Jenni Rivera, Mexican Singer, Apparently Dies in Plane Crash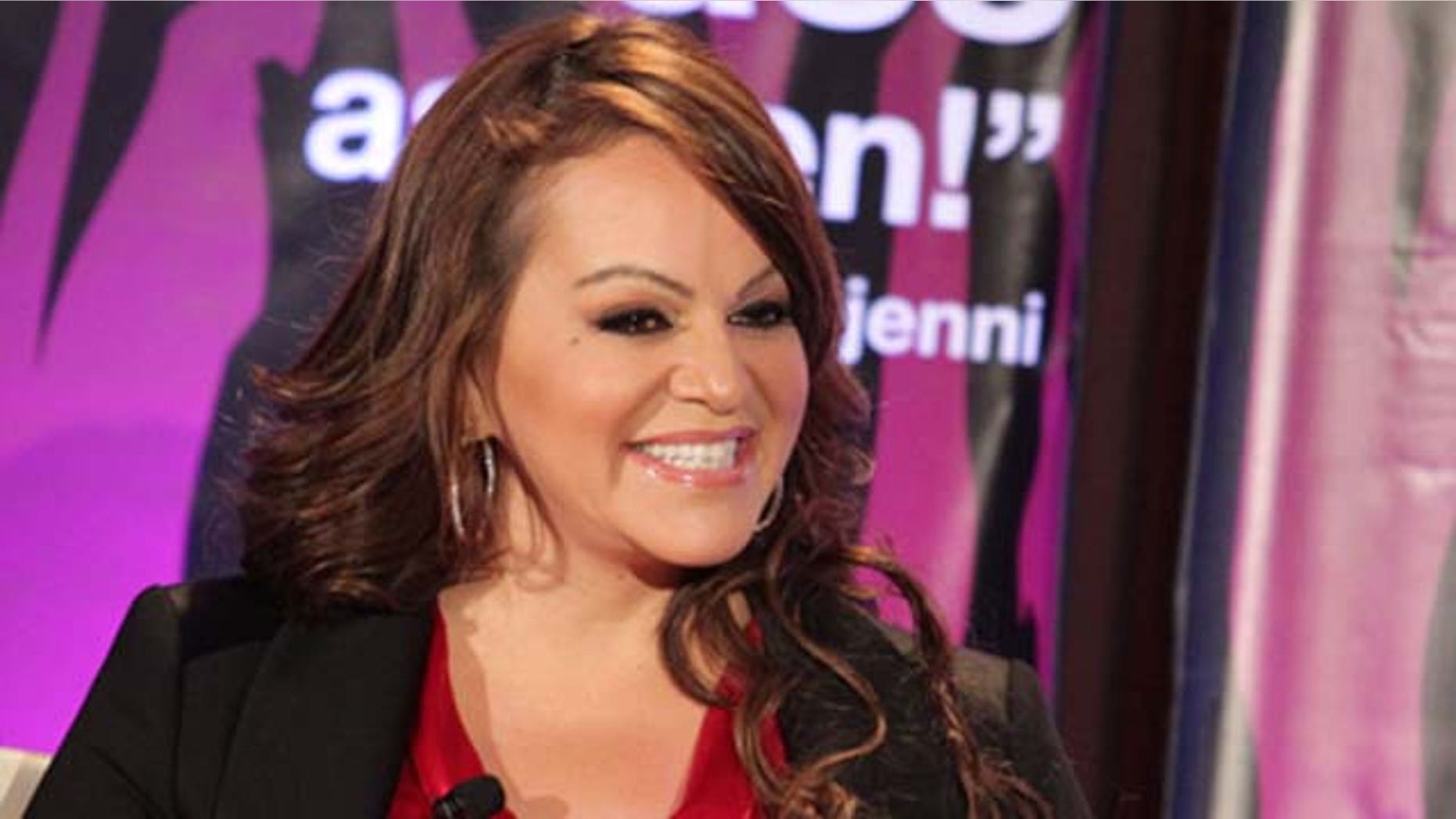 Mexico – A plane apparently carrying Mexican superstar Jenni Rivera went missing in Mexico then was found with no apparent survivors, authorities say.
Transportation and communication minister Gerardo Ruiz Esparza tells Mexican television that the plane was found in Nuevo Leon and "everything points toward it being the plane" that carried the Mexican-American singer and six others.
The U.S.-registered Learjet 25 went missing early Sunday after taking off from the city of Monterrey.
Jorge Domene, spokesman for Nuevo Leon's government, said the plane left Monterrey about 3:30 a.m. after a concert there and aviation authorities lost contact with the craft about 10 minutes later. It had been scheduled to arrive in Toluca, outside Mexico City, about an hour later.
Domene said a search for the plane was launched early Sunday, with helicopters from the local civilian protection agency flying over the state. He said seven people including the crew were believed to be aboard the U.S.-registered Learjet 25.
The 43-year-old who was born and raised in Long Beach, California, is known for her interpretations of Mexican regional music known as nortena and banda.
Rivera spoke about her scare with breast cancer to Fox News Latino earlier this year.
The health scare happened right in the middle of filming the second season of her hit reality series "I Love Jenni," which debuted March 4th on mun2, but the singer refused to turn off the cameras.
"People need to know that I'm not superwoman, that I have feelings and I cry and that I understand what a woman feels when they go through this," Rivera said.
Rivera's tumor was growing and had to be removed, "I wanted to show people that I can identify with this situation, that I'm a woman like everyone else, and I wasn't exempt from it."
Based on reporting by the Associated Press.
Follow us on twitter.com/foxnewslatino
Like us at facebook.com/foxnewslatino