James Franco tells AOL to stop censoring his work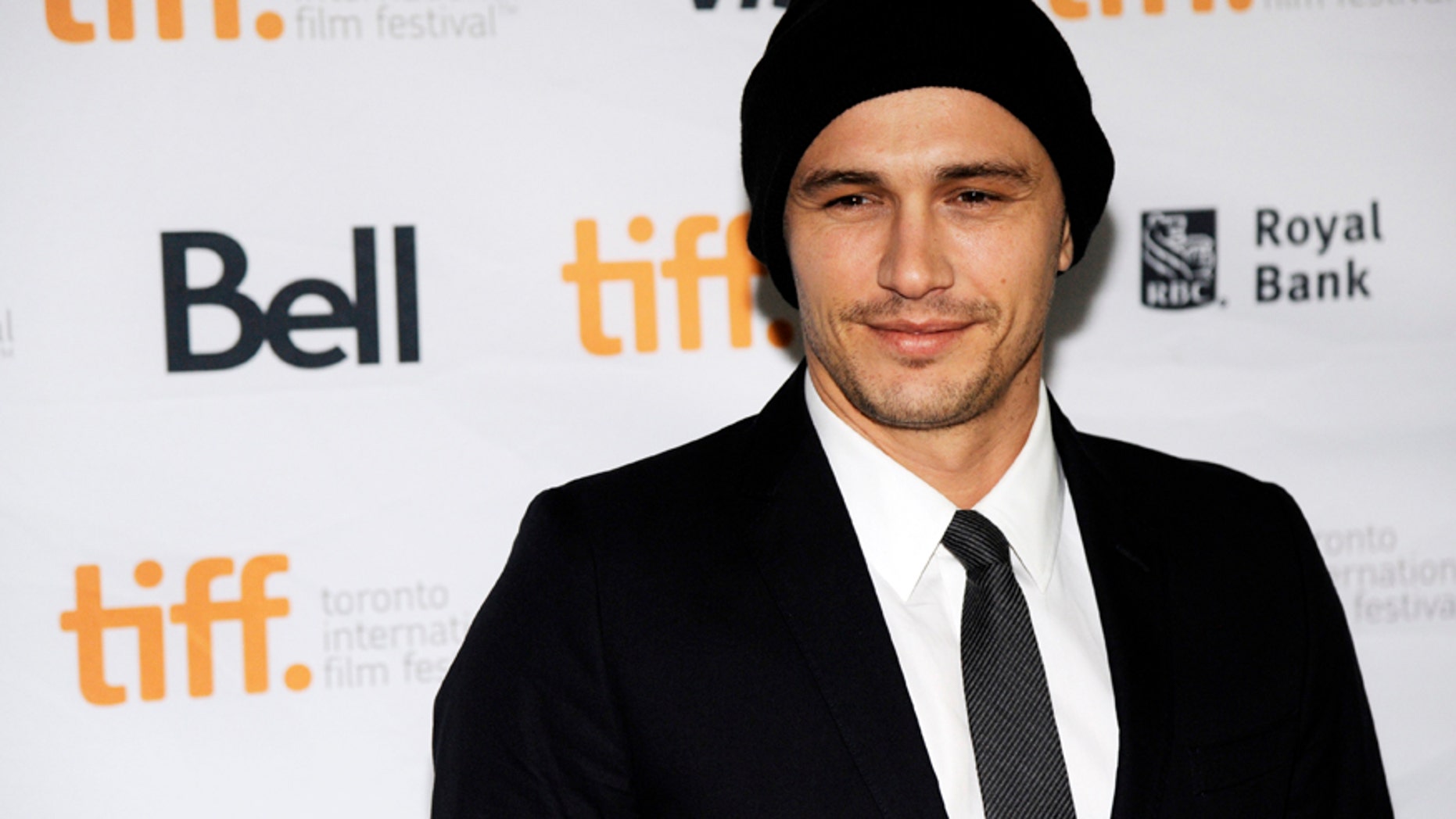 James Franco called out AOL for censoring his work at an event the online outfit hosted for his movie mash-up Web series, "Making a Scene."
"We did a bit of the 'Godfather' as sort of a weird horror/porn film," Franco — the actor, film teacher, performance artist, screenwriter, director, author and admirer of Scottish teens on Instagram — told the crowd at NeueHouse on Wednesday, "There's a moment in there that AOL thinks is a little dirty, but it's not. They're just being ridiculous," he snapped.
When discussing a scene that was inspired by "When Harry Met Sally," Franco said, "It's pretty risqué, I guess, for AOL, so we're figuring out how to do a red-band version because I do not want to censor."
When one fan asked Franco to recall his "craziest" moment filming the series, he responded: "I guess I can't talk about it because it's too dirty for AOL."
Click here for more on this report from the New York Post.
WATCH: Four4Four: Duke porn star next on Vogue cover?