James Franco: 'I feel isolated and lonely'
It may appear James Franco has it all: fame, money and fans. But the star is battling some tough issues.
The A-lister revealed in an August interview with OUT that, "On the surface my life seems pretty good—I have a career and everything— but I feel isolated and lonely."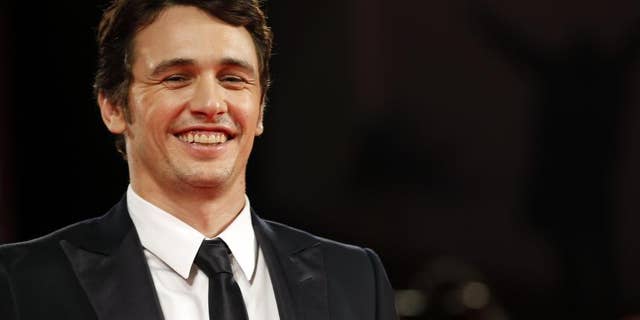 The 39-year-old reflected on his life saying, "I have a very addictive personality. When I was a teenager I got over certain addictions, and that's when I started acting, at age 17. I really threw myself into it, and that became everything, to the point where I didn't even socialize. And then after, like, 10 years of that, at age 27, I realized, 'Man, I'm so depressed.'"
JAMES FRANCO ADDRESSES SEXUALITY RUMORS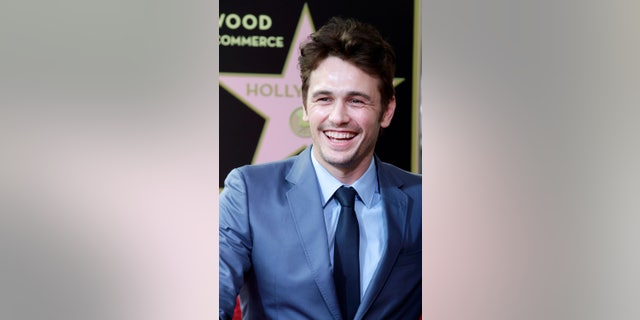 Franco is now directing the HBO series "The Deuce."
"I've got to say, of all the things that I've done, and I've done a lot, the actual process of directing is the most fun, because you're in the middle of all these different creative people," he said.
Still, he assured fans he's not done acting.
"...No, I will not stop acting." Franco continued, "Most actors come to a point in their lives where they have to reassess what they're doing and why they're doing it, and for me, after going back to school and trying to do all these other things, this new chapter, with surfing and dancing, is really about slowing down and trying to focus on fewer things but in a deeper, more quality-filled way."