Jada Pinkett Smith says conversations about race always ended her relationships with white men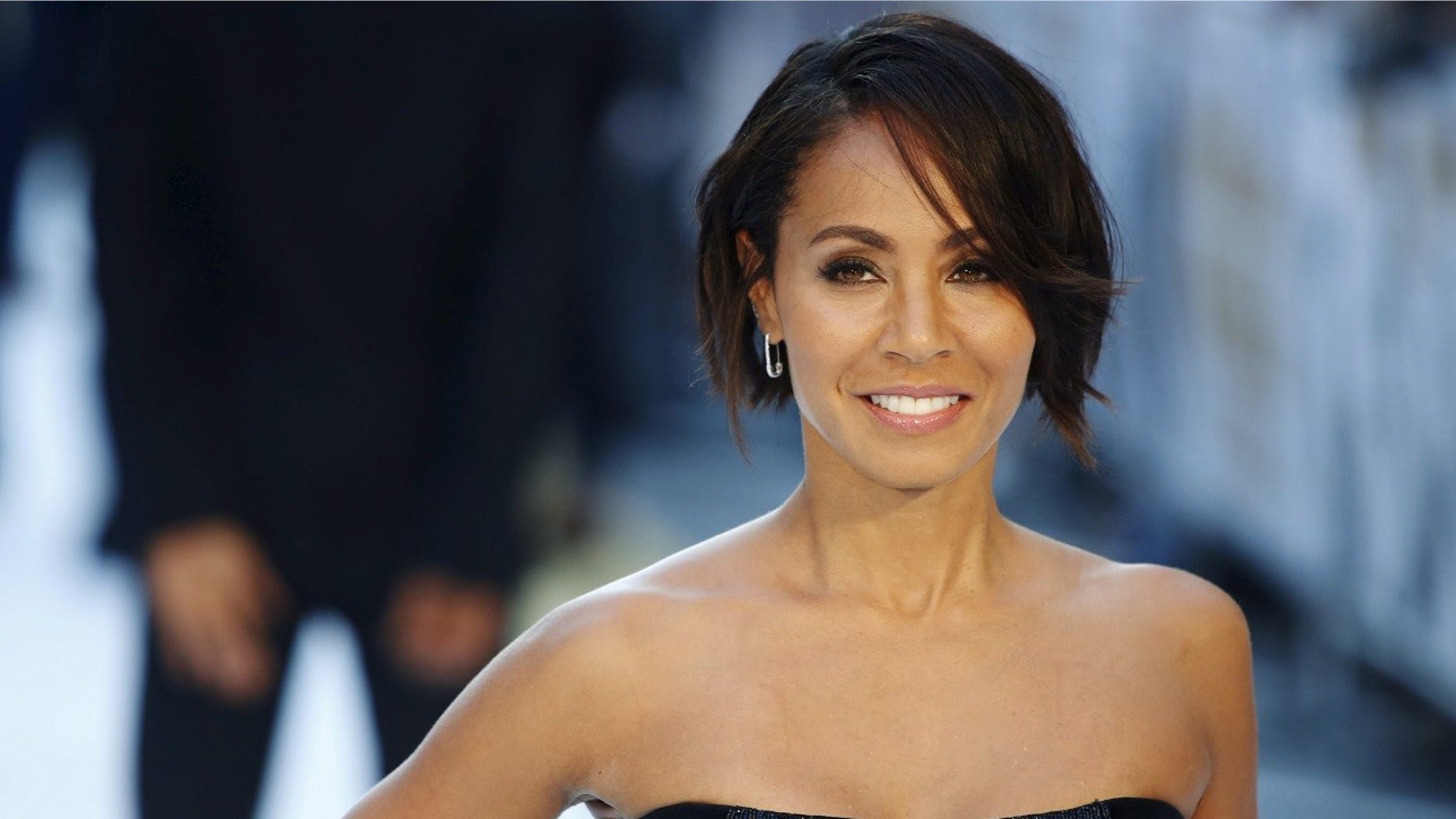 Actress and host of "The Red Table Talk," Jada Pinkett Smith, got candid in the latest episode of her show about having past relationships with white men and how the issue of race always led to the end of the relationship.
The host was joined by Adrienne Banfield-Jones, her daughter Willow Smith and special guest, "Grey's Anatomy" star Ellen Pompeo. As fans may know, Pompeo, who is white, is married to music producer Chris Ivery, who is African-American, with whom she has three children. This sparked a conversation about interracial dating and marriage wherein Pinkett-Smith revealed her past experience with dating white men.
"I have dated some really wonderful white men but it was interesting in that you're dating someone who has no idea what oppression is," she said.
She continued: "He's at the top of the food chain, he doesn't understand. It's a very hard thing for him to be able to relate to. It was always the factor in the relationship that made it break."
Pompeo spoke about the challenges she's faced in the past trying to speak candidly about her tangential experience with the black community as a result of raising children of color with a biracial man. Specifically, she noted the controversy she courted for previously using the term "reverse racism" when calling for a boycott of an A&E docuseries about the families of KKK members.
"If black women have a problem with white women, I completely understand why. If any black person has a problem with any white person, I understand why. If black people have a problem with things that I've said, I used the term 'reverse racism,' that caused a stir, people of color had a huge problem with that. They get a pass, they get to have a problem with whatever I say," Pompeo said. "All I can do is explain why I say it and what my experience is, and if you want to come at me for that, you get that right. You get that pass."
This isn't the first time that Pinkett-Smith has tackled race and relationships on "The Red Table Talk." Previously, she discussed her own racial bias noting that blonde hair on white women "just triggers" her and how she's been fighting that reaction recently. She also revealed in November that she once had to pull a knife on an aggressive ex-boyfriend in her youth.