Jackson Odell was not in possession of illegal drugs at the time of his death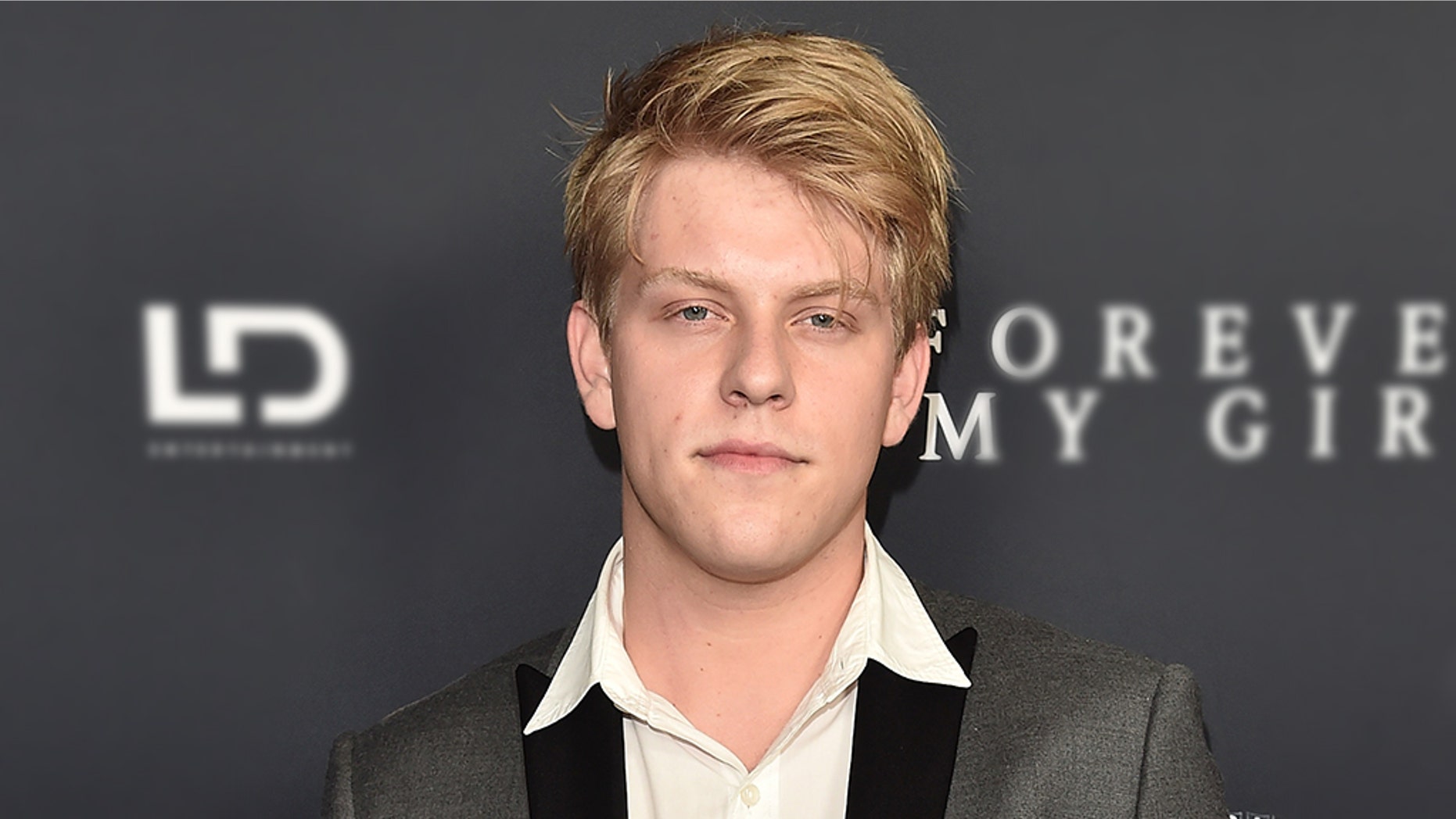 Jackson Odell was not in possession of any narcotics at the time of his death, Fox News has learned.
The LA County Coroner's Office told us the "Goldbergs" and "Modern Family" actor was found dead in a sober living facility and his cause of death remains undetermined.
"First responders did not find any drug paraphernalia or illegal drugs at the residence," Assistant Chief Coroner Ed Winter told Fox News. "The cause of death into Mr. Odell is pending an autopsy and toxicology report."
Odell's death was revealed by his family on Sunday. They issued a statement to The Hollywood Reporter about his passing.
"The Odell family has lost our beloved son and brother, Jackson Odell. He will always be a shining light and a brilliant, loving and talented soul. He had so much more to share. Our family will always carry that truth forward. Our wish is that the rest of the world does as well. We are now going to try to make sense of our immeasurable loss privately."
In addition to his successful guest roles on hit TV series, Odell was also a singer and songwriter. Most recently, he wrote several songs for the soundtrack to the 2018 film "Forever Your Girl." He was reportedly in show business since the age of 12.
Fox News' Tyler McCarthy contributed to this report