J-Lo admits Ben Affleck broke her heart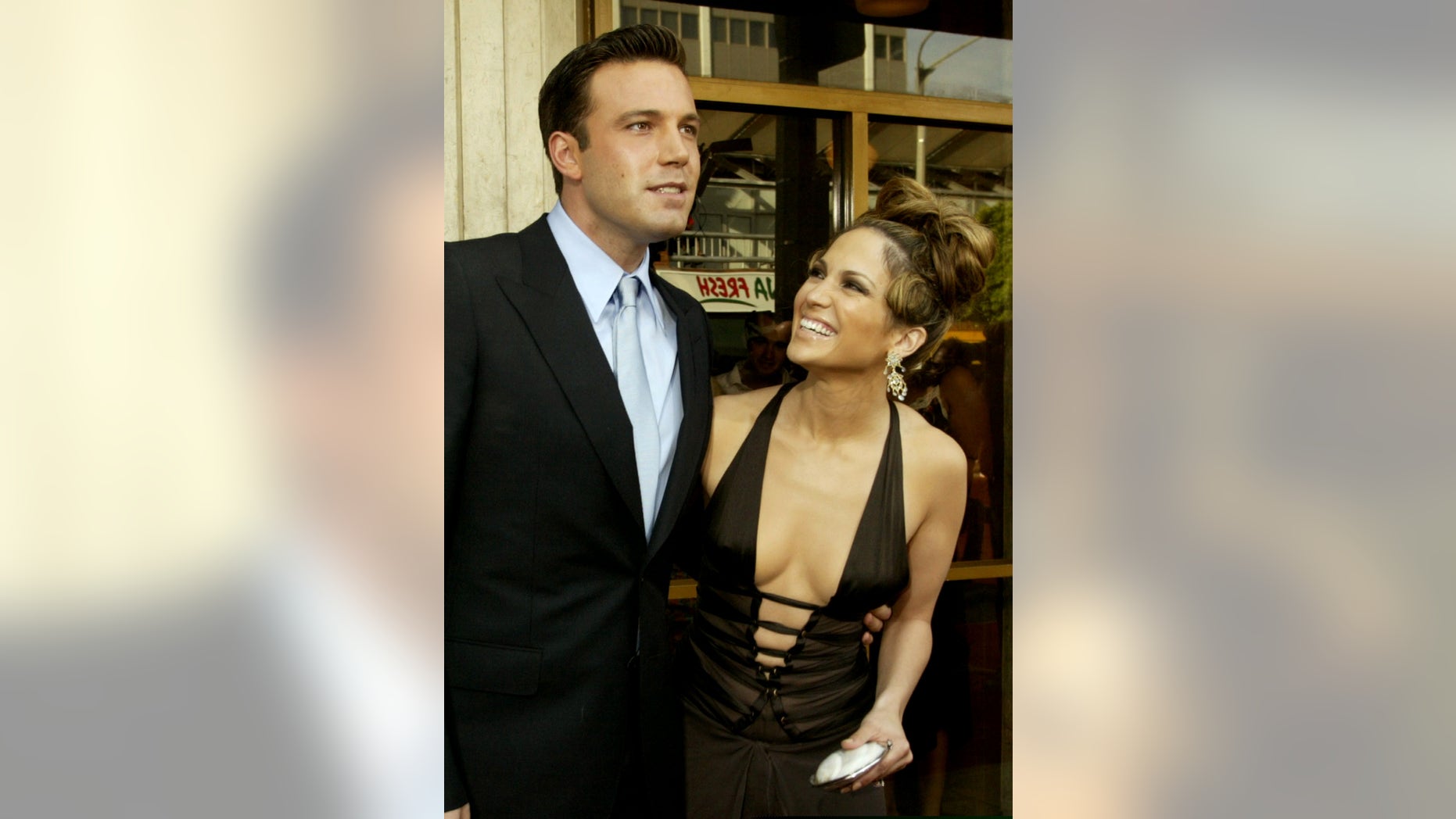 Jennifer Lopez admits that her first big heartbreak was when her relationship with Ben Affleck ended in 2004 reports Rob Shuter of naughtygossip.com.
In an interview with Maria Shriver airing next Monday and Tuesday on "Today," the singer opens up about that failed engagement and her quick rebound with ex-husband Marc Anthony.
"Right away when you broke up with Ben Affleck, Marc Anthony was there, like, two days later, and you were in," said Shriver, referring to Lopez who broke up with Affleck in January and had married Anthony by June.
"Right, you're absolutely right," acknowledged the "American Idol" judge. "It was probably my first big heartbreak, and to have one of my best friends who I'd known for years who I actually love and did have chemistry with come into my life and say, 'I'm here.' What you need to know is, nobody can save you or heal you. Only you can do that for you."
Lopez, who has a string of exes — including three ex-husbands — has confessed in recent months that she's taking a breather from dating for a while.
"I'm open to love, but right now, I think it's better to just be on my own for a minute and learn more about myself," the 45-year-old told Shriver.