J.J. Abrams responds to criticism that 'Star Wars: The Force Awakens' is a 'rip-off'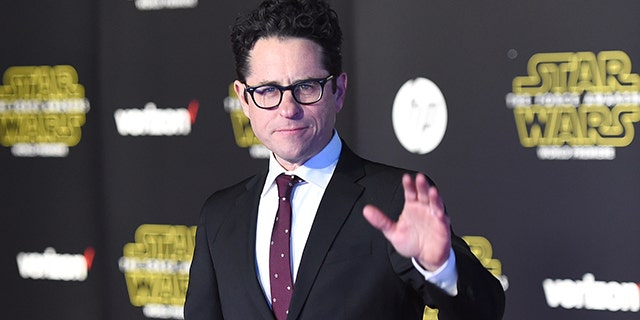 If you believe "Star Wars: The Force Awakens is a rip-off of the original trilogy, J.J. Abrams completely understands why.
The director admits he, too, has heard those criticisms about the film, which is now the highest-grossing movie ever in America, and anticipated some fans might have a bad reaction.
Click here to subscribe to FOX411's YouTube channel
WATCH: Why Leonardo DiCaprio Passed on Playing Anakin Skywalker in 'Star Wars'
"I can understand that someone might say, 'Oh, it's a complete rip-off!'" Abrams told the Hollywood Reporter in a recent interview. "We inherited "Star Wars." The story of history repeating itself was, I believe, an obvious and intentional thing, and the structure of meeting a character who comes from a nowhere desert and discovers that she has a power within her, where the bad guys have a weapon that is destructive but that ends up being destroyed -- those simple tenets are by far the least important aspects of this movie, and they provide bones that were well-proven long before they were used in "Star Wars."
"I respect every reaction," he adds.
Abrams shared that before the movie was even released, he knew that there would be people who didn't like it.
PHOTOS: Faith Hill, Kim Kardashian and More Celebs Dressing Up to Celebrate 'Star Wars: The Force Awakens'
"I knew that, whatever we did, there would be a group of people -- and I was just hoping and praying that it would be smaller than not -- that would take issue with any number of things," he explained. "But I knew we weren't making the movie for any other reason than we believed that it could be something meaningful and special and entertaining and worthy of people's time."