Is Maria Menounos gunning for Guiliana Rancic's job?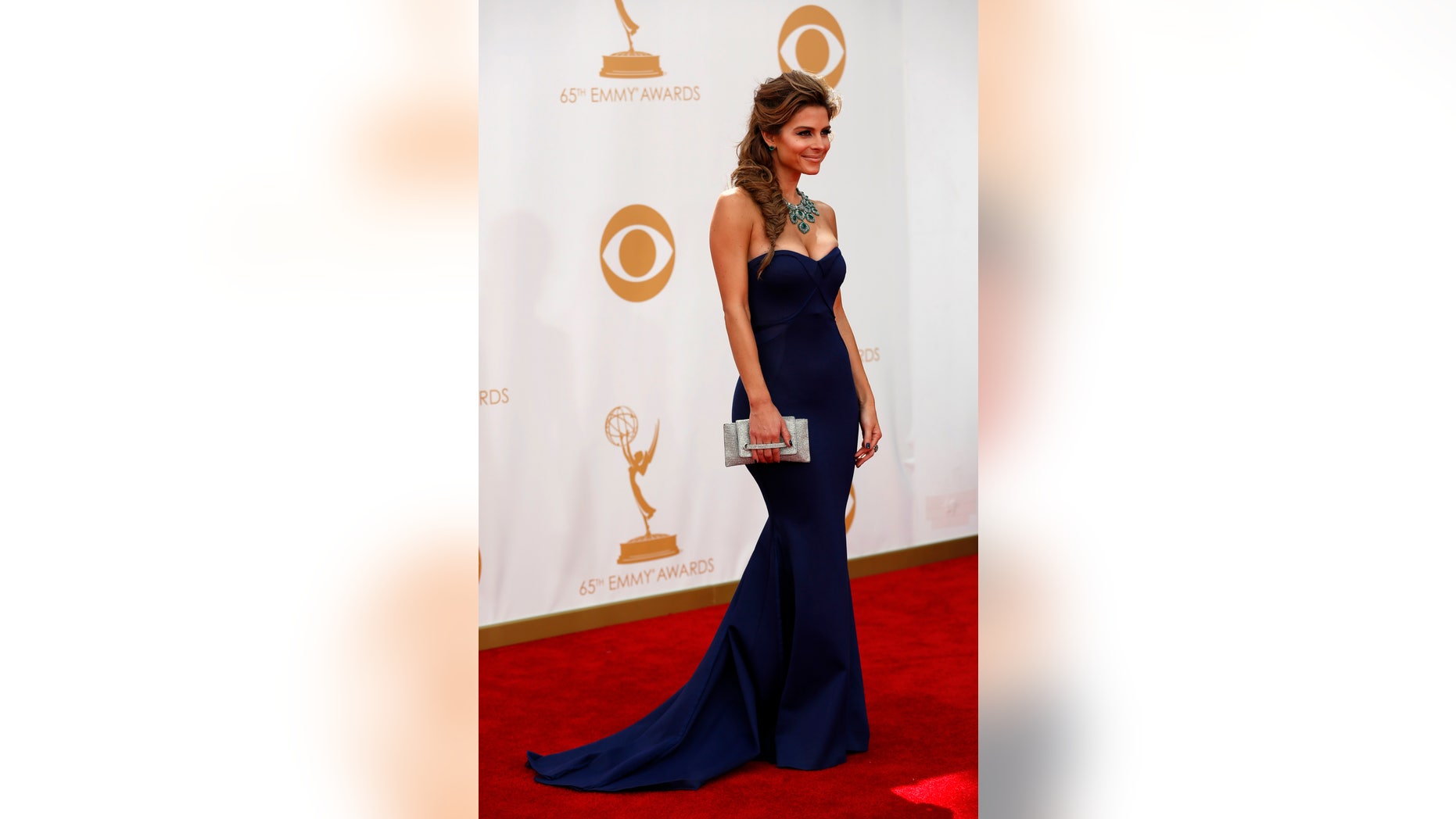 Maria Menounos is soon arriving at E! and according to Rob Shuter of VH1's "The Gossip Table," the 36- year-old television personality had better improve her past behavior.

At "Extra" she was allegedly "very difficult to work with, so difficult that she was known as Maria MEAN-nounos on set," claims Shuter.

But if Menounos is hoping to dethrone Giuliana Rancic as the face of E! News then she may have to wait a while.

"Giuliana is loved in the TV business, everyone knows how kind and talented she is, if Maria's plan is to push her out, she better think again!" one TV insider told Shuter. "Giuliana has no bad feelings towards Maria, although she has heard all the rumors about how difficult she is to work with. However, if Maria wants to start a war, she will lose."

Menounos recently made a comment regarding Rancic in an interview saying, "Trust me: I'll see Giuliana Rancic's tweets in the morning, and she's like at the gym at 4 a.m., and I'm thinking, 'God bless you! I could never in a million years.'"

Rancic was recently in the news when she announced that the surrogate carrying her and husband Bill Rancic's baby miscarried at nine weeks. The Rancic's son Duke was born via a surrogate in August 2012. Guiliana who is still taking medication for a bout of breast cancer in 2011 told People magazine that they only have one frozen embryo left.