In memory: Paul Walker reflects on fatherhood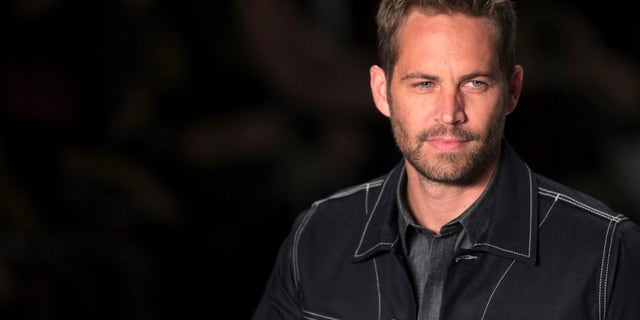 We said goodbye to many beloved entertainers and artists in 2013, but perhaps no death was more tragic and unexpected than that of Paul Walker's. Now, ET looks back at the life, loves and passions of the "Fast & Furious" star who perished in a high-speed crash last month.
Back in 2000, Paul had already been to racing school for the first "The Fast and the Furious" and he ironically told ET, "If you do race, I guess wear your seat belt and a helmet, because I hear when these guys get in a car accident it's pretty gnarly, because they're usually at over 100 miles an hour."
In his current film "Hours" , Paul plays a heroic dad struggling to save the life of his newborn during Hurricane Katrina, and the role made him smile when talking about parenting his own daughter, Meadow: "Sometimes you fall flat on your face, and you get up again, and then they get a little bit older and you ask them for forgiveness, and you fall on your face again, and you say, 'Just be patient with me please, this is my first time, I'm figuring this out!'"
During the promotion of "Fast 6" last summer, ET asked Paul what he would do if he found out Meadow was driving his car the way he drives in the movies, and he replied, "I think she's going to be a hell of a driver... So long as she can pull it off clean and doesn't get caught, I guess she'll be alright."