Iggy Azalea is 'proud' of pal Demi Lovato after the singer reveals she's no longer sober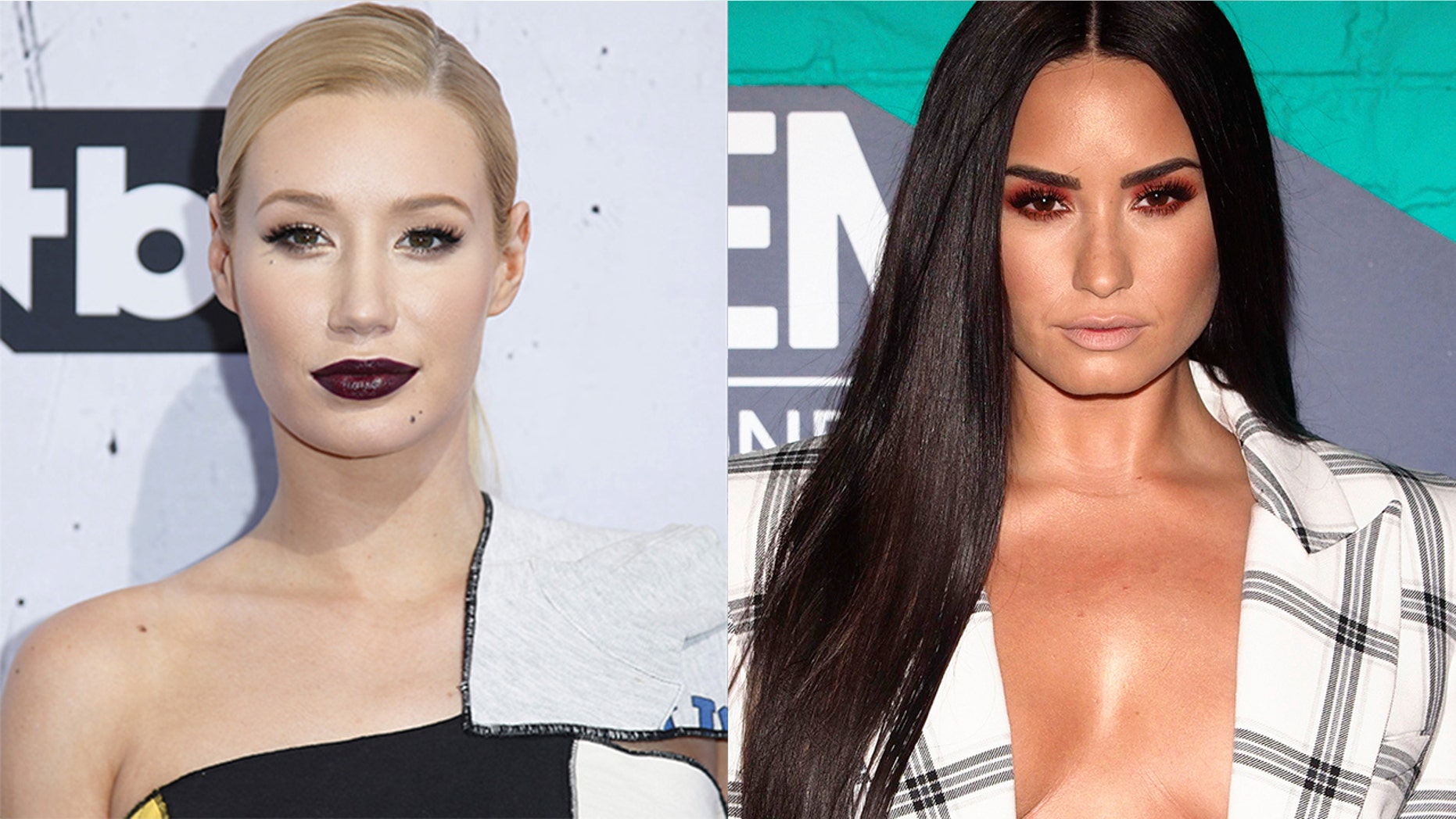 Demi Lovato's friends will always be there for her.
"Waking up listening to @ddlovato 'sober,' Iggy Azalea wrote on Twitter Thursday.
"Im proud of you for having the guts to reveal your truth to the world again. NOT. EASY," the 28-year-old continued. "Im here for you friend! (you know this) I pray you'll choose recovery again. All of us who love you only want to see you happy and heathy."
On Thursday, Lovato, 25, hinted in a new emotional single that she relapsed months after celebrating six years of sobriety.
In her new song "Sober," Lovato sings she's not sober anymore and apologizes to the "ones who never left" her side and fans following her journey.
"Mama, I'm so sorry I'm not sober anymore/And Daddy, please forgive me for the drinks spilled on the floor," the star sings in the chorus. "To the ones who never left me/We've been down this road before/I'm so sorry, I'm not sober anymore."
Lovato, who promises to get help and says it wasn't her intention to relapse in the song, has not released a statement on the matter beyond the lyrics to the new single.
On March 15, Lovato took to Instagram with a "Self Love" T-shirt and a thank you to fans to mark six years sober.