'Ice Road Truckers' star charged with kidnapping, torturing Vegas prostitute, report says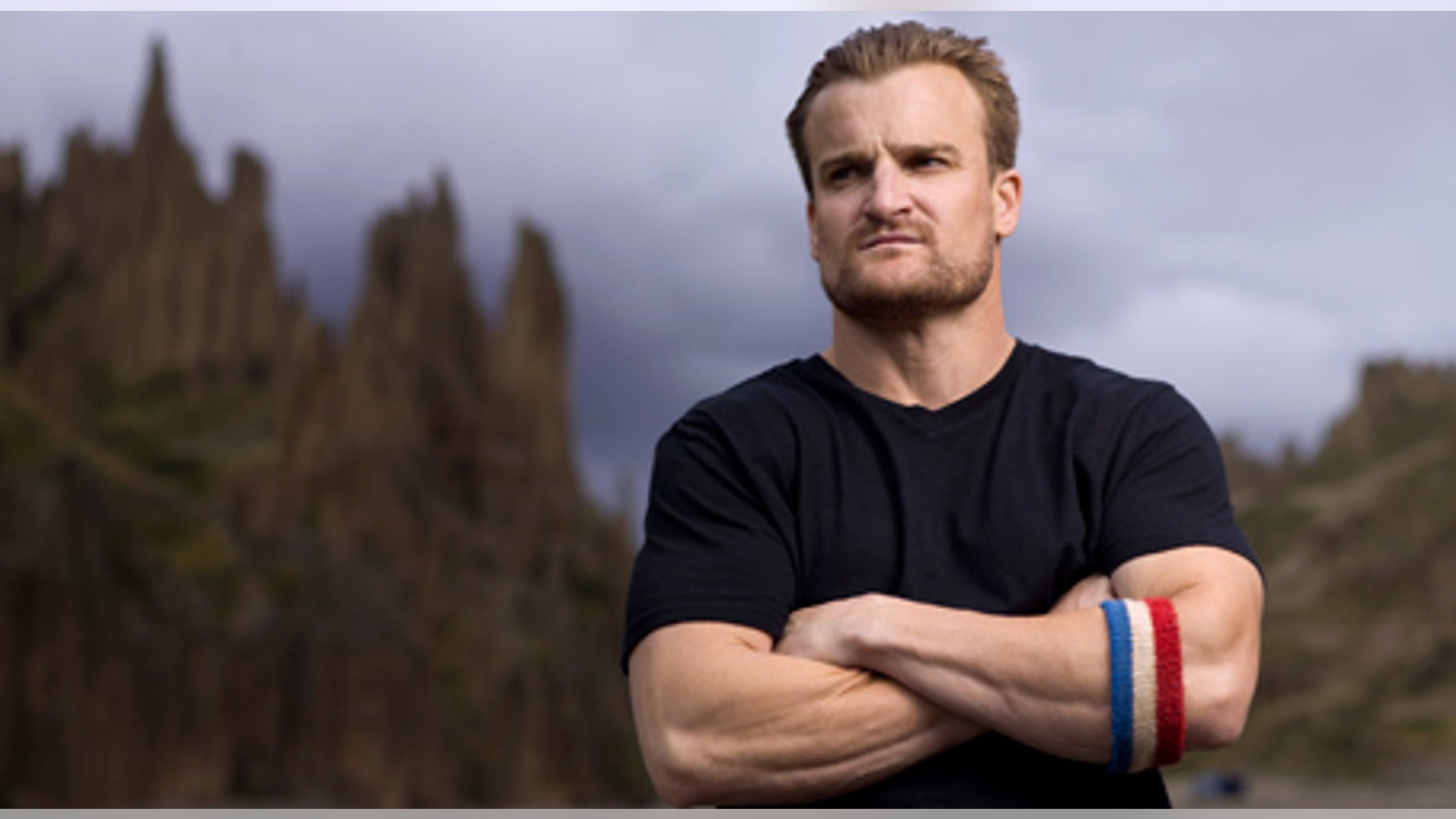 "Ice Road Truckers" star Tim Zickuhr has been charged with the kidnapping, extortion and coercion of a Las Vegas prostitute, TMZ reports.
That's three first degree felonies.
According to police documents obtained by the web site, Zickuhr solicited a hooker by the name of Snow White, then gave her his debit card to withdraw her payment for services rendered.
Zickuhr then felt she had withdrawn $1,000 too much, convinced her to come to his apartment to settle up, kidnapped her, locked her in a closet, and tortured her by tying her up, beating her, and pouring cold water from a mop bucket on her.
She then gave him the phone number of a man she convinced him was a friend who could bring the money he said she owed.
But the number actually belonged to a police officer she knew.
According to TMZ, the officer arranged to meet Zickuhr, who brought Snow White along -- after pushing her out of his apartment's second story window.
The officer arrested Zickuhr at their meeting place.
He is due in court in May.