Husband of 'Real Housewives of Beverly Hills' Star Found Dead of Apparent Suicide, Report Says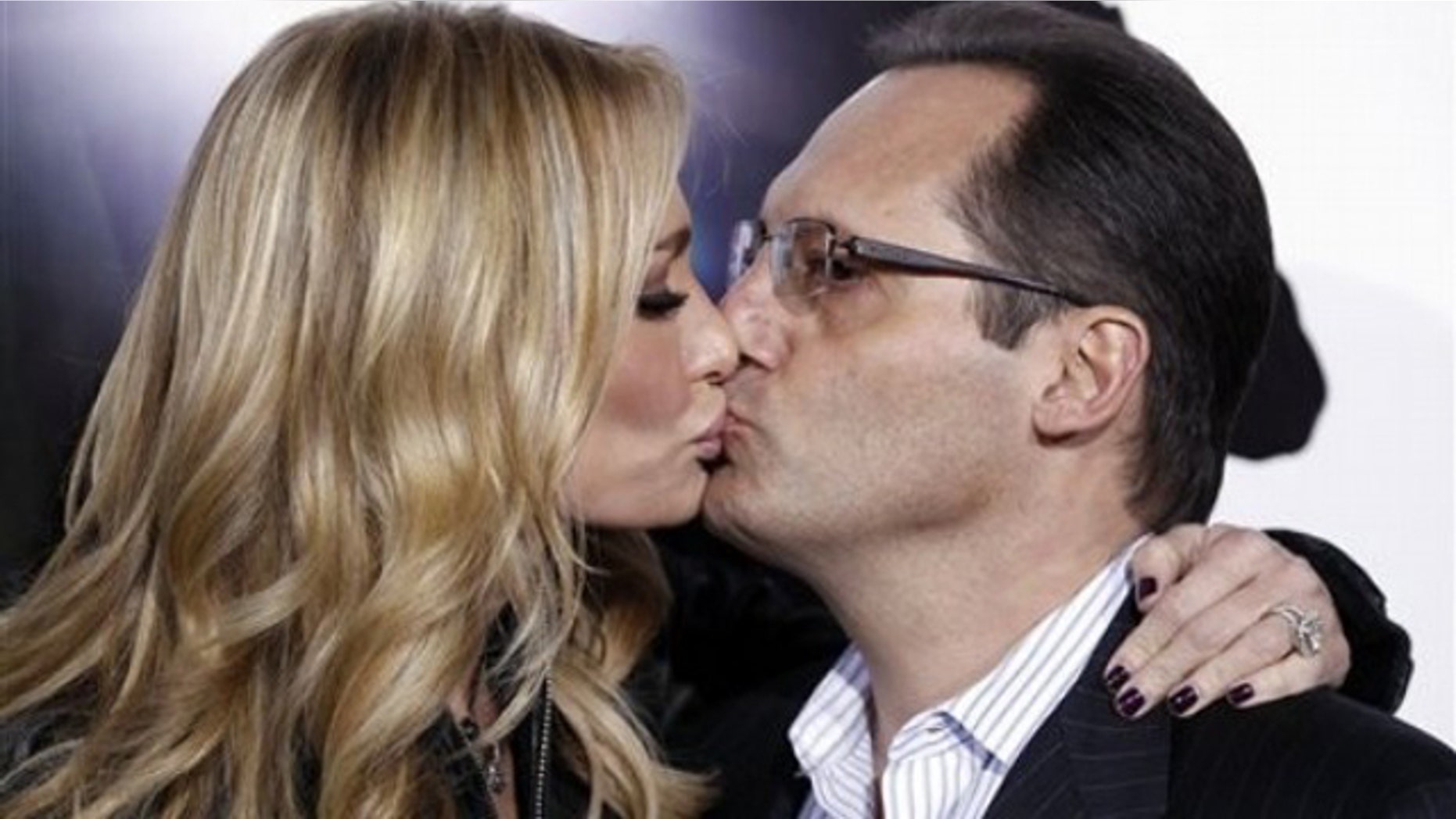 Los Angeles – LOS ANGELES -- Russell Armstrong, the estranged husband of "The Real Housewives of Beverly Hills" star Taylor Armstrong, has died of an apparent suicide, NewsCore confirmed Tuesday.
"All of us at Bravo are deeply saddened by this tragic news," a network spokeswoman wrote in an emailed statement to NewsCore. "Our sympathy and thoughts are with the Armstrong family at this difficult time."
TMZ first reported Armstrong's apparent suicide Tuesday, citing sources who said he was found hanging in the bedroom of his home on Mulholland Drive in Los Angeles.
The sources told TMZ that a roommate found Russell and called 911.
"He hung himself with no suicide note found," Ed Winter of the L.A. Coroner's Office later told Radar Online.
The 47-year-old was pronounced dead at roughly 8:15pm local time Monday by the L.A. City Fire Department, Radar Online said, adding that an autopsy is planned for Wednesday.
Taylor Armstrong filed for divorce last month and has claimed her husband was physically abusive.
According to BravoTV's "The Real Housewives of Beverly Hills" website, which describes the Armstrongs' relationship as a "loveless marriage," season two of the series included a storyline about the couple's marital struggles.
The premiere of season two has been scheduled to air on Sept. 5.
"I am so very sad about today's news," wrote Bravo executive and talk show host Andy Cohen in a Twitter post. "My prayers and thoughts are with Taylor Armstrong and her family."
Armstrong is survived by the couple's young daughter, Kennedy.