How Tom Petty's death was mistakenly reported hours before he died
Music legend Tom Petty died late Monday night at age 66 after suffering a heart attack, but some media outlets, including CBS News and Rolling Stone, announced his death hours before he died because of erroneous information they got from the Los Angeles Police Department.
CBS News reported that Petty died on Monday afternoon, using "information obtained officially" from the LAPD. Shortly later, the LAPD tweeted that it had "no information about the passing" of Petty and "initial information was inadvertently provided to some media sources."
"However, the LAPD has no investigative role in this matter. We apologize for any inconvenience in this reporting," the LAPD wrote in a follow-up tweet.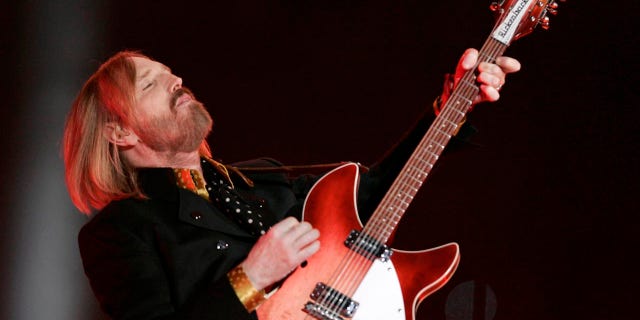 Officer Tony Im told the Associated Press that he could not rule out that someone in the department spoke to reporters, but the LAPD declined further comment when reach by Fox News. A CBS spokesman echoed the LAPD's tweets in a statement about the situation.
"CBS News reported information obtained officially from the LAPD about Tom Petty. The LAPD later said it was not in a position to confirm information about the singer and that 'initial information was inadvertently provided to some media sources.' In that statement, the LAPD also apologized for 'any inconvenience in this reporting,'" the rep said.
Courtney Love, Talib Kweli, Kid Rock, Cyndi Lauper, Paul Stanley and Lin-Manuel Miranda were among the celebrities who posted messages about Petty's death based on the premature report, according to the AP.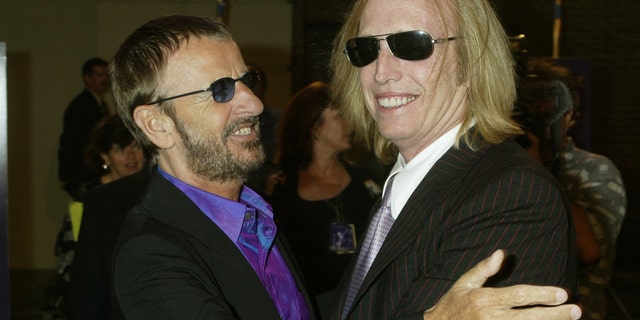 Petty's daughter, Annakim Violette, singled out Rolling Stone, who cited CBS's confirmation in their report, even though CBS technically ran with the false information first. An Instagram message on an account widely attributed to Violette slammed Rolling Stone for prematurely killing her father.
"How dare you report that my father has died just to get press because your articles and photos are so dated," Violette wrote. "This is my father not a celebrity. An artist and human being. F**k u."
She also said the magazine is "dead" and it uses the "worst" artist for cover images because it's "tabloid dog s**t."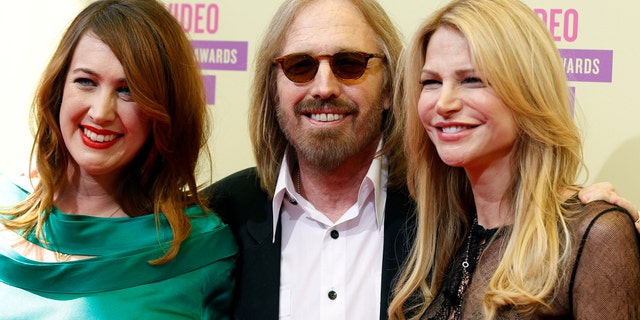 TMZ first broke the news that Petty was found unconscious and in full cardiac arrest on Sunday and noted on Monday that he "was not expect to live through the day." TMZ was also the outlet to uncover that Petty was actually still alive when reports of his death had started to circulate.
Hours after the premature news of Petty's death, his manager, Tony Dimitriades announced the singer's authentic death in a statement.
"On behalf of the Tom Petty family we are devastated to announce the untimely death of our father, husband, brother, leader and friend Tom Petty. He suffered cardiac arrest at his home in Malibu in the early hours of this morning and was taken to UCLA Medical Center but could not be revived. He died peacefully at 8:40 p.m. PT surrounded by family, his bandmates and friends," the statement said.
Rolling Stone did not immediately respond to Fox News' request for comment.