How Charlie Sheen Could Be Involuntarily Committed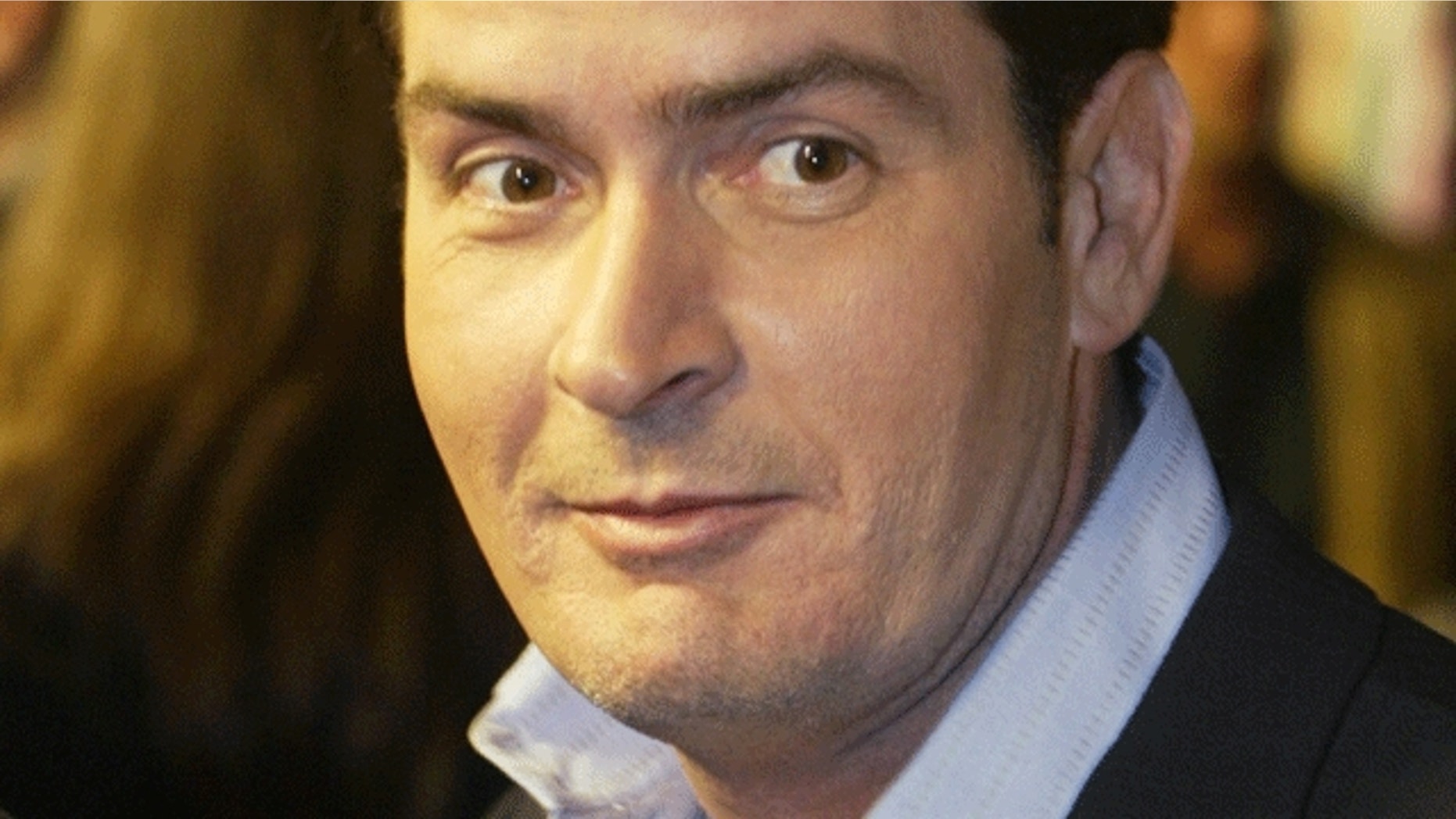 Charlie Sheen's friends and family may need to take matters into their own hands and use his public displays of seemingly psychotic behavior to have him committed for psychiatric help against his will, experts tell FOX411.
"If Charlie's family, friends or colleagues believe that due to a mental disorder Charlie is an immediate danger to himself or to others, or is so severely mentally ill that he cannot take care of himself, they can try to have him involuntarily committed to a mental health facility," says California-based psychologist Dr. Lisa Boesky.
Under California law, a person can be held for 72 hours against their will for evaluation and treatment—after that a  court hearing is required to continue to keep them for treatment. It's called a 5150, the California code for involuntary hospitalization and it is pretty familiar lingo among the rich and famous.
In 2009, following an arrest for driving under the influence and increasingly erratic behavior, the actress Mischa Barton went into the hospital for what she claimed was a routine tooth infection and was held under a 5150 by doctors who were concerned that she was a danger to herself.
A year earlier the singer Britney Spears was put on 5150 mental lockdown following a standoff with police where she locked herself in a room with her son Jayden James and refused to come out. When cops eventually got through the locked door they tied her to a gurney and took her to the hospital. Spears was released, but less than a month later, her psychiatrist invoked 5150 again following a high speed chase through Hollywood. Spears' mental capacities have been evaluated in the courts ever since and her estate has been placed under the conservatorship of her father, Jamie Spears.
It remains up to Sheen's family and friends to have him  committed. Since he has cut off contact with his father and many of those who were close to him, it is up to his inner circle to have Sheen committed to a psychiatric ward and keep him safe until a judge can decide his fate.
Boesky, who does not treat Sheen, explains that to get the process started, it is best to contact a mental health professional who already has a relationship with the person who is suffering since they know the procedure for a 5150.
"If no such professional relationship exists, family or friends can call the police, as many police departments now have crisis response teams who can come out and begin the process," Boesky said.
While Sheen has appeared unstable since he began his assault on the media less than two weeks ago, it has only been recently that he has appeared to be a danger to himself.
Clinical psychologist Dr. Jeff Gardere, who does not treat Sheen, says from what he has seen of the actor's antics he is already exhibiting extreme psychosis.
"I think he has gotten to the point where he could be a danger to himself," Gardere told Fox411, adding that if Sheen's twin boys, Max and Bob had not been taken from his house already, he would deem him a danger to others. "He seems to float in and out of psychosis, is delusional and in an acute manic state. It was when he appeared on top of the building with the machete that really concerned me."
Monday evening, after it was announced that Warner Brothers officially fired Sheen from the cast of the hit comedy "Two and a Half Men," Sheen, accompanied by one of his girlfriends, Natalie Kenley, appeared on the roof of the entertainment company Live Nation waving a machete and drinking from a bottle labeled, "Tiger Blood."
Gardere also said he is concerned about Sheen's claims that he can longer feel pain. Sheen made that allegation on his personal Internet show, which he labeled "Torpedoes of Truth."
"I don't feel pain because pain is a myth. I don't need pain pills. I need anti-pain pain pills," Sheen said on the web show amidst various other manic statements about CBS and his former producer Chuck Lorre.
"He doesn't seem to be able to distinguish what is real and what isn't any longer," Gardere said.