'Housewives' star Tinsley Mortimer talks 'weak point' and re-acclimating to life in New York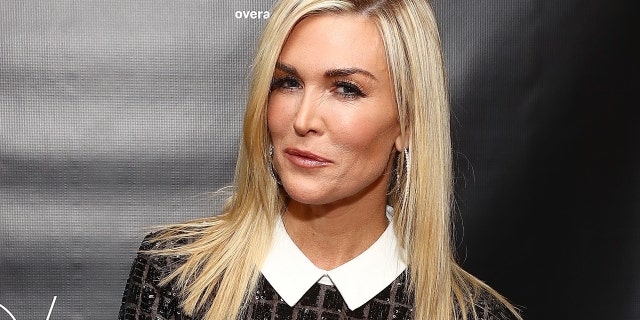 NEWYou can now listen to Fox News articles!
New York socialite-turned-reality-TV-star Tinsley Mortimer has opened up about her "weak point" since returning to the Manhattan social scene amid the 10th season premiere of the "Real Housewives of New York."
"I was in a very weak point last season. And honestly, I was a little embarrassed about it because people don't know who I am, and when I joined the show I was at a very, very low point," the star told Fox News at the Seville lounge at the The James New York - NoMad, where the "Real Housewives of New York" cast members gathered to celebrate the premiere of the new season and a decade of the long-running Bravo reality show. "I came on and I was living with Sonja [Morgan] and, you know... I had to deal with that, and then getting accustomed to filming a TV show – that was awkward."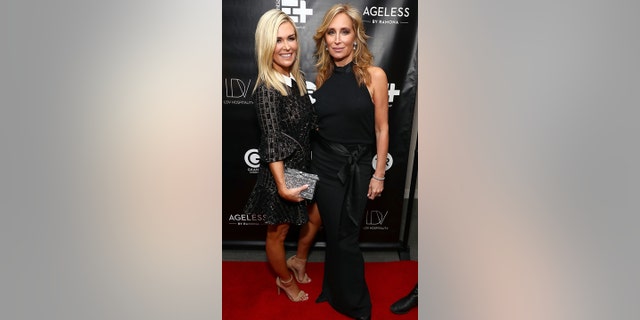 Mortimer explained that she made the decision to join the cast of the iconic Bravo series thinking appearing on the "Housewives" would help her re-acclimate to her old New York life. But she admitted that the show didn't help in the way she expected.
"I thought the show would have got me back to my girlfriends and all the things that I did before, but being on the show was actually the opposite," she explained. "I'm grateful for all it, but it put me in a different situation where I was actually so busy and working so hard – it's hard."
But now, with the her second season on the show behind her, the socialite said she is slowly starting to get back to her normal way of life.
"This season I'm living on my own, I'm in my own place and I feel stronger and better. I am still working on myself and honestly – we filmed four months ago and now I feel better, but going through that time I was putting a lot of pressure on myself," she said.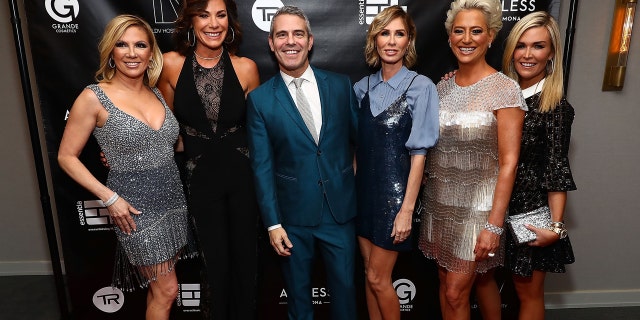 The 42-year-old star said she is now focusing on herself.
"I feel like now I am at ground level where I can build from there," she said "Now, I want to get involved with my fashion world that I was in before and the beauty world and all that."
Now that the second season is done filming, Mortimer admitted that she had actually gotten used to the fast-paced reality TV filming lifestyle.
"You're coming off a life that is so intense, the four months that you film are insanity and you have no life," she said. "But then you go back to a life where you're like 'I'm bored.'"
"The Real Housewives of New York" airs Wednesdays on Bravo.