'Housewives' battle for more money as Bravo seeks new cast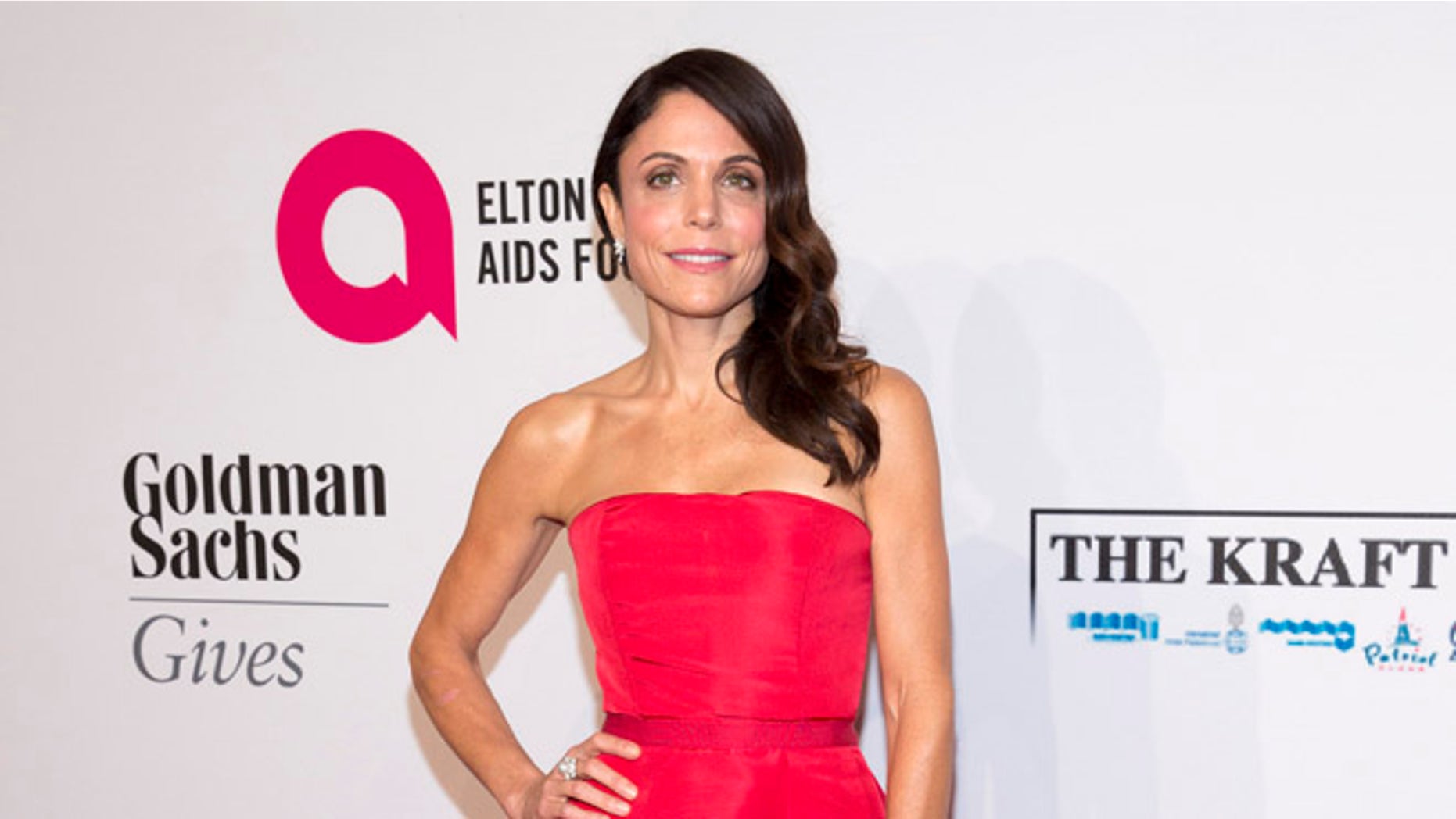 With Jules Wainstein out of the "Real Housewives of New York City" cast after just one season, sources tell the New York Post that contracts are out to some of the show's remaining members — with Bethenny Frankel again leading all in salary.
Meanwhile, the paper hears that Bravo's searching for new blood for the show — and even tinkering with transplanting a cast member from the more highly rated "Real Housewives of Beverly Hills" into NYC for the Big Apple version's ninth season.
A cast insider said of the contract situation and Frankel: "There is the usual back-stabbing, claw-digging and nastiness," since all the women want as much as Bethenny, "who's been deemed reliable reality TV . . . She is controlled chaos."
The source added that Frankel was poised to take in up to $1.5 million for the new season. But an insider countered, "Based on Bethenny's previous deals, that figure seems to be very low."
Another source said that the other cast members could get about $400,000. "They just can't pay everyone $1 million — they can't afford that," the source said.
Last year, the paper reported that cast members LuAnn de Lesseps, Sonja Morgan and ­Ramona Singer played hardball with Bravo to try and push their salaries toward the seven-figure mark — but the tactic backfired, reducing their roles to part-time players. (Ultimately, de Lesseps wound up being a star of the past season with Frankel, thanks to the on-screen drama caused by her engagement to fiancé Tom D'Agostino Jr. But sources said she might not return.)