'House Hunters' realtor reveals what it's really like to film the HGTV series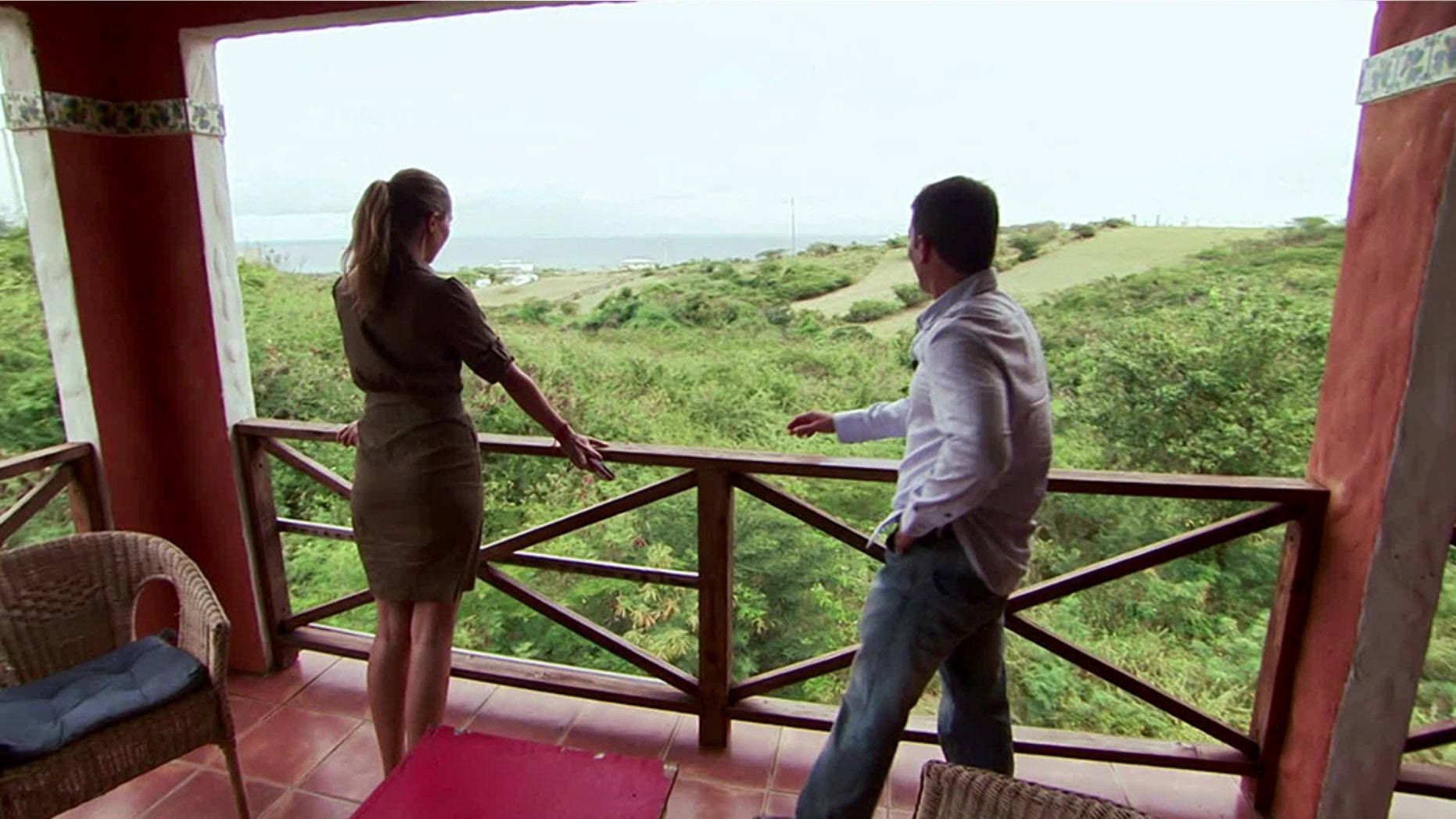 A Texas-based realtor has revealed what it is really like to film an episode of the HGTV show, "House Hunters."
Leslie Remy, a realtor with McKinney Homes, opened up about her experience on the popular house-hunting show in an interview with GuideLive.com, a local Dallas-based outlet.
"We spent close to eight hours filming one house of the three homes the couple will see," Remy explained. "It's a 30-minute show; that'll probably be less than 10 minutes on TV."
The realtor went on to detail her experience on the show and explained that her episode, which is not slated to air for months, will feature a newlywed couple looking to relocate from Utah.
And like most reality series, though the show is not totally "scripted," Remy said that she and her Utah clients were often repeating their conversations over and over in order for the producers to get the shot that they wanted.
"The couple is saying how they really feel about it and their opinions on the home," she said "To get the perfect shot, they have to continue to repeat their opinion over and over again. There were at least four good shots of each room or of each scene."
Remy continued to explain that the day-to-day filming process also took longer than what most people would expect. The realtor said the couples had to film for five days and the realtors for three days for a 30 minute episode.
In addition to the crazy film schedule, the wardrobe requirements for the taping were also a surprise to the Texan.
"They told us to wear some solids — not prints — and to bring an extra outfit," Remy detailed. "I brought four extra outfits and they were like, 'nope, nope, nope.'"
In the end, the realtor seemed unimpressed with the ensemble that was chosen for her, explaining that she wore a "boring" outfit composed of black pants, a blue top and no necklace.
In the past, "House Hunters" battled rumors that the popular series was staged. A woman by the name of Bobi Jensen appeared on the show in 2012 and detailed her experience to Entertainment Weekly calling the show "a little bit (mostly) fake."
"The producers were relying on us to set up the homes to tour," Jensen said claiming that the some of the homes that they were shown on the show weren't actually on the market. "We called all over town to realtors that had houses listed and we couldn't get anyone to agree to it…. I think they were afraid we'd show their house in a bad light."
HGTV released a statement in regards to the EW article which read at the time, "We're making a television show, so we manage certain production and time constraints while honoring the home buying process. To maximize production time, we seek out families who are pretty far along in the process. Often everything moves much more quickly than we can anticipate, so we go back and revisit some of the homes that the family has already seen and we capture their authentic reactions."
The statement continued, "Because the stakes in real estate are so high, these homeowners always find themselves RIGHT back in the moment, experiencing the same emotions and reactions to these properties. Showcasing three homes makes it easier for our audience to 'play along' and guess which one the family will select. It's part of the joy of the House Hunters viewing experience. Through the lens of television, we can offer a uniquely satisfying and fun viewing experience that fulfills a universal need to occasionally step into someone else's shoes."