Home of Former Skid Row Frontman Sebastian Bach Destroyed in Hurricane Irene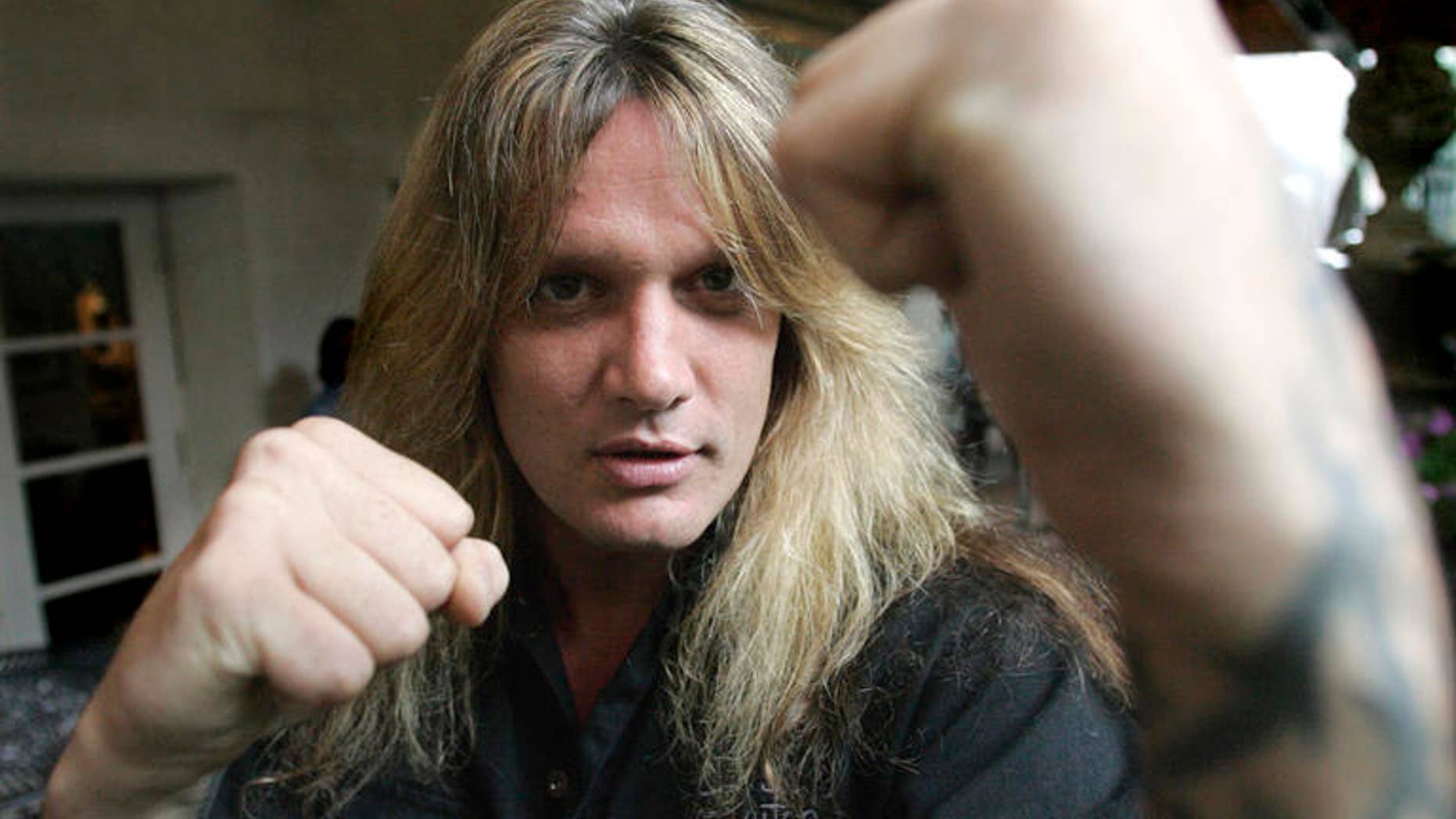 The New Jersey home of former Skid Row lead singer Sebastian Bach was among the many casualties of Hurricane Irene.
According to Bach's Facebook page, his home in Lincroft was destroyed by flooding.
"I am numb, in shock, & devastated to report that my home of 21 years, my house featured on MTV Cribs, has been destroyed, condemned, & deemed uninhabitable due to the extreme flooding courtesy of Hurricane Irene," Bach wrote on Facebook late Sunday.
Bach said that surging waters sent a displaced bridge into his garage and knocked the house off its foundation. Bach said he was grateful his children and ex-wife were unaffected by the storm.
Several valuable pieces of Skid Row memorabilia were destroyed in the flooding.
Bach said he had been holding onto the house since divorce papers were filed in December to end his marriage to his wife of 18 years.
"I just could not let go of the only home I had ever known," Bach wrote. "Well, God has other plans for me it seems."
Bach said he plans to relocate to Los Angeles.