Hollywood goes to Cuba: 'House of Lies,' 'Fast and Furious' planning to join the thaw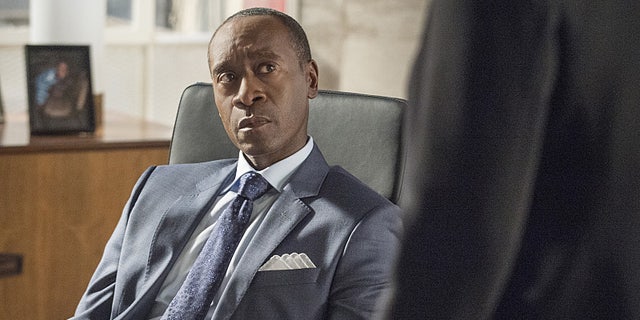 Hollywood is keeping up the pace with the new relationship status between the United States and Cuba — now a popular TV show, and probably also a blockbuster movie, are planning to shoot entire sequences on the Caribbean island later this year.
According to Deadline, Showtime's dark comedy series "House of Lies" is heading to Havana to film its fifth-season finale, while Variety is reporting that the "Fast and Furious" franchise may be going after some Cuban flavor as well.
"Universal Pictures is currently in the process of seeking approval from the United States and Cuban governments to explore shooting a portion of the next installment of the 'Fast & Furious' series in Cuba," a spokeswoman for the studio said.
This will mark the first time an American scripted series gets shot in Cuba since the two countries restored diplomatic relations last year.
"House of Lies" actor Don Cheadle and the rest of the cast are set to travel to the island next week with the show's creator Matthew Carnahan directing.
The show, which is based on the book by Martin Kihn, follows Cheadle's manipulative management consultant Marty Kaan. Upping the stakes on his quest to become a global dominator, Kaan heads to Cuba for a winner-take-all power play.
"Marty and the pod have traveled the world to land clients," said Cheadle, according to Deadline. "But this historic trip to Cuba is definitely Kaan & Associates' biggest and wildest adventure yet. It's sure to be one for the record books, for both our characters and for our cast and crew."
An episode directed by Carnahan's wife, actress-director Helen Hunt, will set up the Cuba shoot.
According to the report, the show's shoot in Cuba is being done in compliance with the U.S. Department of Treasury pursuant to an Office of Foreign Assets Control license following all appropriate U.S. laws.
Other U.S. shows have already filmed on the island, including TBS' late-night talk show "Conan" and Discovery's reality series "Cuban Chrome," which was shot entirely on location.