Holly Williams recalls father Hank Williams Jr. weeping at her bedside after horrific car accident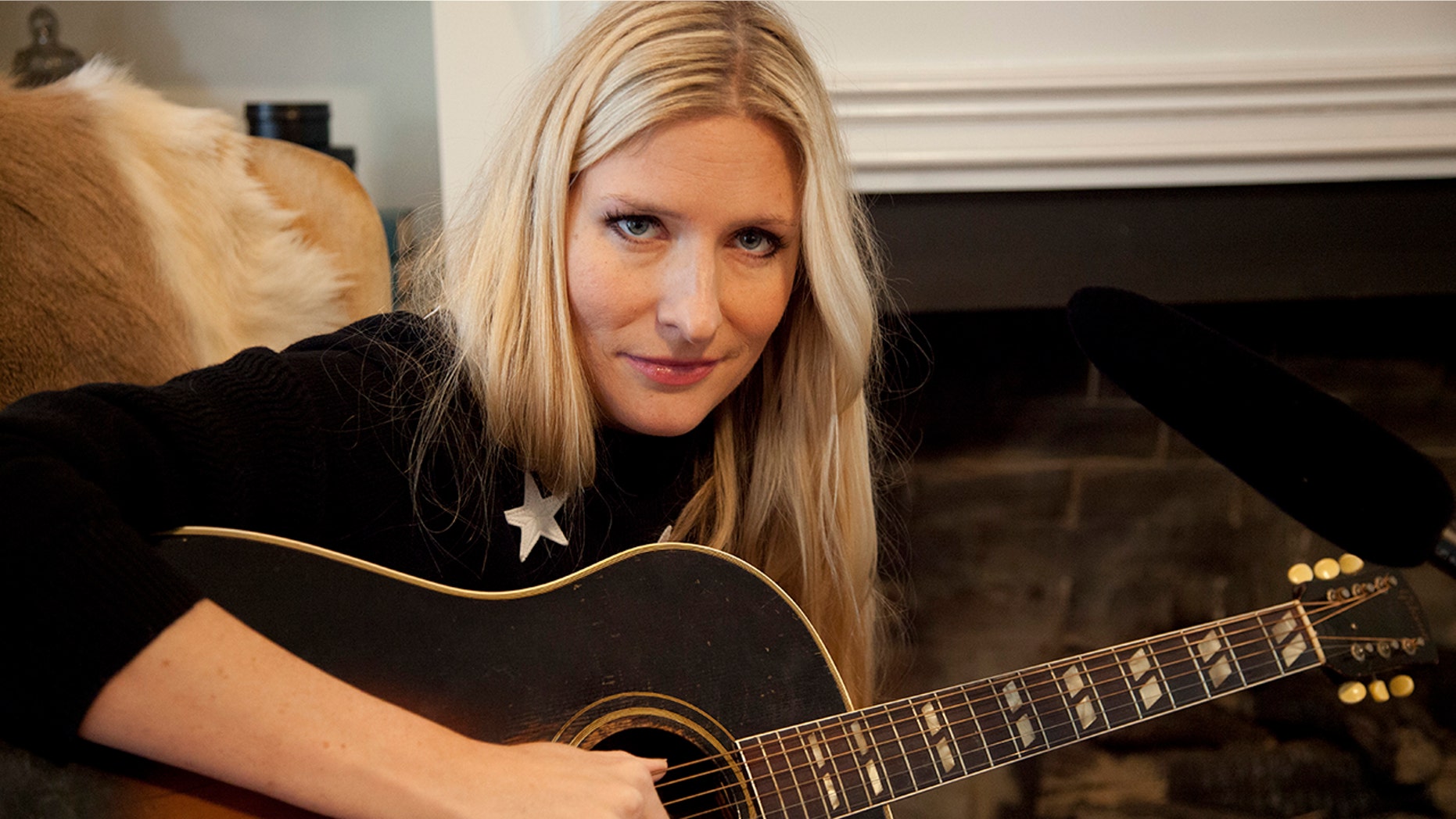 Holly Williams and her sister Hilary were on their way to their maternal grandfather's funeral when the unthinkable happened.
The daughters of country music singer Hank Williams Jr. were driving down Route 61 outside of Memphis when Hilary "lost control of the car" and the sisters were gravely injured in a crash.
"My sister was actually pronounced dead at the scene," Williams recalled during an interview for the "Children of Song" podcast.
Williams, whose paternal grandfather is country legend Hank Williams, said her sister "had a pretty amazing experience in heaven."
Country singer says she was blacklisted after making sexual harassment allegations
"[Hilary] said the first time...we flipped that she was immediately hovering above watching from above," Williams said. "She felt all this pain and then it was gone."
Williams said her sister told her she "heard this incredible music and these colors that the human eye couldn't describe."
"She was sitting with Hank and Audrey [Williams]...and she said that Hank looked at her and said, 'You know, it's not your time honey. It's not your time.'"
"We're really not crazy people," the singer clarified.
Hilary suffered severe internal injuries from the 2006 crash and has since undergone 41 surgeries.
While she and her sister were recovering, Williams said her dad was "just a wreck" and recalled him crying by their bedside.
"There's still that kind of emptiness from him being gone for so long...[but] he was just so amazing and so supportive [after the crash]."
Listen to Holly Williams' entire "Children of Song" episode. You can download or stream the podcast from the Children of Song homepage or become a subscriber on Apple Podcasts, TuneIn, Google Play or Stitcher.