Holland Taylor says she hasn't 'come out' because she 'lives out'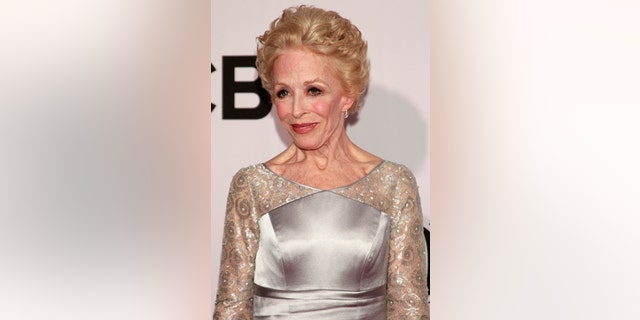 NEWYou can now listen to Fox News articles!
It may have taken 72 years, but Holland Taylor is finally in a serious relationship.
The "Two and a Half Men" alumna opened up about her love with another woman recently on WNYC's "Death, Sex & Money."
"It's the most wonderful, extraordinary thing that could have ever possibly happened in my life," she said of her romance.
Holland declined to give any real details about her girlfriend, but added she is a younger woman.
"I haven't come out because I am out," said Taylor. "I live out."
And marriage, according to Taylor, is an option for the couple. "Given my generation it would not be something that would automatically occur to me," she added. "But as a symbol, as a pledge, as a plight one's troth, it would be a wonderful thing to do."
But things haven't always been so cheerful for the Tony-nominated star. Prior to finding love, her mother's death took a toll on her happiness.
"I just suddenly got the sense that I was living a very shallow life," she said. "I had not had wonderful relationships. I had stayed very solo."
This article originally appeared in the New York Post's Page Six.