Hoda Kotb speaks out about adopting daughter after breast cancer left her unable to have children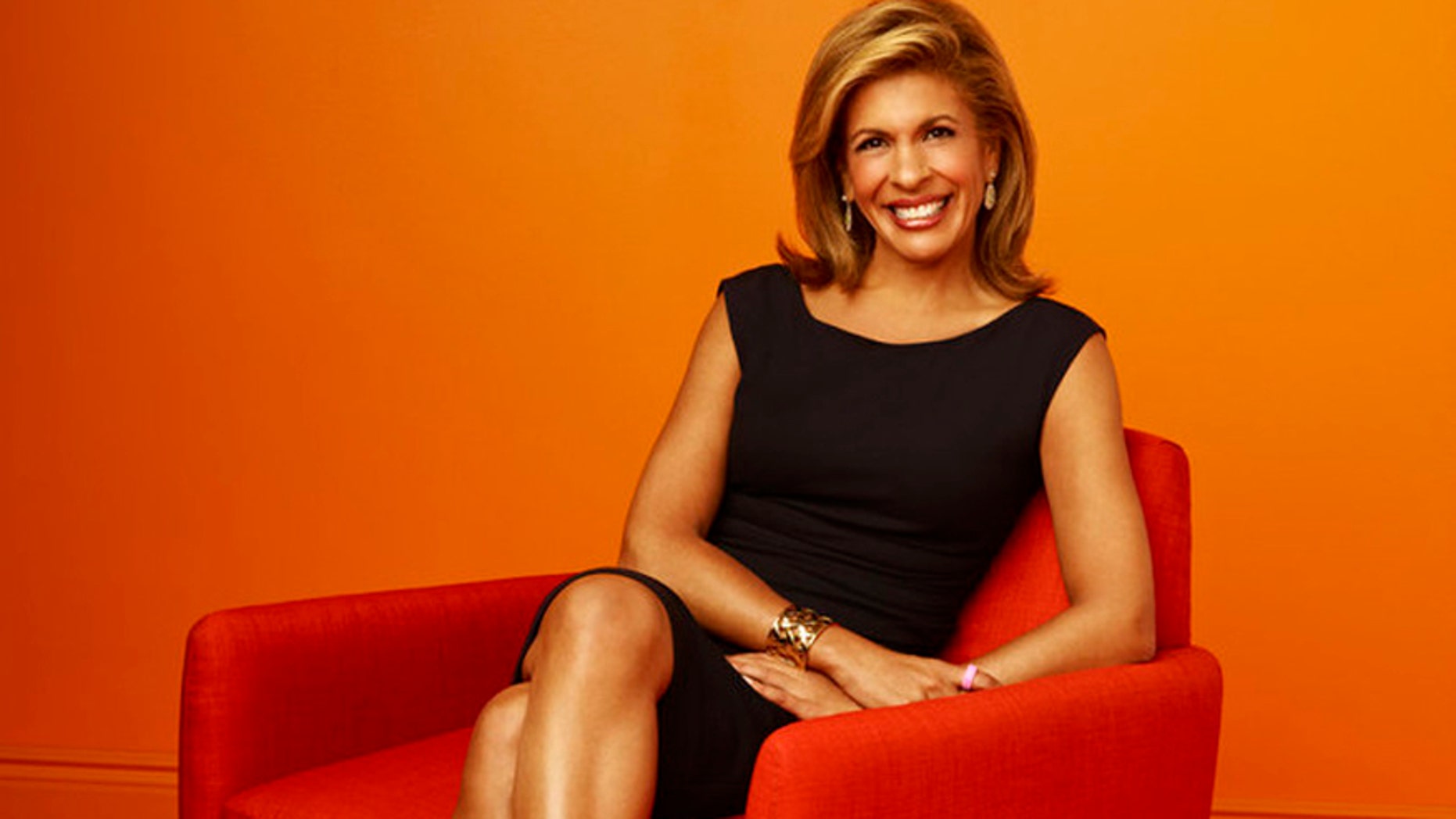 It's only been a few weeks since Hoda Kotb brought home her daughter Haley Joy and already the "Today" host is adjusting to her new life as a mom.
It wasn't an easy journey to motherhood for the 52-year-old. A battle with breast cancer 10 years ago left her unable to conceive and her two-year marriage to tennis coach Burzis Kanga fell apart a year after her recovery. The news anchor had all but given up on having a child.
"One of the things in my life I've always wanted was to be a mom," Kotb told People. "Sometimes in your life, things just don't work out for whatever reason, so you say, 'Well, I wasn't meant to have that.' But it was really hard to come to terms with it."
FOLLOW US ON FACEBOOK FOR MORE FOX ENTERTAINMENT NEWS
But then one day, Kotb decided she was going to be a mother.
"Finally I said to myself one day, 'Why can't I? Why not me?'"
So the NBC journalist asked her boyfriend, financier Joel Schiffman, if he was open to adopting a baby.
"I was afraid to even say it out loud, because then it felt so real," Kotb said. "I said, 'Think about it for a day or a week or whatever.' And he said, 'I don't need a day. Let's get this journey going.'"
Kotb finally brought her newborn daughter home in February. Haley Joy was born on Valentine's Day.
"I wake up sometimes and go, 'Oh my God, I have a baby!' " she told the magazine. "But it feels totally real. I guess if you've been waiting this long for something, and you wish for it, pray for it, hope for it, wonder if it will ever be, and then it happens, nothing's more real. Nothing."