Hilary Duff, Matthew Koma expecting baby girl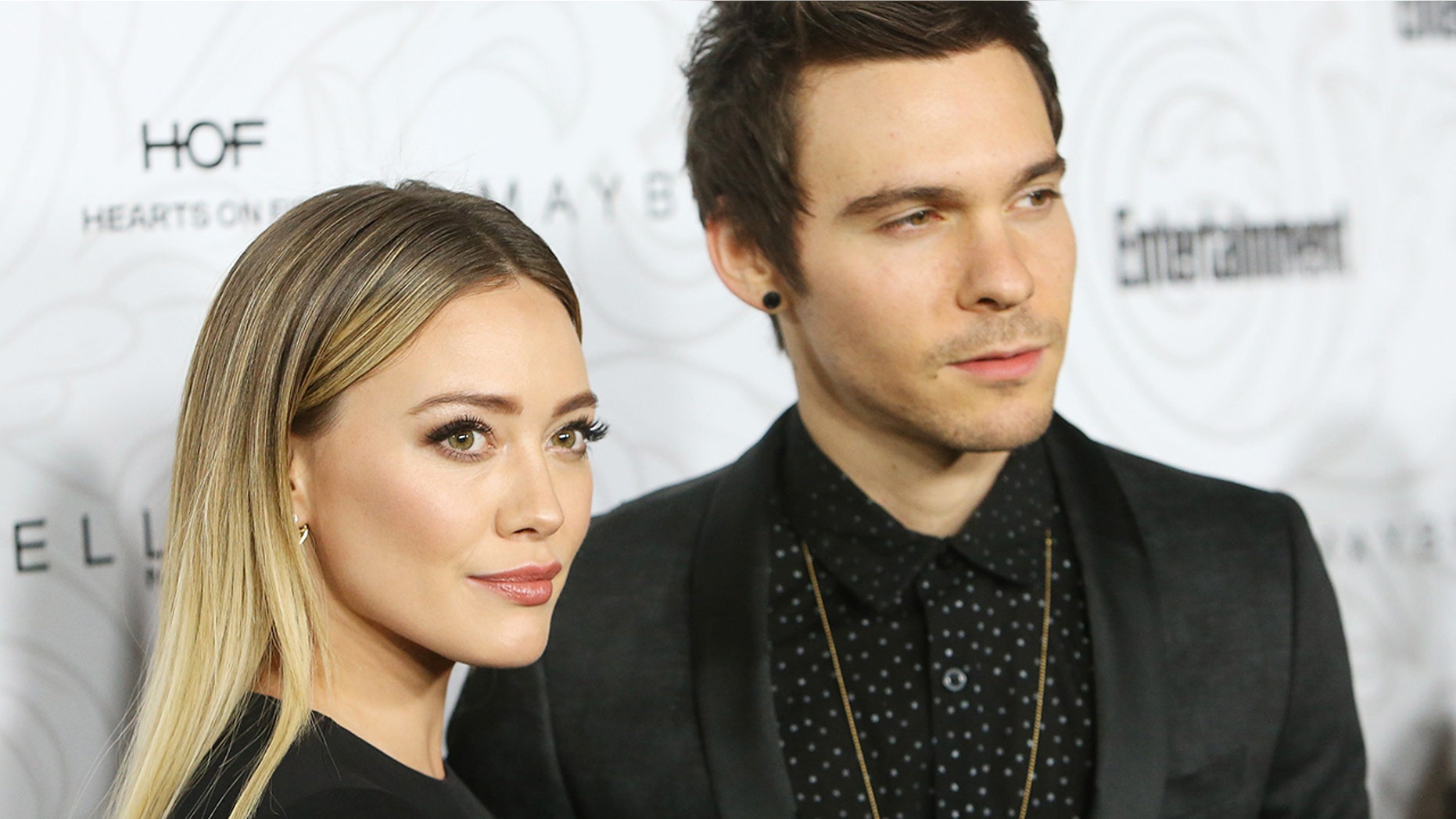 Hilary Duff and boyfriend Matthew Koma announced they are expecting on Friday.
"Guess what guys! @matthewkoma and I made a little princess of our own and we couldn't be more excited," Duff shared on Instagram along with a picture of the expecting parents.
Koma shared the same snap and captioned it, "We made a baby girl! She will be as beautiful and sweet as her mother... @hilaryduff another incredible chapter begins."
Duff and the singer have dated on-and-off for a few years, most recently getting back together in October.
HILARY DUFF SLAYS IN BIKINI WHILE ENJOYING A BEACH DAY WITH HER EX MIKE COMRIE AND SON
The 30-year-old actress opened up about their romance in December, saying the third time around is going "great."
"It's going so great," Duff said on "The Talk." "I mean, this is the third time that we've dated."
She added, "Timing is such a big deal… third time's the charm...I think that you have history and a past with someone and love, and just because it doesn't work out the first time, the second time… as long as there's not too much damage done, then, it can always work out again."
Duff has a son, Luca, 6, with ex-husband Mike Comrie.