'High School Musical' sequel announced – without former cast and director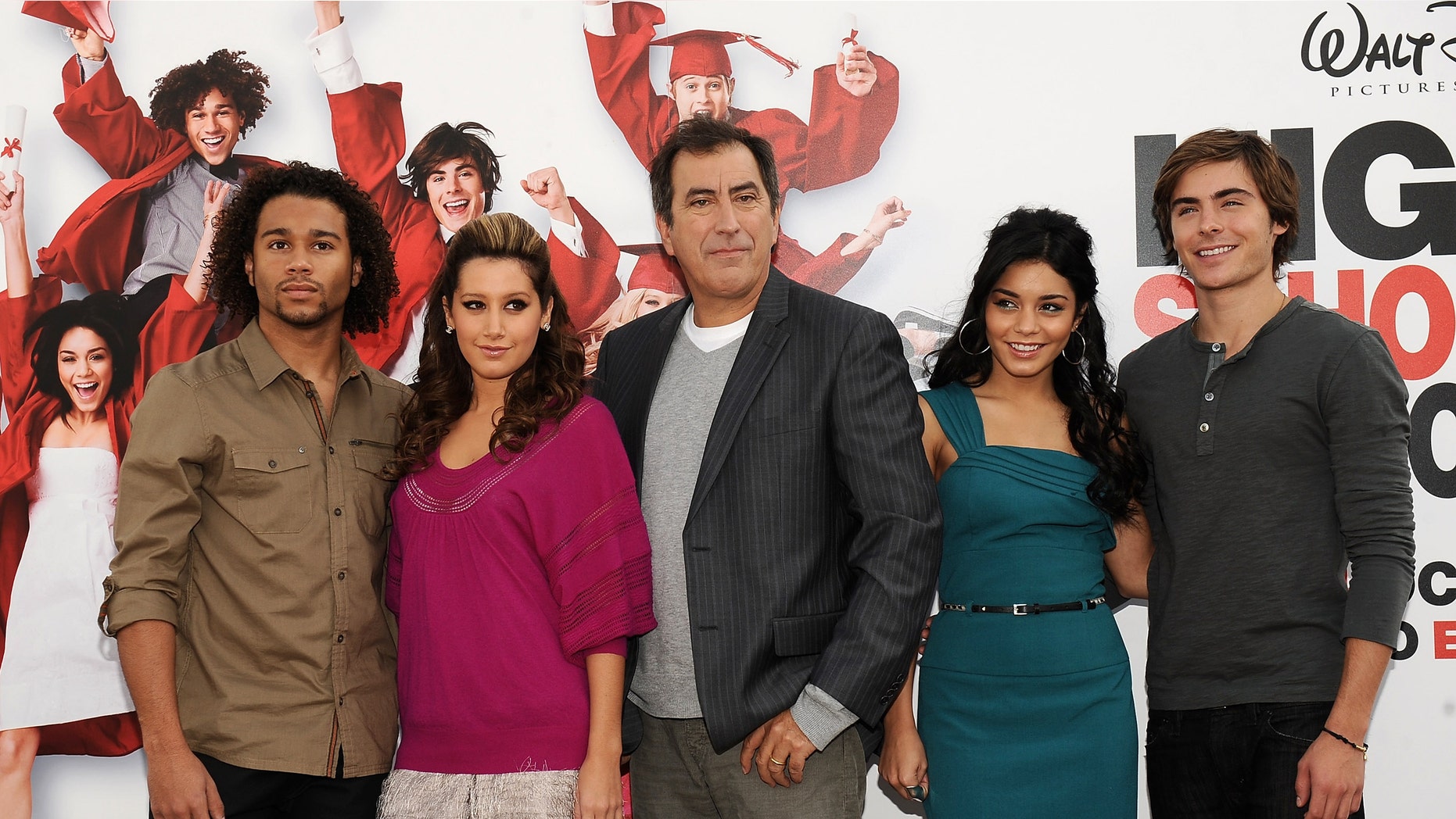 The Disney Channel is heading back to East High.
The channel announced on Tuesday that it has started a nationwide casting search for the next installment of the hit TV movie franchise.
With the original cast having "graduated," "High School Musical 4" will be introducing a new class of Wildcats, as well as the school's crosstown rivals, the West High Knights.
"'High School Musical' is part of Disney Channel's DNA," said the channel's president, Gary Marsh, in a statement. "It embodies all that we stand for. As a way of continuing to embrace that heritage, we're excited to announce 'the start of something new,' as we launch a search for a new class of East High Wildcats to star in a fourth installment of the 'High School Musical' franchise."
Director and choreographer Kenny Ortega – who was at the helm of the original three films that starred Zac Efron, Vanessa Hudgens, Ashley Tisdale and Corbin Bleu – will not be back for the new movie. But there are no hard feelings.
"Congratulations to the #disneychannel #peterbarsochcini #danberendsen #jeffreyhornaday and to HSM Fans everywhere! My greatest wishes to you and to our next generation of #wildcats," the 65-year-old wrote in an Instagram photo.
Jeffrey Hornaday, who directed Disney Channel's "Teen Beach Movie" and "Teen Beach 2," is set to direct and choreograph, while Peter Barsocchini is returning to co-write the script along with Dan Berendsen ("Hannah Montana: The Movie").
The announcement comes amid network television's current fixation on musicals, with projects ranging from NBC's "The Sound of Music" to Fox's "Grease," which also starred Hudgens.
The Disney Channel said details about upcoming open casting calls will be available online soon at www.disneychannel.com/opencall.
An air date for "High School Musical 4" was not announced.
The Associated Press contributed to this report.