Heidi Klum to judge 'America's Got Talent': Sexiest female reality judge ever?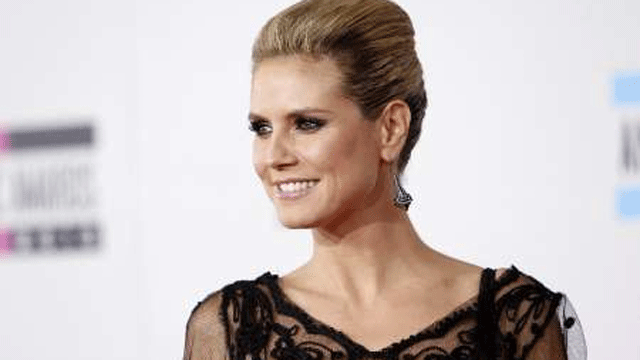 Heidi Klum is joining "America's Got Talent" as a judge — and somehow, we don't think she'll have a problem attracting eyeballs.
"Heidi has an amazing career across multiple media platforms and has built a brand that is a force in the entertainment business. She has achieved superstardom while balancing being a businesswoman and hard-working mom, bringing a huge amount of experience, discernment and taste to the panel," Paul Telegdy, president of NBC alternative and late-night programming, said in a statement. Yes, and she also looks amazing in a low-cut evening gown.
SODAHEAD SLIDESHOW: See the sexiest female reality show judges.
Klum, 39, is certainly a hottie, but is she the hottest reality judge ever? Jennifer Lopez is definitely a rival for that title — ditto for Shakira, who will take over for Christina Aguilera on "The Voice" later this month.

Nicki Minaj has also been getting plenty of attention as a judge for "American Idol."

Good looks didn't cut it for Cheryl Cole and Nicole Scherzinger on "The X Factor," but Tyra Banks is still going strong . . .
PHOTOS: See the latest celebrity pictures to hit the Internet.
From Klum to Nicki Minaj to Tyra Banks, let us know: Who is the sexiest reality judge of all time?