Harvey Weinstein 'smear campaign' kept Ashley Judd, Mira Sorvino from 'Lord of the Rings,' director claims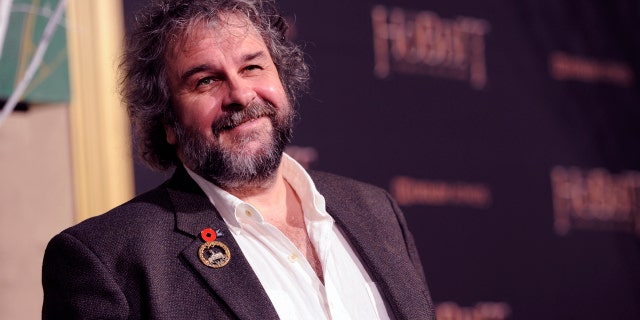 Oscar-winning director Peter Jackson claimed Friday that disgraced movie mogul Harvey Weinstein told him to avoid working with actresses Ashley Judd and Mira Sorvino as part of a "smear campaign" against them.
In an interview with New Zealand website Stuff, Jackson said he was pitching his "Lord of the Rings" films to Miramax in the late-1990s and expressed interest in casting Judd and Sorvino.
"I recall Miramax telling us they were a nightmare to work with and we should avoid them at all costs," Jackson said. "At the time, we had no reason to question what these guys were telling us - but in hindsight, I realize that this was very likely the Miramax smear campaign in full swing."
Jackson had harsh words for Weinstein and his brother Bob, describing them as "second-rate Mafia bullies."
"They weren't the type of guys I wanted to work with," Jackson added, "so I haven't."
Since October, Harvey Weinstein has been accused of sexual misconduct by more than 60 women -- including actresses Judd, Sorvino, Angelina Jolie and Gwenyth Paltrow.
Sorvino wrote on Twitter that Jackson's story was "confirmation that Harvey Weinstein derailed my career, something I suspected but was unsure."
Judd tweeted that Jackson and producer Fran Walsh (who is also married to the director) "showed me all the creative, the boards, costumes, everything. They asked which if the two roles I preferred, and then I abruptly never heard from hem [sic] again."
A spokesperson for Weinstein disputed the account, saying that his company Miramax was not involved in casting, which was handled by New Line Cinema.
The spokesperson added that "While Bob and Harvey Weinstein were executive producers of the film they had no input into the casting whatsoever."
Jackson said late Friday that "aspects of Harvey's denial are insincere."
In a statement on behalf of himself and Walsh, he says that they both expressed enthusiasm for Judd and Sorvino.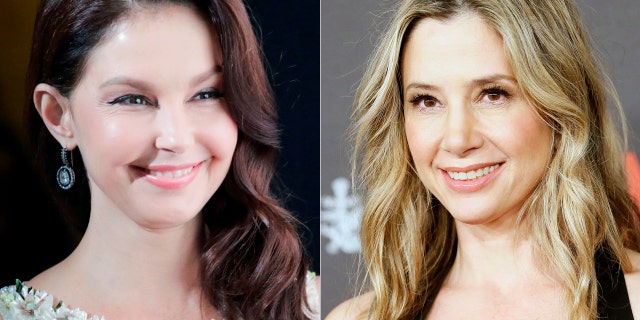 "We were immediately told by Miramax to steer clear of them, because they claimed to have had 'bad experiences' with these particular actresses in the past," Jackson wrote. "We have no direct evidence linking Ashley and Mira's allegations to our Lord of the Rings casting conversations of 20 years ago — but we stand by what we were told by Miramax when we raised both of their names, and we are recounting it accurately. If we were unwitting accomplices in harming their careers, Fran and I unreservedly apologize to both Ashley and Mira."
"The Lord of the Rings" trilogy won a total of 17 Academy Awards, with the final installment, "Return of the King," winning a record-tying 11 Oscars.
The Associated Press contributed to this report.