Halle Berry Battles for Baby: Who Had the Ugliest Celeb Custody War?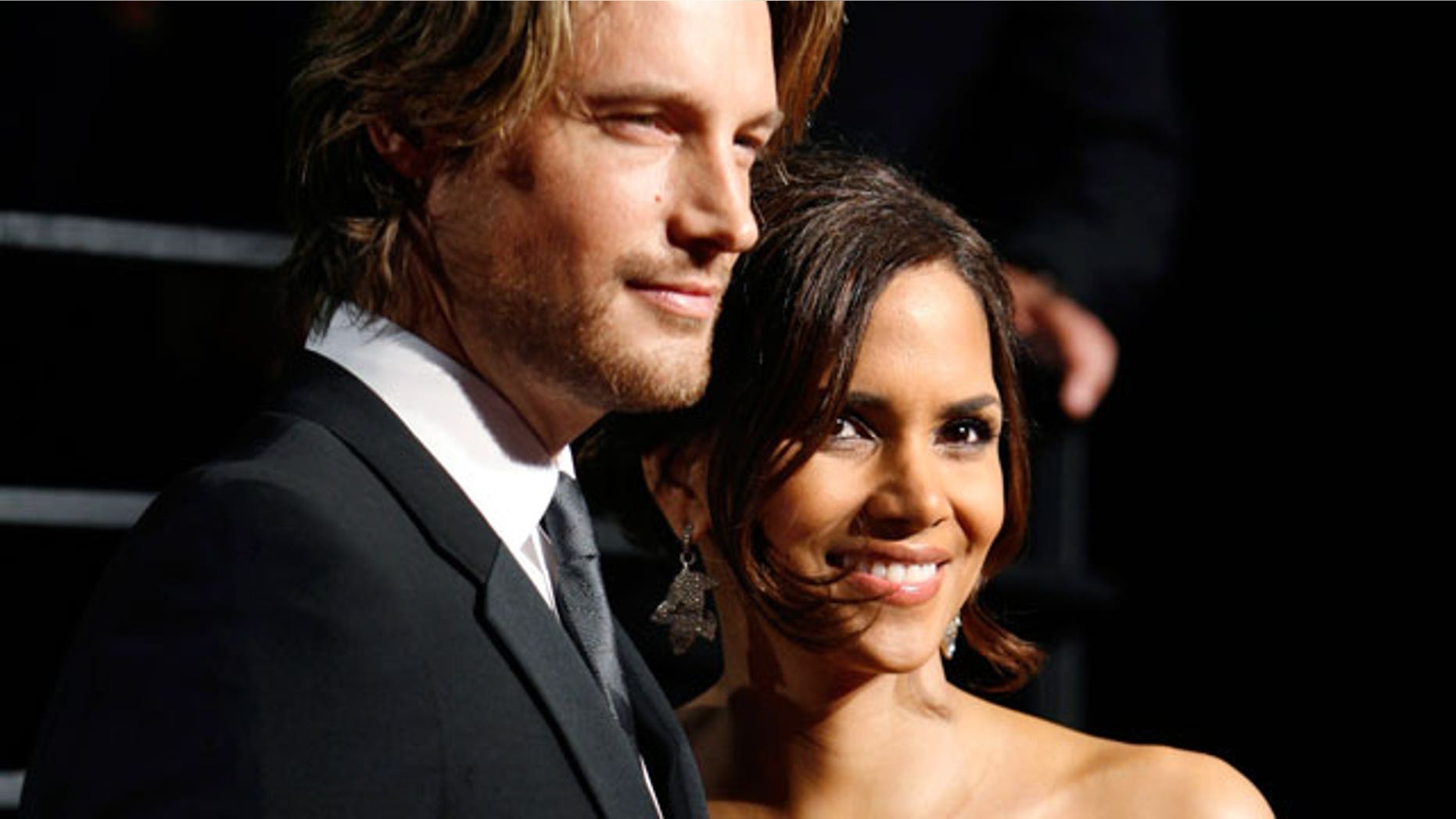 Halle Berry just doesn't have good luck with men. And when you throw her daughter into the fight, she's turns into a tiger mom.
The Oscar-winning actress dropped out of a movie this week in order to prep for a custody battle involving her ex-boyfriend, model Gabriel Aubry, and their daughter, 2-and-a-half-year-old Nahla.
Berry, 44, "was forced to pull out of a film production in New York this week due to pending custody litigation involving her daughter," her rep told media outlets on Monday. "She has attempted to resolve these custody issues amicably with her daughter's father, Gabriel Aubry, directly, but given his lack of cooperation, Halle has no choice but to seek swift judicial intervention."
SODAHEAD SLIDESHOW: See the ugliest celeb custody wars.
Aubry, 35, filed for joint custody plus child support on December 30. The couple split last April after dating for five years.
The break-up appeared amicable -- but the custody battle is looking anything but.
"Halle has serious concerns for her daughter's well-being while in the care of her father for any extended period of time and is prepared to take all necessary steps to protect her," Berry's rep said, without explaining what allegedly makes Aubry so untrustworthy.
Sound like it's gonna get ugly. But from Berry to Britney to Alec Baldwin, let us know: Who had the nastiest celeb custody war?