Gwen Stefani pledges full support should one of her sons be gay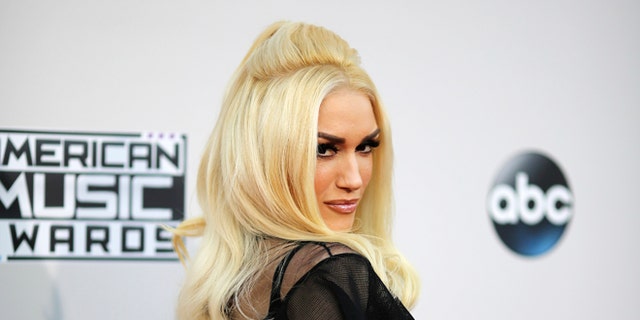 Gwen Stefani has no doubt she'd be totally accepting of a gay son.
In a new interview with ETonline contributor Chris Azzopardi for PrideSource, the mother-of-three pledged full support should one of her sons -- Kingston, 9, Zuma, 7, and Apollo, 2 -- come out to her as LGBT one day.
Click here to subscribe to FOX411's YouTube channel
"I would be blessed with a gay son," she said. "I just want my boys to be happy and healthy, and I just ask God to guide me every day to be a good mother because it is not an easy job."
RELATED: Gwen Stefani's Adorable Sons Steal the Show at Friend's Wedding
For the 46-year-old, her top priority as a mother is "to be the most supportive mom that I can be."
Who knows whether she'll end up with a gay son, but regardless, it seems Stefani is already planning ahead. "I always ask my gay friends, 'OK, so what was it like when you were a little boy?,'" she said.