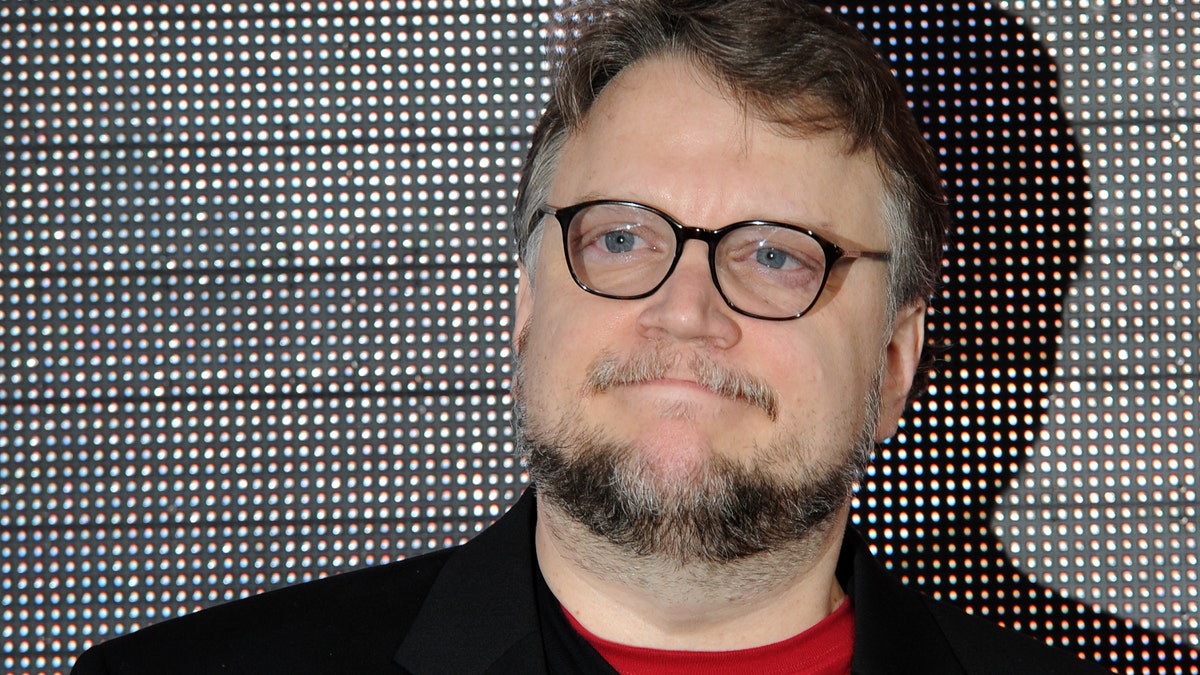 A sequel to the popular "Pacific Rim" is in the works – and it could be a "crazy" one.
Director Guillermo del Toro recently told BuzzFeed while promoting his new FX series "The Strain" that he's been working on the script for several months – even though he's unsure whether it'll be approved for production.
"I'm working very, very hard with Zak Penn (screenwriter of 'X-Men: The Last Stand')," the Mexican director said. "We've been working for a few months now in secret. We found a way to twist it around. Travis Beacham (co-writer of the first film) was involved in the storyline and now I'm working with Zak because Travis has been a TV mogul."
The "Pan's Labyrinth" director stressed that Legendary Pictures has not agreed to put the script in production, but that he was working on it as if will be happening one day.
"I'm going for very new, very crazy ideas on the second one, which are very different from the first one – but you will get a really great spectacle," Del Toro told BuzzFeed.
He said as the script stands now, it will follow the events from the first movie and includes characters Raleigh Becket (Charlie Hunnam) and Mako Mori (Rinko Kikuchi).
"Pacific Rim" grossed $101.8 million in the domestic box office and pulled in $309.2 million internationally.
Thomas Tull from Legendary Pictures recently told website I Am Rogue that they are not "just going to do 'Pacific Rim 2' just to do it."
"If we can crack the story, we all think it's great, and it's (Del Toro) at the helm, then fantastic," he said. "But right now there's nothing going on officially to proclaim."
Follow us on twitter.com/foxnewslatino
Like us at facebook.com/foxnewslatino