Grace Kelly's experiences as an American actress turned princess could be lesson for Meghan Markle
Meghan Markle isn't the only American actress to have ever caught the eye of a dashing prince.
Britain's Kensington Palace announced in November the 36-year-old star of USA Network's "Suits" was engaged to Prince Harry, the 33-year-old son of the late Princess Diana.
Grace Kelly, one of the most famous stars to have ever come out of Hollywood, married Prince Rainier of Monaco at the height of her popularity at age 26 in 1956. The Alfred Hitchcock muse would go on to become a princess and give birth to three children before she tragically died in a car crash at age 52 in 1982.
The blonde screen siren is now the subject of a new coffee table book, titled "Grace Kelly: Hollywood Dream Girl," which explores her lasting legacy as a star. Authors Jay Jorgenson and Manoah Bowman researched and curated over 400 photographs featuring rare childhood snaps, on-set candids and original portraits.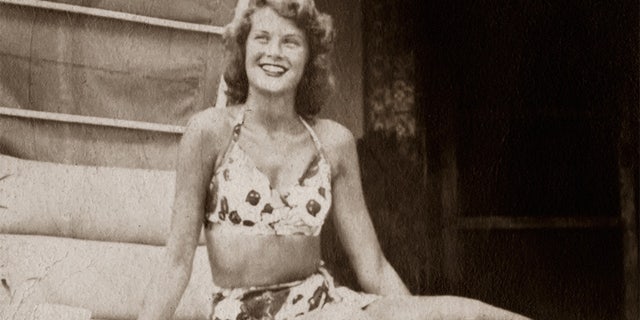 Jorgensen, a film and fashion historian, interviewed Kelly's agent Jay Kanter; Bernard Wiesen, who worked on her 1955 film "To Catch a Thief" opposite Cary Grant; as well as close friends and relatives, to gain further insight on Kelly's life as a beloved actress and princess.
Jorgensen told Fox News that even after the Hollywood star gave up her acting career to become a royal for Monaco, she never forgot her all-American roots.
"It was really important for her to stay in touch with people," Jorgensen told Fox News. "She wrote handwritten letters all the time… One of her friends became very insecure about her relationship with Grace because she was living such a different life. So she stopped… communicating with Grace.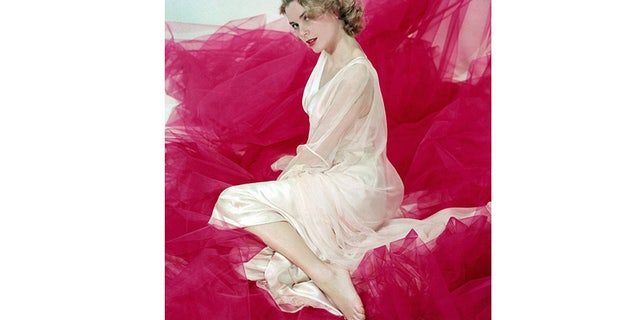 "And Grace would still write her letters all the time… eventually they did reconnect… It was really important for her to stay in touch with people. She always wanted to know what was going on outside of Monaco, in Hollywood and [her native] Philadelphia. The letters kept her from feeling so isolated."
"And she was very funny too," revealed Jorgensen. "That's what a lot of people told me. She just had a great sense of humor. She loved jokes. Any kind of joke. Racy, whatever — as long as it was funny. That was important to her."
In fact, it was Kelly's passion for writing letters and staying connected with friends that may have initially captivated Prince Rainier. While there are several accounts of how the couple met, it's been said the two were paired up for a Paris Match photo shoot in 1955.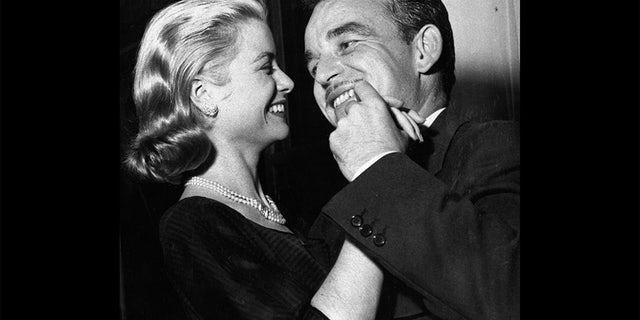 "They barely had any time together," Jorgensen said about their first meeting. "But Grace sent him a thank-you note after their meeting and he was very impressed by that. She's not what he thought a Hollywood actress would be. So they started corresponding and revealing themselves in letters, rather than meeting in person, which probably wouldn't have been easy for them since they were both very shy people. And that's how the relationship grew, through these letters."
And while their fairy-tale marriage would go on to inspire countless brides, including reportedly Duchess of Cambridge Kate Middleton, Jorgensen claimed Kelly and Rainier hated the spectacle of their televised "wedding of the century."
Vogue reported two ceremonies were held, one civil and one religious, and the former had been attended by around 3,000 citizens of Monaco. About 1,800 photographers and reporters arrived to capture the highly publicized event.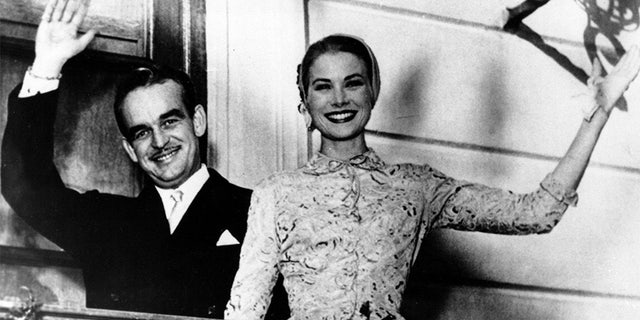 "Part of the problem was they had spent very little time together before the wedding," claimed Jorgensen. "… When Grace arrived to Monaco for the wedding, they hadn't even spent a full month together. And so, they really just wanted to be alone.
"They knew the expectations were that they couldn't be, but they really just wanted to spend some time together and maybe get to know each other a little bit more before the wedding… [but] so much was expected of them by the country and its citizens… They had to wait until the honeymoon."
Jorgensen added, "In fact, after Grace died, Rainier had even said he wished he and Grace were alone more. And Grace had said something much like that in an interview as well. That she would have loved to have taken a year off just with him."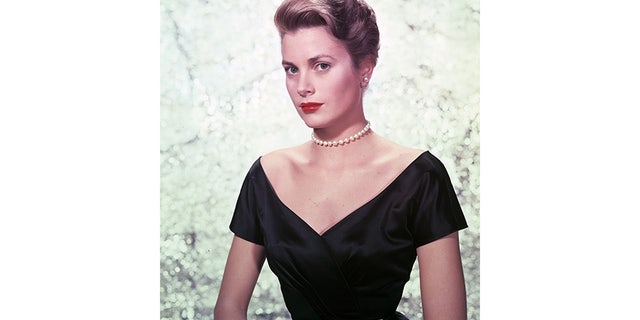 That wasn't the only trouble Kelly faced with her new role. As an American who barely knew French and had left behind everything she's ever known, she reportedly struggled to cope as a commoner expected to be a well-respected princess.
"A foreign princess in the mid-1950s [was] not the most welcomed," explained Jorgensen. "I think she was expected to stay in her place. That was not Grace's style, but Grace was smart enough to know that she just had to wait. She had to… figure out how to help the people of Monaco in the way that she wanted to… She had to learn how to be diplomatic with the people who made the decisions of Monaco. But it was very isolating for her."
Kelly's children helped their mom happily settle into life in Monaco over the years, and she was determined to be a hands-on parent within the palace.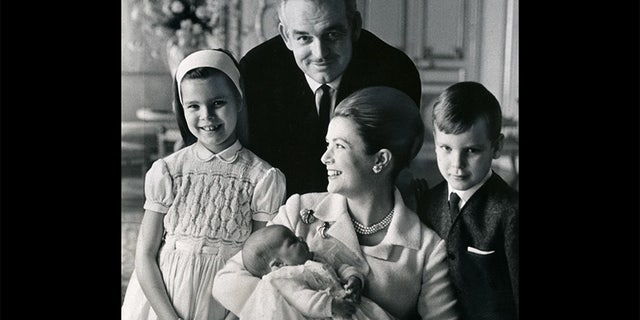 "She would make their lunches every day," insisted Jorgensen. "They were not allowed to talk down to the servants. In fact, if they did, they were punished. And I think that shows in the way how [her son] Albert is ruling Monaco [today]… He tried to bring some members of the family that Rainier had disagreements with back… and build a warm relationship, the way Grace did."
Kelly also became actively involved in charity work within Monaco. According to the Princess Grace Foundation, Kelly served as president of the Monegasque Red Cross in 1958, as well as founded The World Association of Friends of Children.
She also launched her foundation in 1964, which still gives scholarships to aspiring performers. She even gave poetry readings and donated all proceeds to the foundation.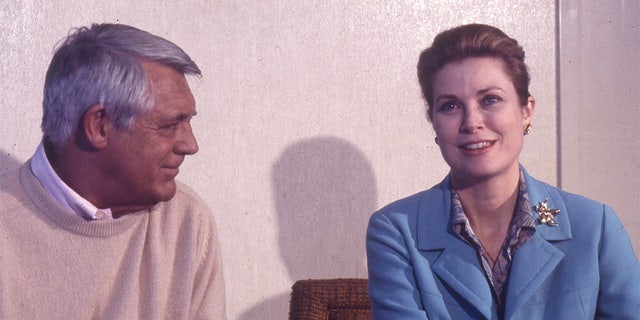 Kelly would meet an untimely end, but her legacy outside of show business still lives on in Monaco.
"When [her daughter] Caroline took over after Grace died as basically the first lady of Monaco, she tried to make a lot of Grace's dreams come true," explained Jorgensen. "She formed a ballet company, which was one of Grace's dreams. Grace was planning another tour of poetry and Caroline, while she didn't read poetry, she still went in her place.
"And Albert helped create exhibits of Grace's gowns. He frequently… talks about her… They also preserved her office in the palace… She continues to be a big part of [her children's lives], as well as the mythology of Monaco."