'Gossip Girl' Star Penn Badgley to Play Jeff Buckley: Which Actor Is Most Convincing as a Rock Star?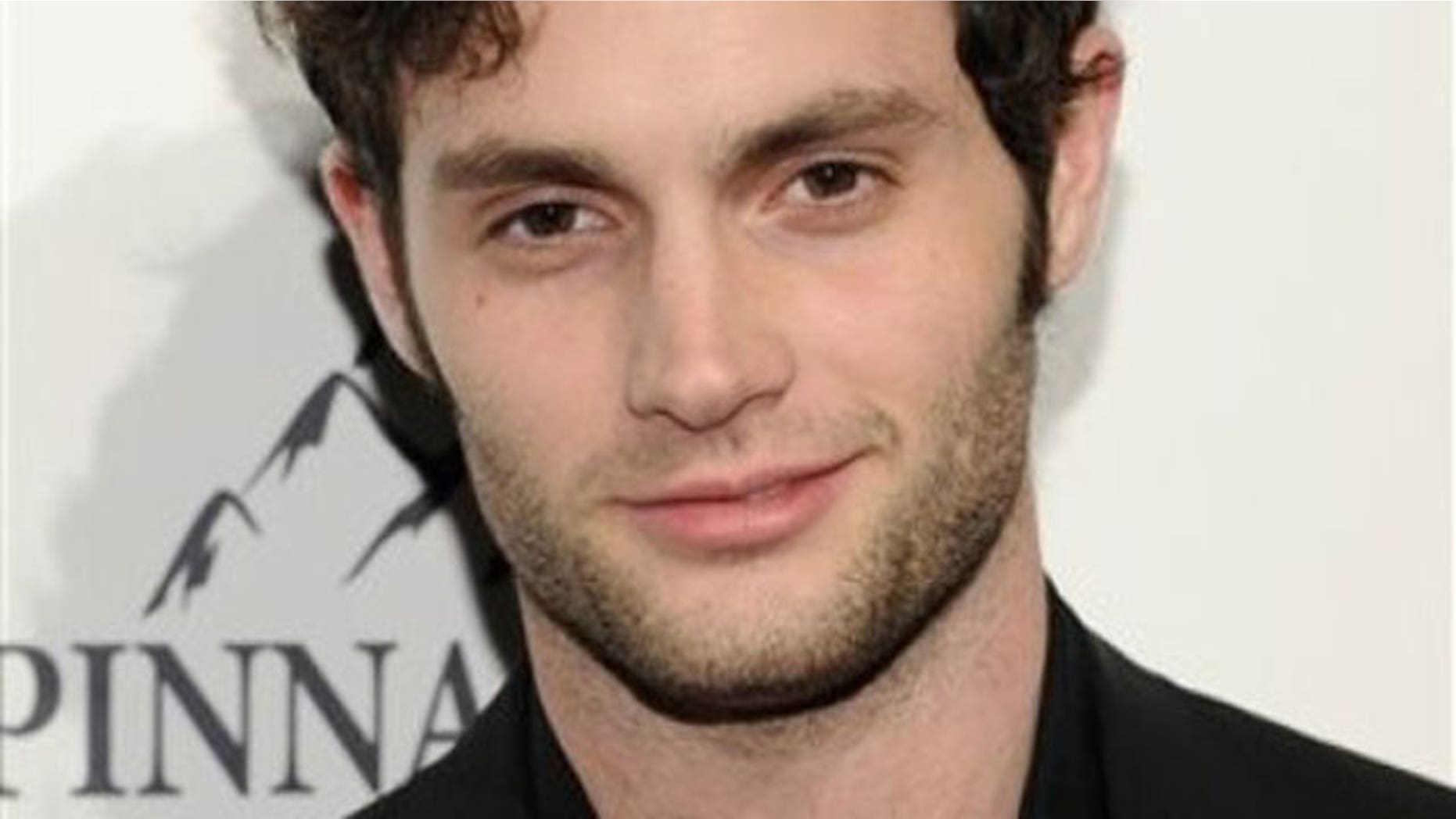 The story of the late, great Jeff Buckley, who died in 1997 at age 30, is one of the saddest in rock music history.
Even if you weren't a fan of the cult rocker, you've probably heard his version of "Hallelujah" about a million times on "American Idol" (it's one of Simon Cowell's favorite songs).
SODAHEAD SLIDESHOW: See the actors who made the best rock stars. 
Three years after the release of his only complete studio album, the critically acclaimed album "Grace," Buckley drowned while swimming in the Wolf River in Tennessee.
Needless to say, this material cries out for a Hollywood biopic. And 14 years after his death, one is finally in the works, with "Gossip Girl" star Penn Badgley set to play the rocker in "Greetings From Tim Buckley," a reference to Buckley's public singing debut at a tribute concert for his musician father.
From Badgley to Val Kilmer to Kristen Stewart, let us know: Which actor is most convincing as rock star?