GOP Convention planners: Prophets of Rage, anyone can exercise freedom of speech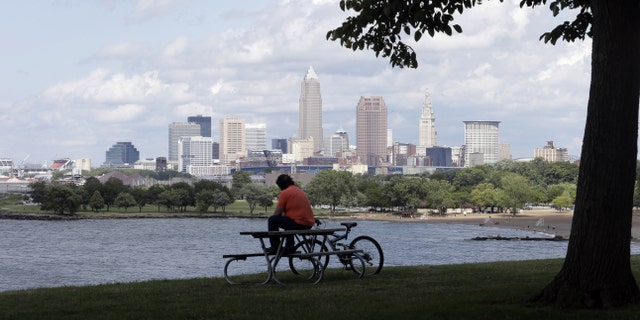 NEWYou can now listen to Fox News articles!
"Dangerous times do demand dangerous songs."
That's the message of Prophets of Rage, a hip-hop group made up of former stars of Rage Against the Machine, Public Enemy, and Cypress Hill. They say they'll be at the Republican Convention in Cleveland to lend their voices to the proceedings, while convention officials tell FOX411 that anyone can exercise their First Amendment rights.
Musicians Tom Morello, Tim Commerford, Brad Wilk, Chuck D, B-Real and DJ Lord make up the group. The band's national tour "Make America Rage Again" plays off of Donald Trump's slogan "Make America Great Again." It's set to kick off on July 19 in Cleveland, although a venue has not been announced.
Morello said the Prophets of Rage would not announce some appearances to avoid run-ins with the local authorities. FOX411 spoke to GOP Convention planners to see if they're concerned about the new group's plans.
"The City of Cleveland is working to manage logistics regarding protests. We are a First Amendment party and believe in the freedom of speech," said Audrey Scagnelli, National Press Secretary Committee on Arrangements for the Republican National Convention.
FOX411 attempted numerous times to speak with members of Prophets of Rage, but they declined.