'Good Times' star Jimmie Walker reveals what went on behind-the-scenes and explains why he doesn't mock Trump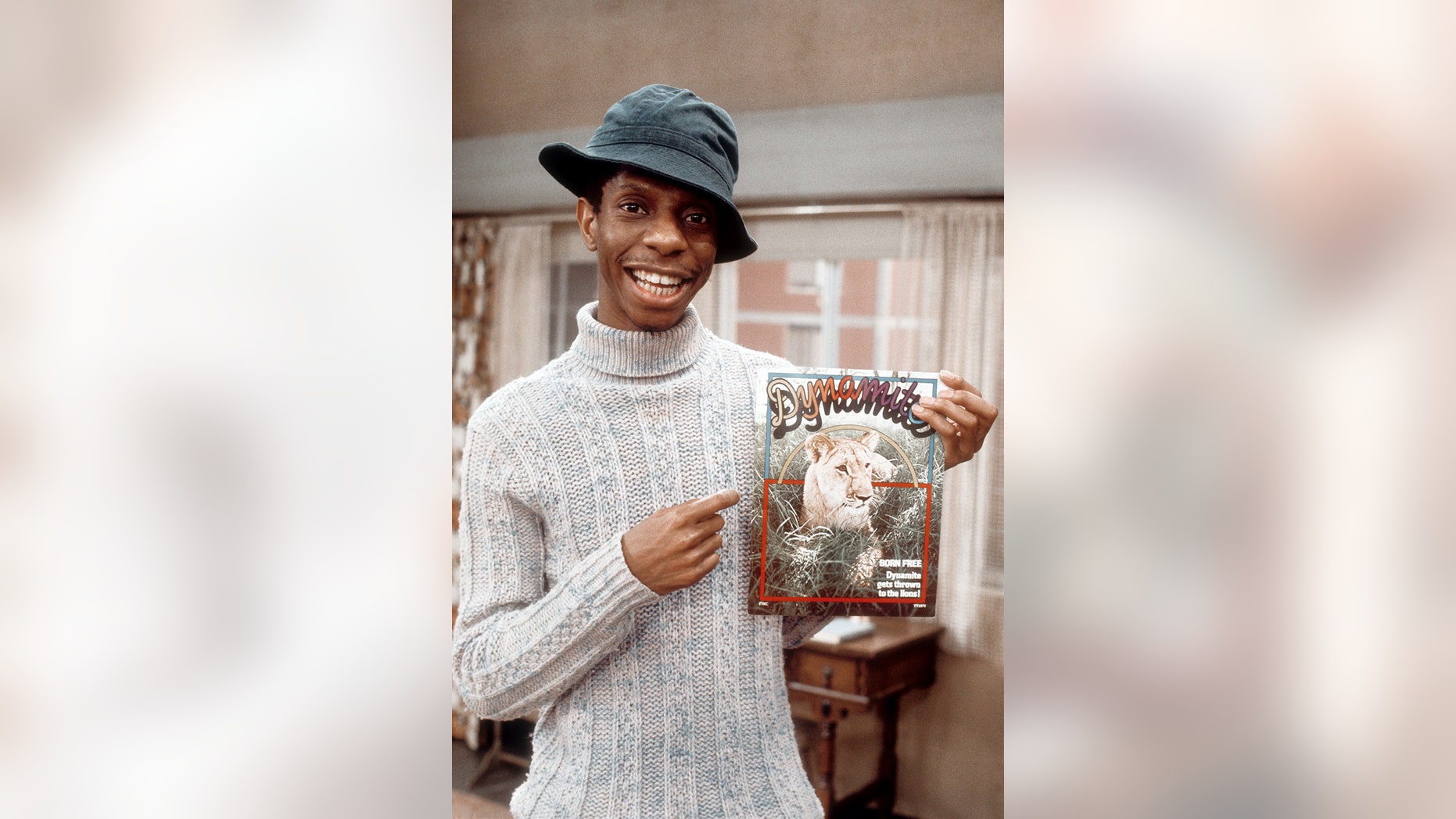 Comedian Jimmie Walker didn't initially take his dyn-o-mite role as James "J.J." Evans in "Good Times" seriously.
The CBS sitcom, which aired from 1974 until 1979, told the story of a low-income black family finding the bright side of living in the Chicago housing projects.
It was created by Norman Lear, the mastermind behind some of TV's most popular shows, including "Sanford And Son," "The Jeffersons," and "Maude," among others.
Walker, now 71, is launching a new standup special alongside Michael Winslow titled "We're Still Here."
Walker is also one of the few stars in Hollywood who won't publicly poke fun at President Trump.
"I take him on a case-by-case basis," he said. "And I think… a lot of people thought Hillary [Clinton] was going to win and they just haven't gotten over it. Trump is correct, there is fake news out there. CNN and MSNBC have said Trump can't win. But people in America love Trump. It's just the big cities that hate him. They're the ones that haven't gotten over it.
"What they should be doing, the Democrats, is saying, 'You know, we hated that we lost this. So we need to get a candidate right now and get ready for 2020.' You didn't make it, it's over. Let it go."
Not all of Walker's fans may agree with his political views, but he's more interested in delivering something funny on stage these days. That's why he's eager to launch his new special alongside Winslow.
"It's good that anyone remembers anything you've done," he said. "That's better than nothing. That's the way I look at it. [But] I'm basically a comic. That's really what I do.
"I have always felt that I had something to say. And standup is where I got my start. I've been around long enough to see people come and go, become successful and then fade out… But hopefully, audiences can still expect something funny."
Walker has been pursuing standup comedy since 1968. And even though Walker refuses to slow down, the actor admitted pursuing comedy today isn't so simple.
"I think comedy is very divided now," he explained. "With the emphasis being divided racially. When I started, I was told you have to make everyone laugh. You've got to be universal. But I think those days are over.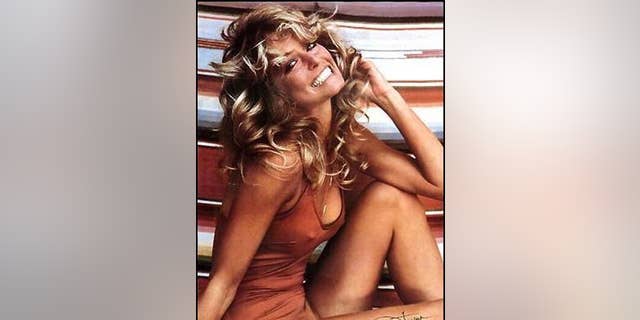 "I think we have comedy cliques now… I think Kat Williams funny is much different than Jim Gaffigan funny… If the last comic you saw was John Belushi in 'Saturday Night Live,' it won't be for you."
But there's no denying Walker is best known for his role on "Good Times."
The TV star told Fox News he caught the attention of a casting agent for now-96-year-old Lear in New York City while he was doing standup at the Improv.
"She said, 'Would you like to be on a show?' I said, 'Sure.' But you're so used to people lying to you, I just figured, another bulls--- thing," Walker recalled. "But she comes back the next week and says, 'I'm here.' I respond, 'Good for you.'
"She said, 'Norman Lear is a producer on the show and he's glad to have you on board.' And I still think she's lying. I pay no attention. She said, 'Where can we send your contract?' I go, 'Just send it to the Improv.'"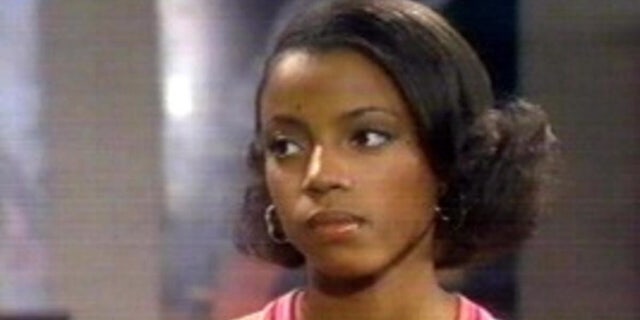 Even when Walker received his contract for "Good Times" at the comedy club, he didn't seem too eager about the new gig. He merely signed it, mailed it back and pursued his tour in the midwest.
But Hollywood came calling again.
"They said, 'Hey man, where are ya?'" said Walker. "'I'm in Fargo, North Dakota.' They respond, 'Well you should be in Los Angeles! You're on a TV show and we're getting ready to tape it!' So they flew me out to Los Angeles… Norman Lear's people then show up with a limo. I've never even had a limo before!"
Walker's character became a sensation, and his signature catchphrase cemented its place in pop culture history. Since "Good Times" came to an end, however, Walker has stayed busy touring the country and pursuing other TV roles.
He never became close friends with his castmates.
"Nothing happened," he explained. "I think we just lived different lifestyles. I've been doing standup for 50 years. They're actors. I have nothing against them. They're fine people. I still work with them when we do autograph shows… I have nothing against our cast. I wish them the best of luck."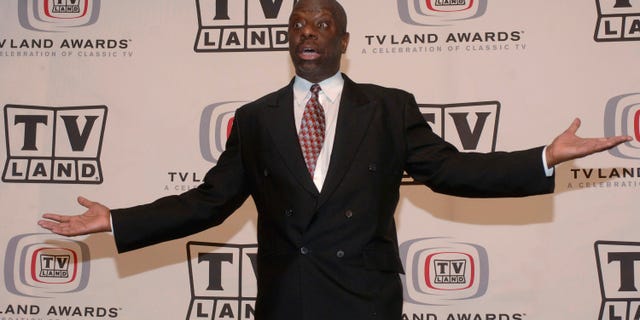 Walker had some idea of his own for the series. But not all of them were welcomed with open arms.
"During that time there was a hit show called 'Charlie's Angels,'" said Walker. "… I was told they sent out 5,000 photos of Farrah Fawcett a week. I saw [pictures] of Heather Thomas and Lynda Carter... And I thought, 'My God, we don't have any black women that have anything like this.'
"At that time, I would go to the army bases as a comic. And in every army base, all the guys would go 'Man, bring that Thelma [BernNadette Stanis] with you! She's hot!' So I thought, maybe BernNadette should do something like this.'"
Walker claimed he brought up the idea of transforming Stanis into a TV sex symbol to Lear. But it didn't go well after the cast got wind of it.
"They said, 'Come on man!'" recalled Walker. "'BernNadette is not that kind of chick. She doesn't do that.' Now Bernadette has heard this story about a thousand times now. But people still want some Thelma.
"Even at 60, people are still going crazy. So I think she should do it now. I stand by that statement. I mean everywhere I go, 'BernNadette, God, she's gorgeous.' So let's cash in!"
"We're Still Here" debuts August 7 on Amazon, DIRECTV, Comcast and many other streaming platforms.