Glenn Close recalls 'horrible' close calls with the casting couch: 'It was demeaning'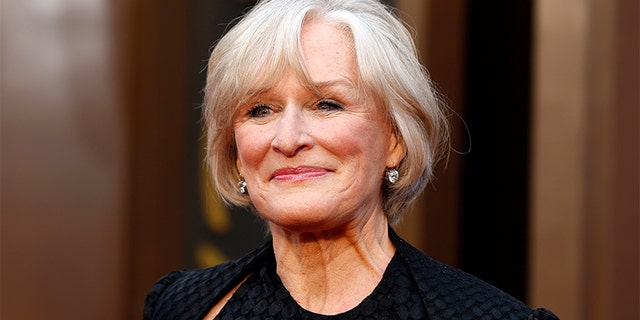 NEWYou can now listen to Fox News articles!
Glenn Close has never forgotten the scary encounters she's faced while getting cast for a film.
The 70-year-old, who has led a thriving Hollywood career since the '70s, told The Guardian Friday an actor once inappropriately touched her thigh, which she described as "demeaning."
"I did feel there was a collusion between him and the director," Close admitted.
However, that wasn't the only time she had to deal with the horrors of the casting couch.
"I was asked to come in and read with an actor who was huge at the time and I walked in and there was a bed," said Close. "I had the pages with me, but he didn't know any of his lines and didn't have them with him. So it was horrible.
"I realized afterwards that it was like putting a dog in with a b---h to see if he wanted to jump on her. If I had just forgotten the lines and worked at seducing him then I probably would have gotten the part."
Close, refusing to "play the game," has chosen to never live in Los Angeles and continues to avoid industry schmoozing.
"Maybe I should have gone to more parties, but I hate parties!" she said.
To date, Close has been nominated for six Oscars, but has never won an award.