'Glee's' Melissa Benoist cast as CBS' 'Supergirl'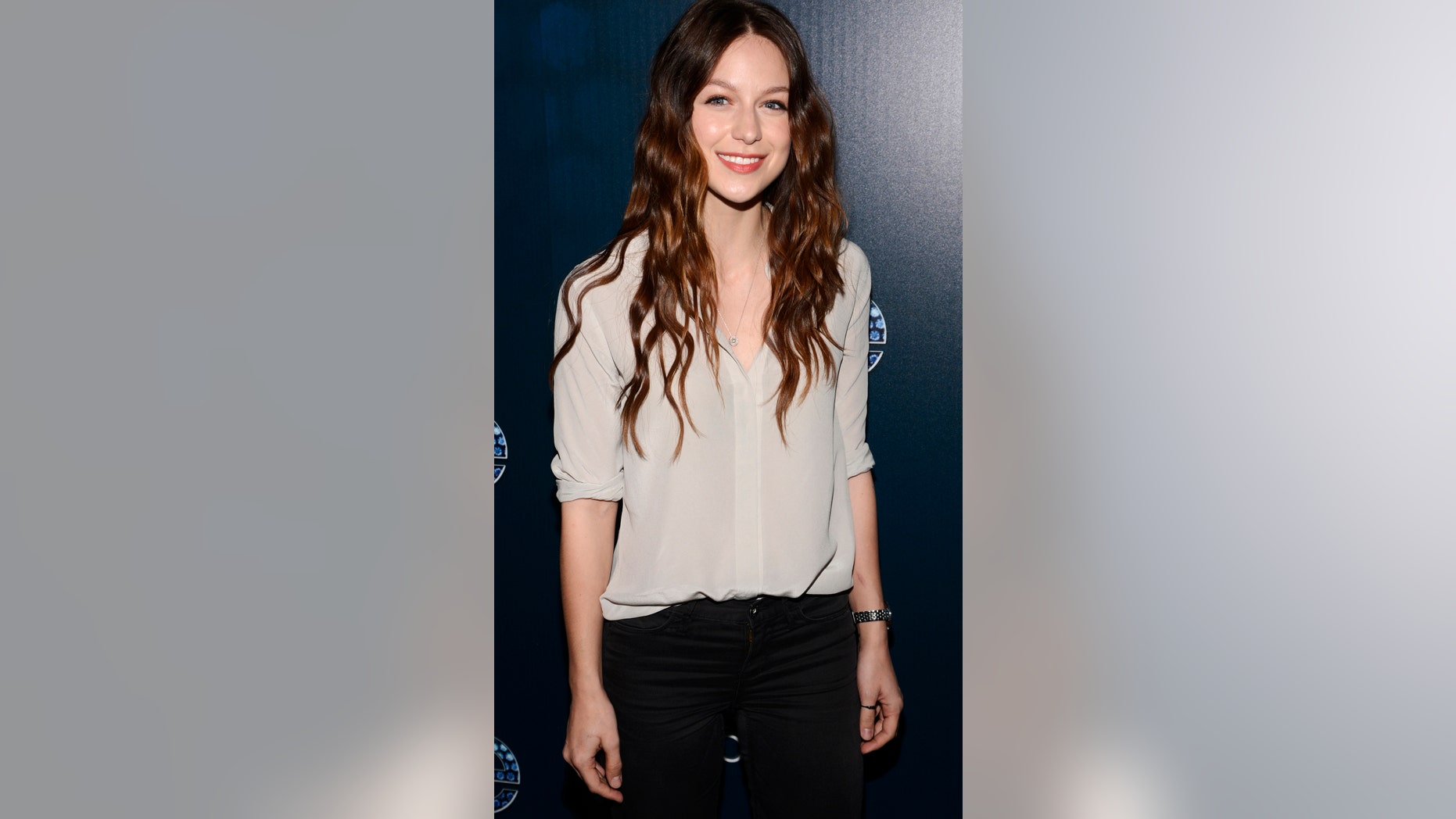 Melissa Benoist, who appeared on "Glee," has landed the lead role on CBS' "Supergirl" series, TVGuide.com has learned.
Benoist will play Kara Zor-El, an alien from Krypton who escaped to Earth during her home planet's destruction. Since arriving on Earth, Kara has hid her powers, but now at 24, she decides to become the superhero she was meant to be.
"Arrow's" Greg Berlanti will write and executive-produce the one-hour drama with Ali Adler. Sarah Schechter will also executive-produce.
Scoop on returning winter shows
Besides "Glee," Benoist co-starred in "Whiplash" last year and can next be seen in "Danny Collins" opposite Al Pacino, Annette Bening and Jennifer Garner.
What do you think of the casting? Let us know on Twitter @FOX411.