Giuliana Rancic talks the uncertain future of 'Fashion Police'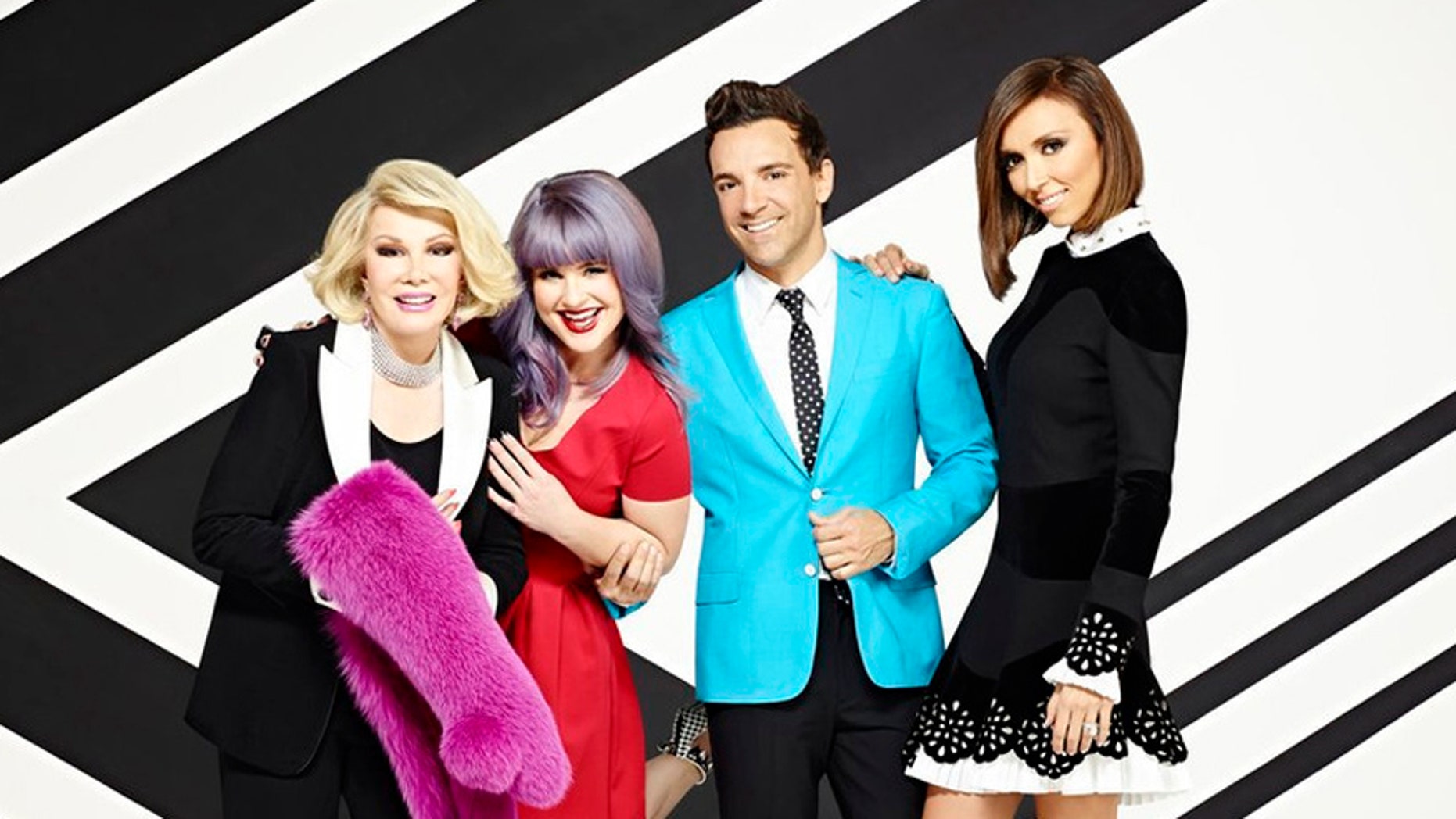 As the entertainment industry still mourns the loss of comedian Joan Rivers, her network, E!, is still trying to figure out what to do with the series "Fashion Police," which the sharp-tongued fashion fanatic co-hosted.
Giuliana Rancic, who worked on the series alongside Rivers, admitted she and Melissa Rivers are still uncertain about the show's future. Melissa Rivers served as the producer on her mother's series.
Joan Rivers died on Sept. 4 following complications from a procedure on Aug. 28.
"It was the shock of a lifetime, it really was," Rancic told ABC News. "I had just seen Joan 48 hours before her procedure. We were taping the Emmy Fashion Police show and she was honestly better than ever and she even looked better than ever at 81."
So can the show go on without its leader?
"They are looking at different scenarios," Rancic said. "A lot of that will be up to [Melissa Rivers] and how she's feeling and how she decides what she wants to do, along with the execs here at E! There is no word now -- they are seeing what 'Fashion Police' looks like without Joan."
She continued, "A part of me is like Joan would want Melissa and us and the team to go on and I know she would, but it's just a matter of can there be a show without Joan? Do we want to do a 'Fashion Police' without Joan? I don't know."
On Friday, the stars of the show and Melissa Rivers will pay tribute to the legendary TV icon with a special titled, "Fashion Police: Celebrating Joan."