Georgina Chapman reportedly reaches out to Huma Abedin amid Harvey Weinstein scandal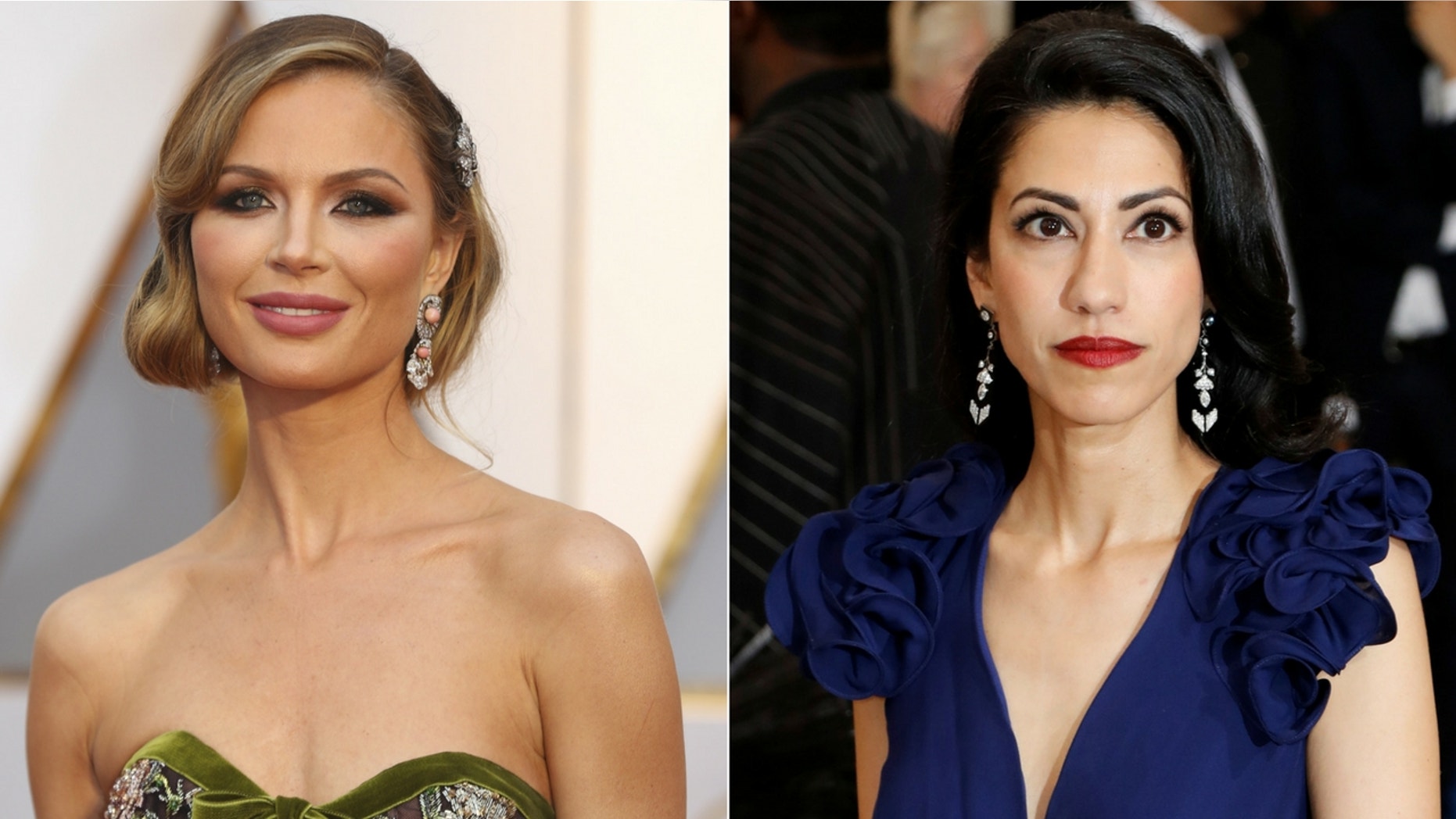 Harvey Weinstein's wife is reportedly looking to disgraced congressman Anthony Weiner's estranged wife, Huma Abedin, for support.
Georgina Chapman, who is the co-founder of the fashion line Marchesa, said on Tuesday she was leaving Weinstein as more women came forward to accuse him of rape, harassment and sexual assault.
Sources told Page Six on Wednesday Chapman reached out to Abedin. The women reportedly met at fundraising events for Hillary Clinton during the 2016 presidential election.
"They are both mothers, they have both been in a situation where their husbands turned out to be a different person than the man they thought they knew," the source told the entertainment site.
HARVEY WEINSTEIN ACCUSATIONS CAUSE CHAOS IN HOLLYWOOD
Abedin is familiar in dealing with sex scandal fallouts. Her soon-to-be ex-husband was sentenced to 21 months in prison after he was caught sexting a 15-year-old girl. He pleaded guilty to sending sexually explicit texts to the girl across state lines in May. The sentencing came years after he admitted in a tearful news conference that he accidentally posted a picture of his crotch on Twitter.
HARVEY WEINSTEIN GIVES MIDDLE FINGER BEFORE HEADING TO REHAB IN ARIZONA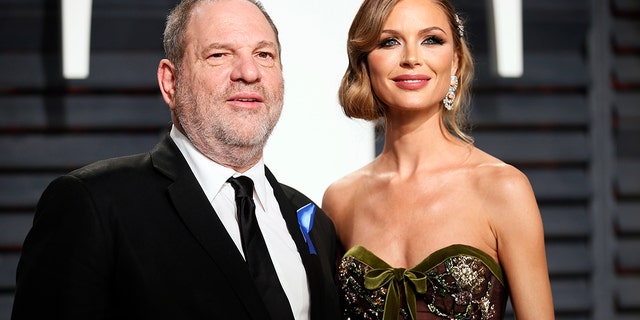 Chapman reportedly began reaching out several crisis advisors and public relations experts over the weekend when a New York Times report exposed the allegations against her husband. Weinstein was fired from his own company on Sunday. Chapman said she was leaving her husband of 10 years and making their two children her "first priority."
Weinstein was spotted heading to an Arizona rehab center as more Hollywood actresses, including Gwyneth Paltrow, Angelina Jolie and Cara Delevingne, claimed they were sexually harassed by the producer.
Weinstein told Page Six he was "profoundly devastated" about his wife leaving him, but "fully support[s]" her decision.
"I have lost my wife and kids, whom I love more than anything else," he said.