PASADENA – George Clooney starred as Dr. Doug Ross for 15 years before the series ended in 2009, and now the Oscar-winning actor is taking a look back at his time on the medical drama series.
Speaking to reporters during the Hulu portion of the Television Critics Association Winter Press Tour in Los Angeles on Monday, Clooney, 57, joked that "it's been a while" since he was last at the event promoting a TV show.
CLICK HERE TO GET THE FOX NEWS APP
"'ER' was a nutty moment in my career, but also in the lives of a bunch of actors," he explained of the Emmy-winning series. "There was six of us who were thrown into the stratosphere. It was life-changing for all of us."
Fast-forward to today, Clooney is now set to return to his first TV series since "ER" — titled "Catch-22" — where he will not only appear in the World War II limited series, but will also executive produce and direct.
'CATCH-22'S' GEORGE CLOONEY TALKS RETURNING TO TV SINCE 'ER,' JOKES THAT HE 'CRIES A LOT'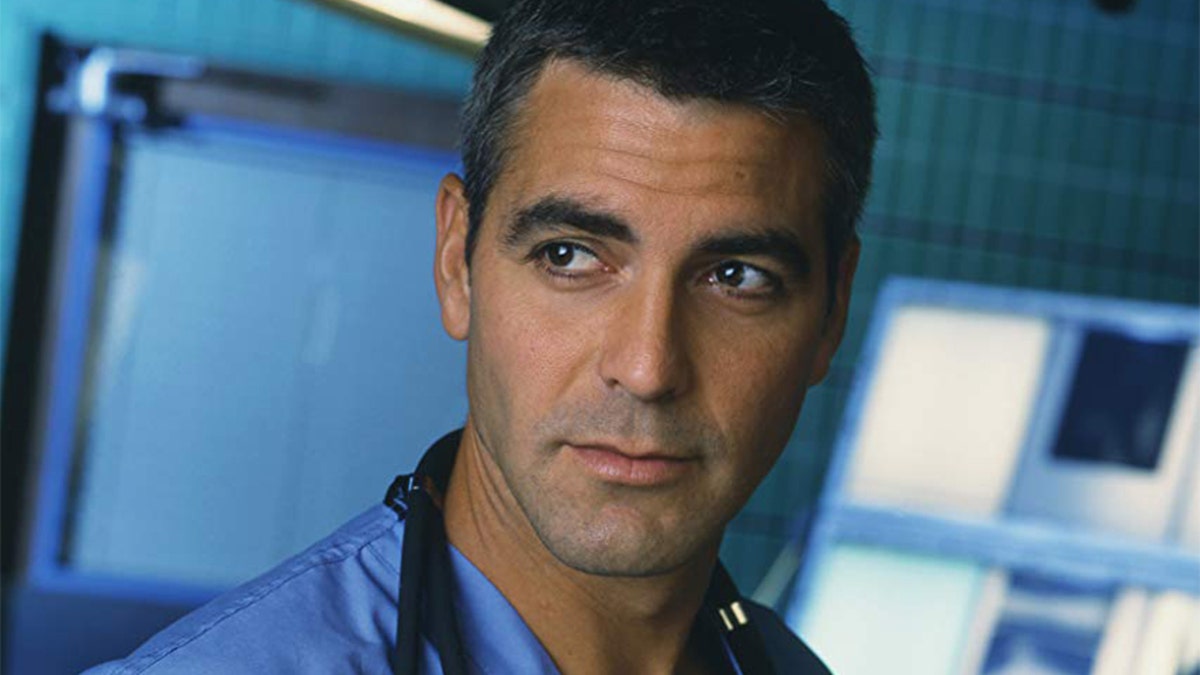 As for why this project has him returning to TV? Clooney noted that he and fellow director and executive producer Grant Heslov initially passed on the show. However, the scripts changed their minds.
"Grant and I, we said: 'No, I don't want to do 'Catch-22,' that seems ridiculous," Clooney – who plays Scheisskopf – admitted. "And then we read the first three, and then read the next three... we called and said: 'Where do we sign up?'"
GEORGE CLOONEY ESCAPES MAJOR INJURY IN ITALY MOTORBIKE ACCIDENT
"[The writers] did such a great job of unspooling these characters ... They just figured out a way to interpret it that we didn't think was really possible," he added. "I think that's why we got on board."
"Catch-22" premieres this spring on Hulu.