Gary Sinise cancels band appearances after car accident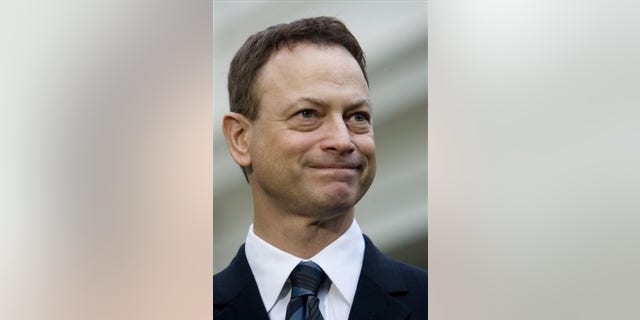 NEWYou can now listen to Fox News articles!
Gary Sinise is canceling appearances with his Lt. Dan Band after suffering injuries in a car accident.
A spokeswoman for the actor says Sinise was a passenger in a car involved in an accident Friday. Staci Wolfe did not offer details about the extent of his injuries.
The 57-year-old Sinise was to perform with his band at a fundraising event last weekend in Martinsville, Virginia, and next week in Palm Desert, California.
The Martinsville concert will be rescheduled. The Palm Desert performance has been canceled.
Sinise stars on TV's "CSI: NY." The show has completed production for the season and won't be affected by the actor's injuries.