Garth Brooks ticket sales suspended after sales break Ticketmaster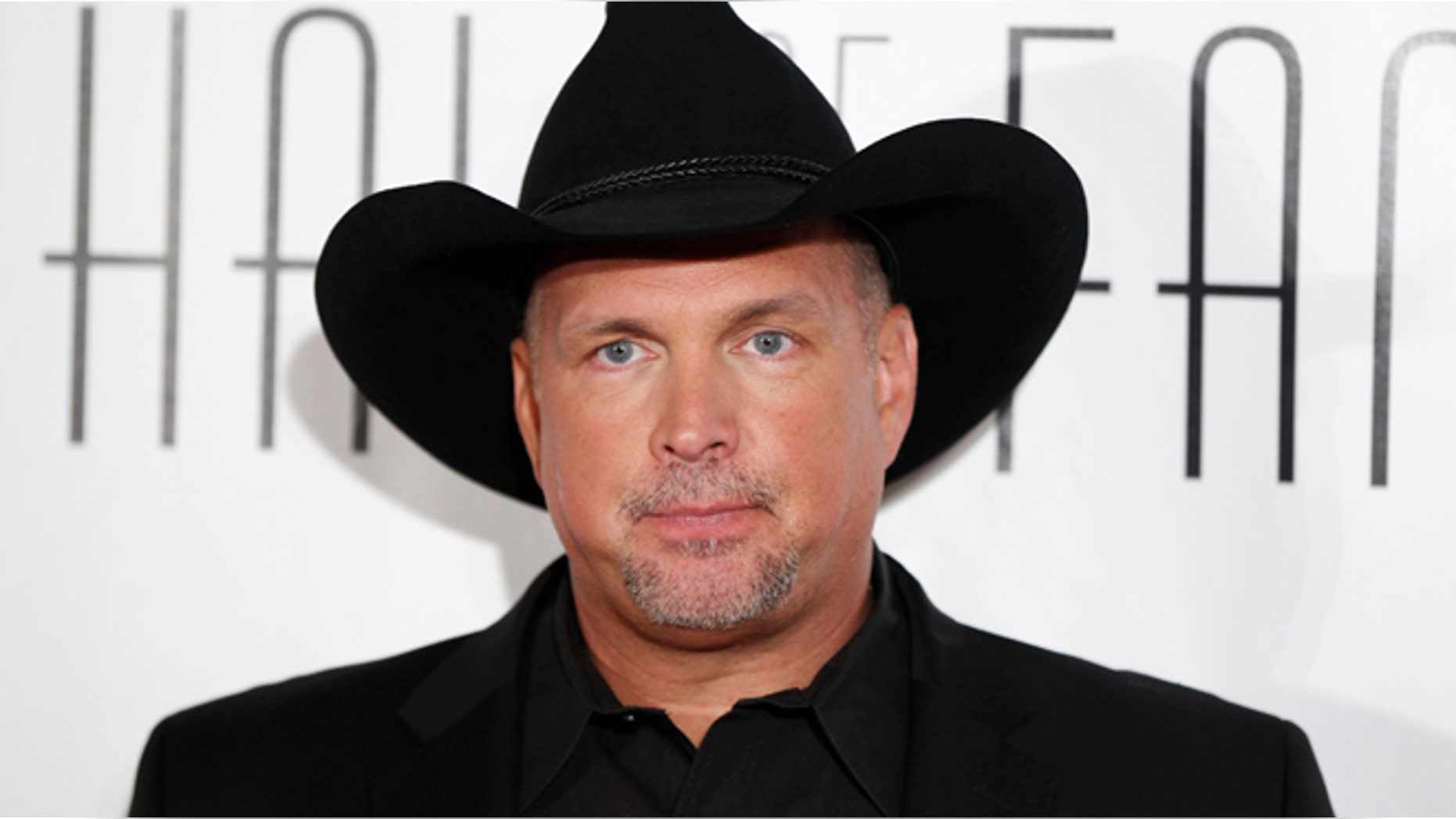 Garth Brooks' global comeback tour tickets are proving to be a very hot commodity — more so than even Ticketmaster was prepared for.
Tickets for the legend's Sept. 19 and Sept. 20 shows in Atlanta, Georgia went on sale Friday morning and, of course, sold out quickly. But when tickets for a third concert went on sale shortly after, fans ran into trouble in trying to purchase, as the website failed. Sales were suspended as a result.
"At this point I can't say anything," Brooks told a Atlanta radio station Online Athens about when tickets will be made available. "What I want to say to you is were going to do it right next time and I don't know why its taking so long for anything to happen."
The singer is aware that hours after the tickets went on sale, people still weren't able to get seats. "Ticketmaster will figure this out and tell me," Brooks says. "Tell (the fans) for me that I love them to pieces … I don't feel like we were prepared."
"I say we need to take a break and regroup," the singer assures, "because if we get a second shot we can't … mess that up."
Don't worry, Atlanta — Garth Brooks has your back.
Garth Brooks Comeback Cheat Sheet
[youtube ZvXjka4Zjc8]