Gandolfini's Ex Denies Tabloid Rumors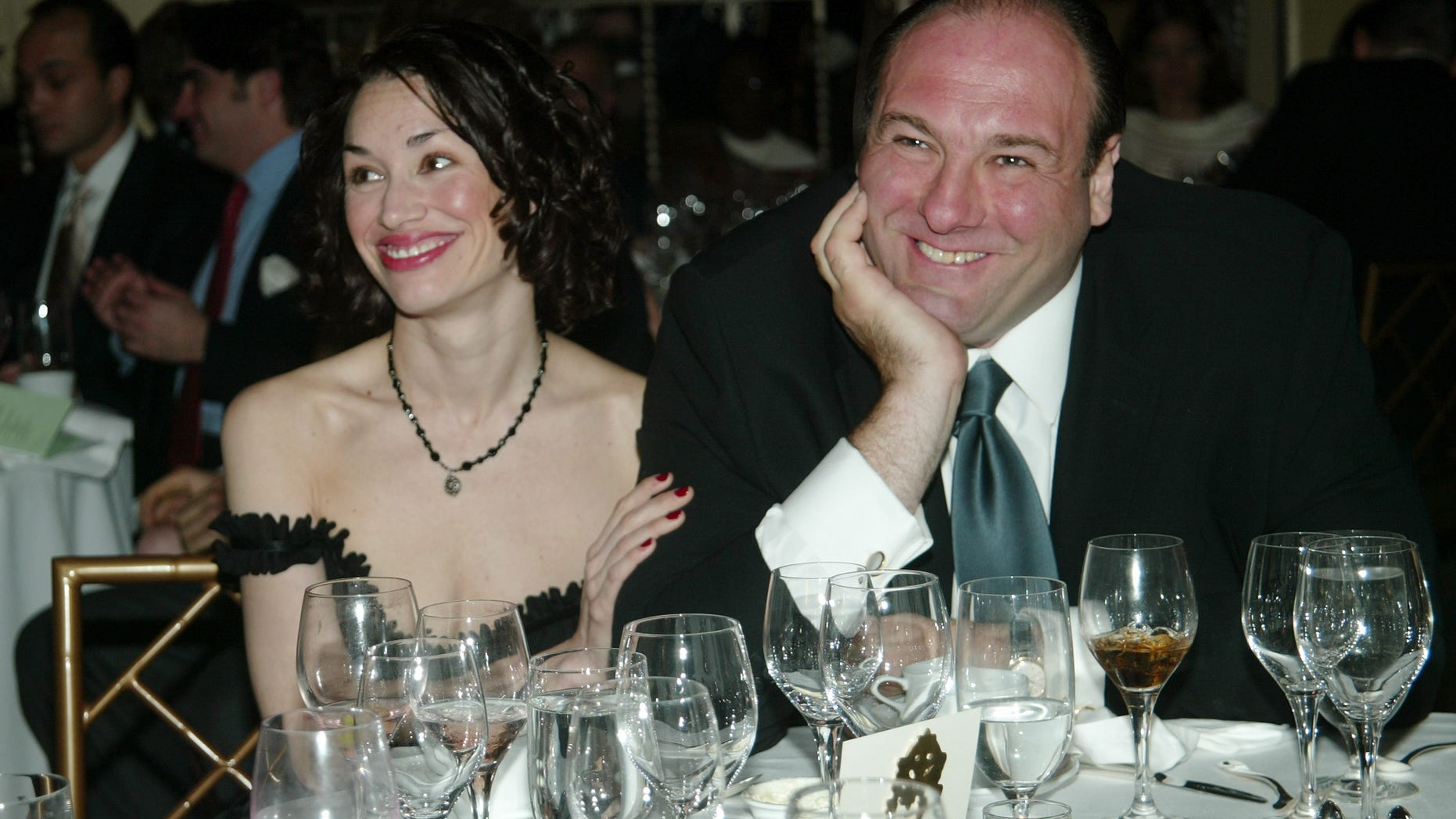 One of the late James Gandolfini's ex-lovers denied rumors about him wanting to leave his wife for her.
The National Enquirer reported a phone call between the "Sopranos" star and sex therapist Lora Somoza two weeks before his death, in which Gandolfini supposedly begged her to reconsider their friends-only relationship status. Somoza, 44, confirmed that the two spoke on the phone, but getting back together was not a topic of conversation.
"I got to congratulate him on his new baby girl and he sounded really good," Somoza said in an interview with Inside Edition. "I'm glad to have the most recent memory of mine with him on something that sounded really positive."
Somoza and Gandolfini met in 2000 while working together on "The Mexican." At the time, Gandolfini was married to his first wife, Marcy, whom he divorced in 2002. The following year, he and Somoza got engaged, but broke it off in 2005 when she moved away to care for her grandmother suffering from Alzheimer's disease.
In 2008, Gandolfini married former model Deborah Lin, who gave birth to their daughter, Liliana, in October.
"I was happy that he felt like he had found a woman in his life that made him happy and that he was in a good place," Somoza said. "He was happily married and I am happily with somebody."
Gandolfini died at 51-years-old on June 19 after suffering from a heart attack while vacationing in Italy. He played the lead role in HBO's "Sopranos" from 1999 to 2007.
Follow us on twitter.com/foxnewslatino
Like us at facebook.com/foxnewslatino