'Game of Thrones' has 2 books coming soon, neither are 'Winds of Winter'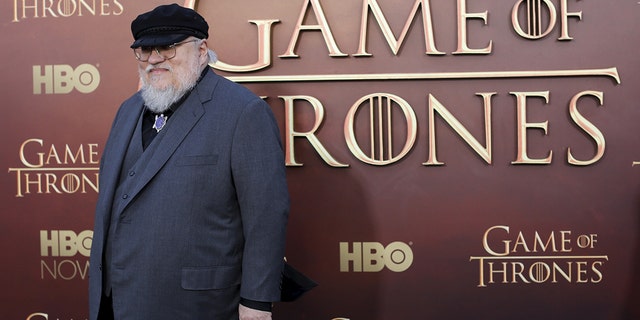 There's good news and bad news for "Game of Thrones" book readers. Author George R.R. Martin will release two new books in the near future, but neither will be book six, "Winds of Winter."
The notoriously slow writer has been teasing the release of the next book in his "Song of Ice and Fire" series, for which the HBO series is based. However, despite his update that the book should come in 2017, the calendar year came and went. With the TV series having surpassed the events in the books for two seasons now, literary fans are wondering when they can expect their next book.
In a recent post on his blog, comedically titled "Not a Blog," about the Hugo Awards nominations, Martin engaged with curious fans in the comments section. There, he revealed that "Fire and Blood," a spinoff about the Targaryen family history, will be split into two volumes - both of which will come out before "Winds of Winter."
It looks like "Game of Thrones" the show will completely wrap up the ongoing story in Westeros before book fans get a chance to finish the adventure in text. Now, given the latest update from Martin himself, it seems that it's possible the eighth and final season of the show will come and go before even the sixth book hits store shelves.