'Frozen' Director knows everyone's sick of 'Let It Go'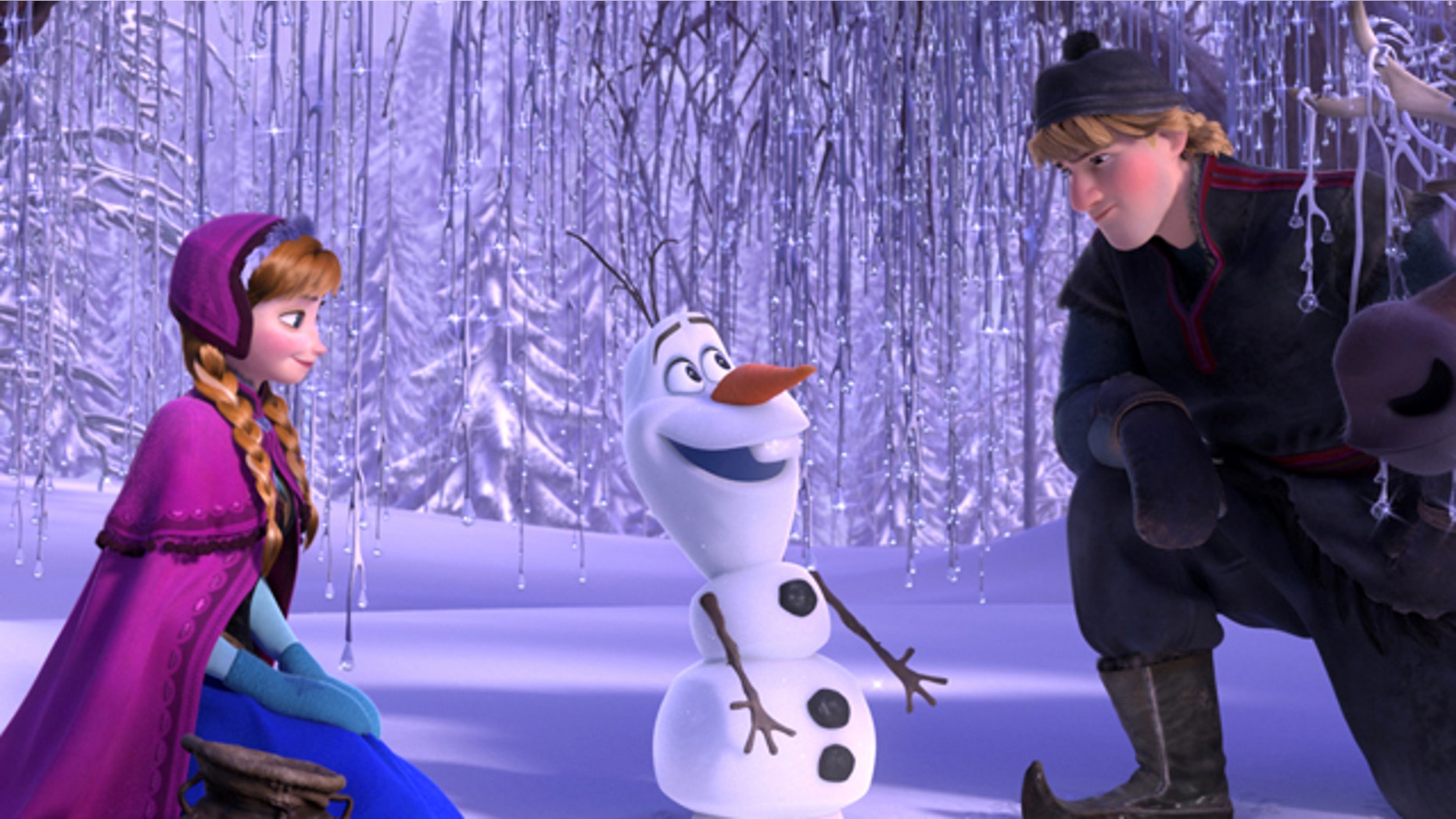 Is it time to "let it go"?
It's been more than a year since the release of Disney's billion-dollar animated blockbuster Frozen and now, its initial allure may be wearing off. After producing one of the year's biggest hits in "Let It Go,"  "Frozen" director Jennifer Lee admitted that she's found herself having to apologize for the Oscar-winning ballad.
"A year ago, I'd meet people who, when they found out who I was, they'd say, 'Oh, we love the songs! We sing them all the time,' " she told The Hollywood Reporter. "Now they're like, 'Yep, we're still listening to those songs.' I've gone from, 'Thank you,' to, 'Sorry!' "
There doesn't seem to be any signs of slowing down for "Let It Go," which has been covered and/or parodied by everyone from Kristen Wiig, Ellen DeGeneres, Christina Bianco, Rashida Jones and Jimmy Fallon, who also performed it with star Idina Menzel back in March.You can even have that "Frozen"-themed wedding.
Just last month, Demi Lovato - who released "Let It Go" as a single last October -- performed a show-stopping rendition as part of the Royal Variety Performance in London.
If you can't wait to find out what's next for Anna and Elsa, Idina confirmed that a "Frozen" sequel was "in the works." Plus, there's a "Frozen" short film hitting theaters next year.