From sex rehab to infidelity: 2016 sex scandals
Every year celebrities manage to make headlines with their eyebrow-raising sex scandals, and 2016 was no different. While some celebs hit sex rehab, others faced more serious sex-related scandals that led to them being indicted by the courts. Here are some of the wild sex scandals that caught our attention.
1. Ozzy Osbourne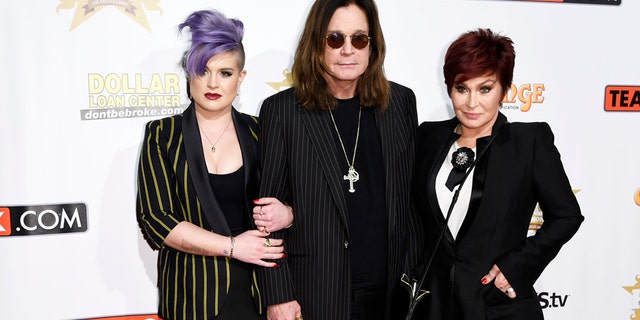 Ozzy and Sharon Osbourne split after 33 years of marriage this spring when word of his rampant cheating made headlines. The Black Sabbath front man had a fling with a younger LA hair stylist, Michelle Pugh. The hair dresser hit the spotlight when Kelly Osbourne tweeted Pugh's phone number out. "Anyone looking for cheap chunky LOW-lights a blow out and a b---job call" she wrote along with the stylist's personal number. This isn't the first bump in the road for the couple; Sharon left the rocker back in 2013 because he was drinking and doing drugs. This time around, after Ozzy admitted he'd had multiple affairs, he received "intense therapy" for a sex addiction, and the Osbournes have since reconciled.
2. Mark Salling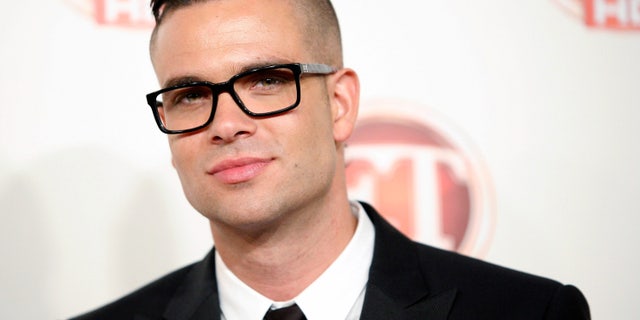 Former "Glee" heartthrob Mark Salling faced a very serious sex scandal when he was indicted on two charges relating to child pornography in May. In December 2015, he was arrested after federal agents seized his laptop, which they say had images and videos depicting child pornography. The 33-year-old was subsequently taken off the cast of "Adi Shankar's Gods and Secret." His trial is pending. Later this year a 22-year-old claimed the actor raped her four years ago, however the Los Angeles District Attorney dropped the case.
3. Anthony Weiner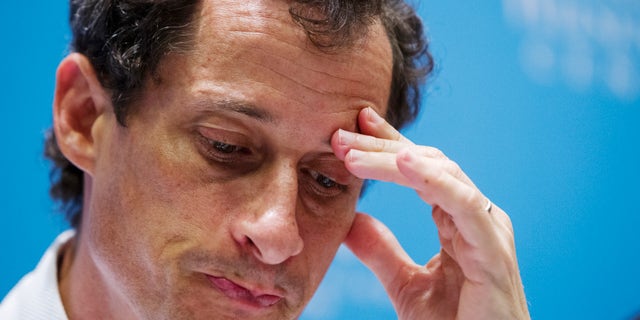 Just when Anthony Weiner thought he was in clear, the Congressman was hit with another sexting scandal in August. He sent a raunchy photo of himself lying in bed alongside his son, and a day after the news broke his wife top Hillary Clinton aide, Huma Abedin, announced her intention to separate. In September he made headlines again when reports surfaced that he was sexting with a 15-year-old. His sexting scandals began in 2011 when he admitted sending photos and messages to at least six women. He has since checked into a sex rehab facility in Tennessee.
4. Jana Kramer and ex-hubby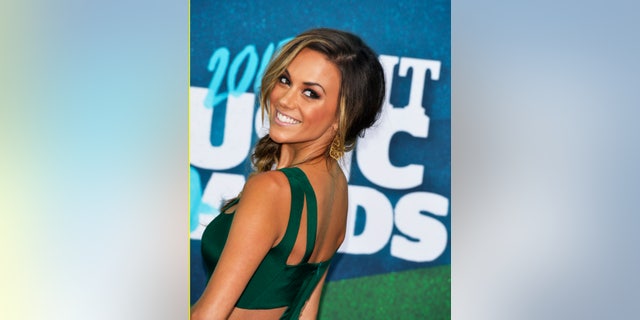 The country star didn't hold back on this season of "Dancing With The Stars," opening up about her split from football pro Mike Caussin. Kramer married Caussin in 2015 and the two had a baby together, but their marital bliss didn't last long. Caussin checked into a sex rehabilitation facility in Mississippi after reports of his cheating ways surfaced.
5. Meghan Markle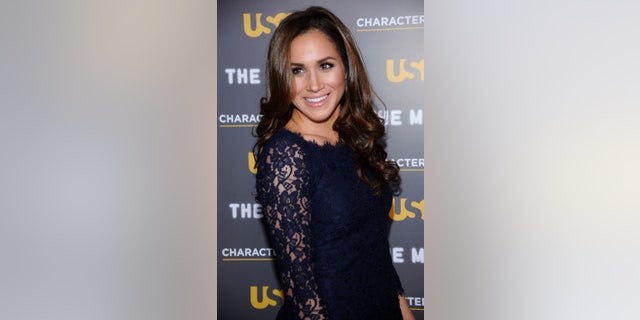 "Suits" actress Meghan Markle attracted a lot of attention this year when news broke that she was the new girlfriend of Prince Harry. However, in November, an alleged topless photo of the actress was leaked to a gossip site. Prince Harry issued a statement through Kensington Palace defending the starlet and expressing concerns for her safety.
6. Nick Young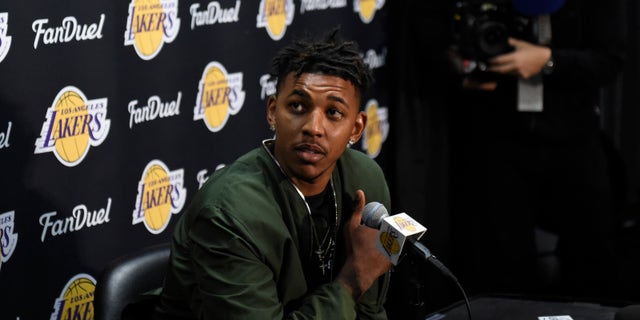 In March, a video leaked of the Lakers superstar telling teammate D'Angelo Russell that he cheated on fiancé Iggy Azalea. Young talks about a 19-year-old whom he met at a club last summer. The rapper soon announced the couple's breakup on social media in June. She even thanked Russell for the inside info on Young, tweeting, "hmmm I see D Angelo Russell is trending… I actually liked his film. Thanks bro." And to make things even messier, Young got former girlfriend and baby mama Keonna Green pregnant again while he was still with Azalea.
7. Toby Willis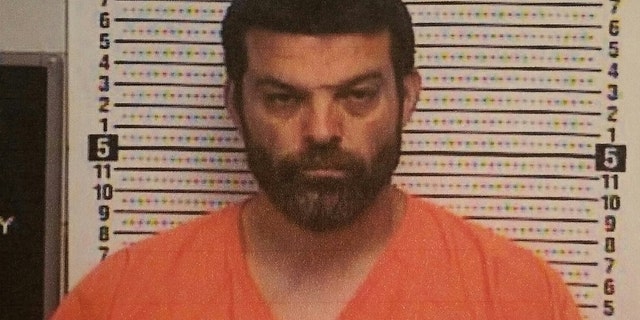 The star of TLC's "The Willis Family" was arrested and charged in September with raping an underage girl 12 years ago. The Tennessee Bureau of Investigation charged Toby Willis with one count of child rape after an investigation revealed a sexual encounter he allegedly had with a child in 2002. TLC wiped its hand clean of "The Willis Family" and the network stated it was "shocked to hear" the charges against Willis.