'Friends' actress Maggie Wheeler spills on set secrets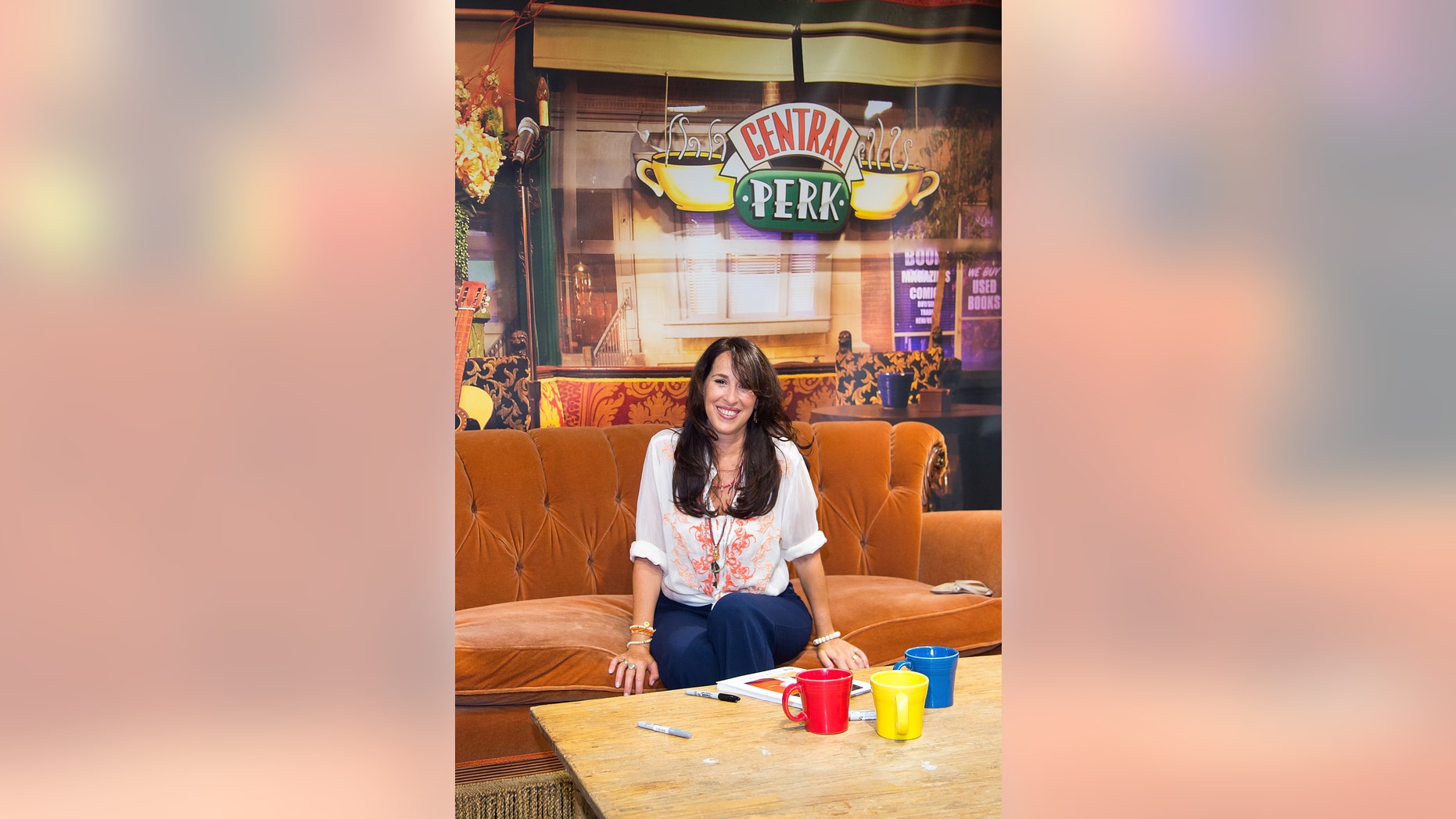 You don't have to be a diehard "Friends" fan to remember Maggie Wheeler — aka Chandler's irritatingly nasal on-off girlfriend Janice.
The 55-year-old shared plenty of memories with the core cast (David Schwimmer, Matthew Perry, Jennifer Aniston, Courteney Cox, Matt Le Blanc and Lisa Kudrow) across her 19 episode-run — but there's one in particular which stands out in her mind.
Wheeler told Today Extra hosts David Campbell and Amelia Adams Wednesday that her funniest day on-set was during filming for the scene where they all find out Janice slept with Chandler's best friend Ross.
Favorite TV, Movie and Music Reunions
"Whenever I was on the show I had to make a secret entrance so it was a huge surprise for the audience," she revealed.
"I loved that moment [the scene where the 'Friends' saw her with Ross] because when I appeared the entire audience went mad and they laughed for the longest time — until finally we all started to crack up.
"You can see me raise my scarf to my face because I was trying not to laugh. But it was just a great moment — a great reaction."
While Wheeler doesn't believe a reunion is very likely, she still loves the idea of getting the whole gang back together.
"I think in many ways it'd be really great fun and a wonderful celebration ... but it's unlikely to happen," she admitted.
"I think we'll have to keep watching and imagining how this whole thing would be spun out if we had a chance to do it today."