French Actor Gerard Depardieu Urinates in Plane Cabin After Flight Crew Asks Him to Wait for Take-Off, Report Says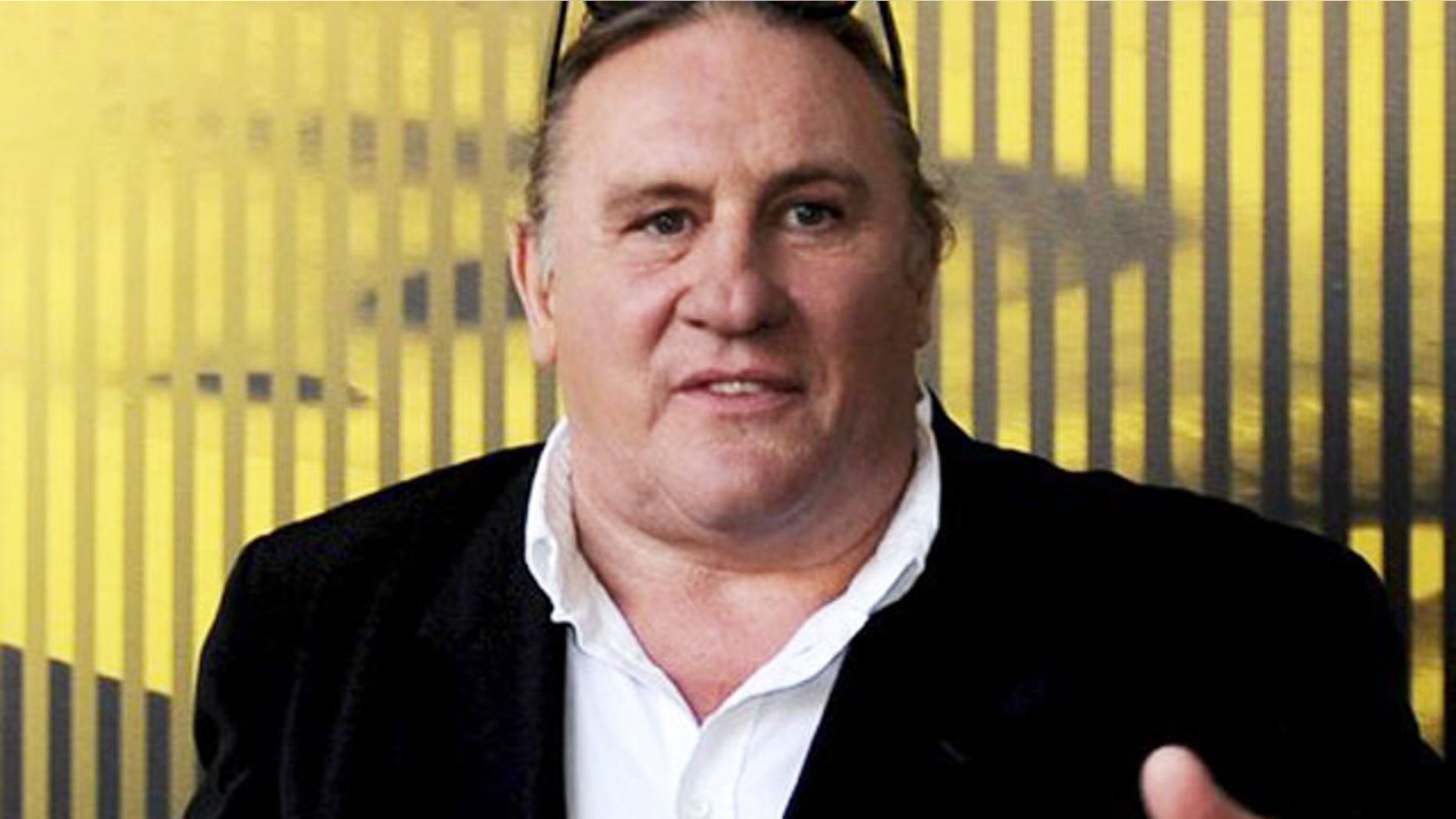 PARIS -- France's biggest film star Gerard Depardieu urinated on board an airplane in front of fellow passengers after cabin crew refused to let him use the bathroom.
The 62-year-old actor was caught short on a delayed flight from Paris to Dublin on Tuesday evening, but his demands to be allowed out of his seat fell on deaf ears according to another traveler speaking to French radio station Europe 1 on Wednesday morning.
"Je veux pisser, je veux pisser," implored Depardieu, according to Daniele, who was among the 127 passengers on board the Air France jet left reeling by the antics of the giant of the French screen.
"The attendant said 'I'm sorry, you'll have to wait fifteen minutes, [when] we'll be in flight. The toilets are locked'," Daniele added. Depardieu said he could not wait, unzipped his trousers and proceeded to urinate on the carpet.
"You could tell he'd been drinking," the disgusted passenger claimed.
The jet was forced to return to the gate and was delayed for a further two hours as ground crew cleaned up the mess.
Air France confirmed the incident took place one of their planes in a statement to national TV station TF1. The flight was operated by CityJet, a subsidiary of the national carrier based in Ireland. It posted a humorous response to the incident on Twitter, writing, "As you may have seen on the news, we are busy mopping the floor of one of our planes this morning."
The company added, "We'd also like to remind all passengers that our planes are fully equipped with toilet facilities."
It remained unclear what or whether action would be taken against the movie actor.
Depardieu, arguably France's most celebrated living actor, has enjoyed a career spanning four decades and well over a hundred films. He is best known outside France for the film "Green Card," for which he won a Golden Globe best actor award.
The actor was traveling to Ireland to film scenes for his upcoming movie "Asterix and Obelix: God Save Britannia."