Frankie Muniz suffers mini-stroke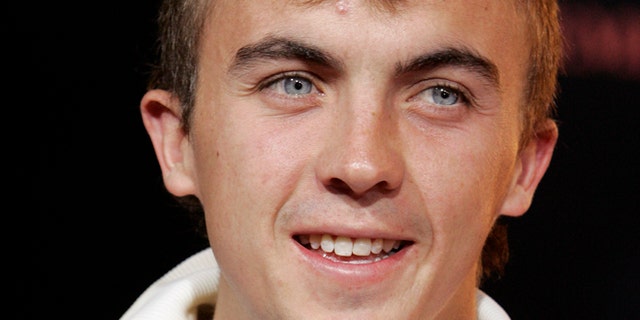 NEW YORK – "Malcom in the Middle" actor Frankie Muniz suffered a mini-stroke.
"I was in the hospital last Friday," Muniz tweeted. "I suffered a "Mini Stroke", which was not fun at all. Have to start taking care of my body! Getting old!"
The 26-year-old actor-turned-drummer was set to go on tour with his band Kingsfoil, according to his Twitter feed, but TMZ reported Muniz is under doctor's orders to take it easy.

The website added that Muniz was still awaiting test results, as doctors were unsure what caused the mini-stroke.
Sources told TMZ the actor was taken to an emergency room in Arizona when he began having trouble speaking and understanding words.
Muniz starred as the title character in "Malcom in the Middle" from 2000 to 2006.