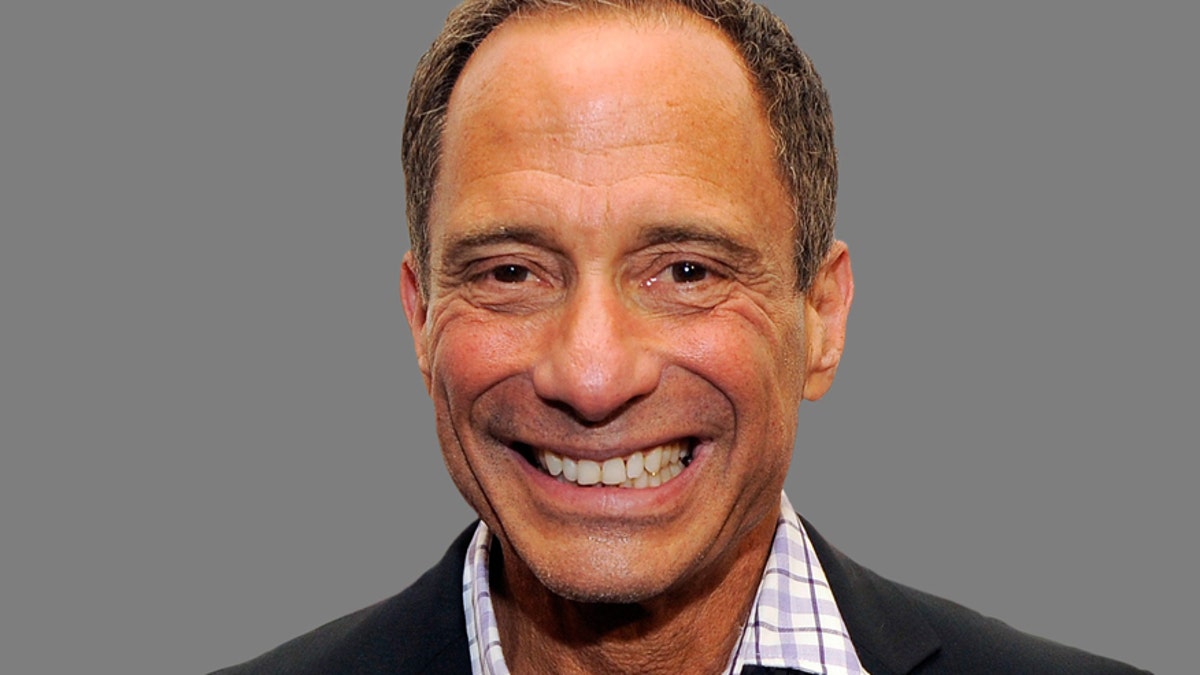 FOX News Channel (FNC) is set to debut a new series hosted by TMZ's Harvey Levin. The 10-episode series, titled "OBJECTified," will air on Sundays beginning in the fall of 2017.
The series will feature in-depth interviews with high-profile newsmakers and celebrities telling their life stories through their personal items.
"The 'OBJECTified' special presented on FNC last fall exceeded our expectations, so we're thrilled to continue working with Harvey Levin and his talented team of producers on this new series," Senior Vice President of News Operations for FOX News and COO of FOX Television Stations Sharri Berg said in a statement.
FNC aired a successful special "The OBJECTified: Donald Trump" hosted by Levin in 2016. According to Nielsen Media Research, "OBJECTified" averaged over 4 million total viewers.
Levin said in a statement, "What I love about the show is that it's a different way of telling a life story, and it's relateable to anyone who watches."