Fox News announces new streaming service for its biggest fans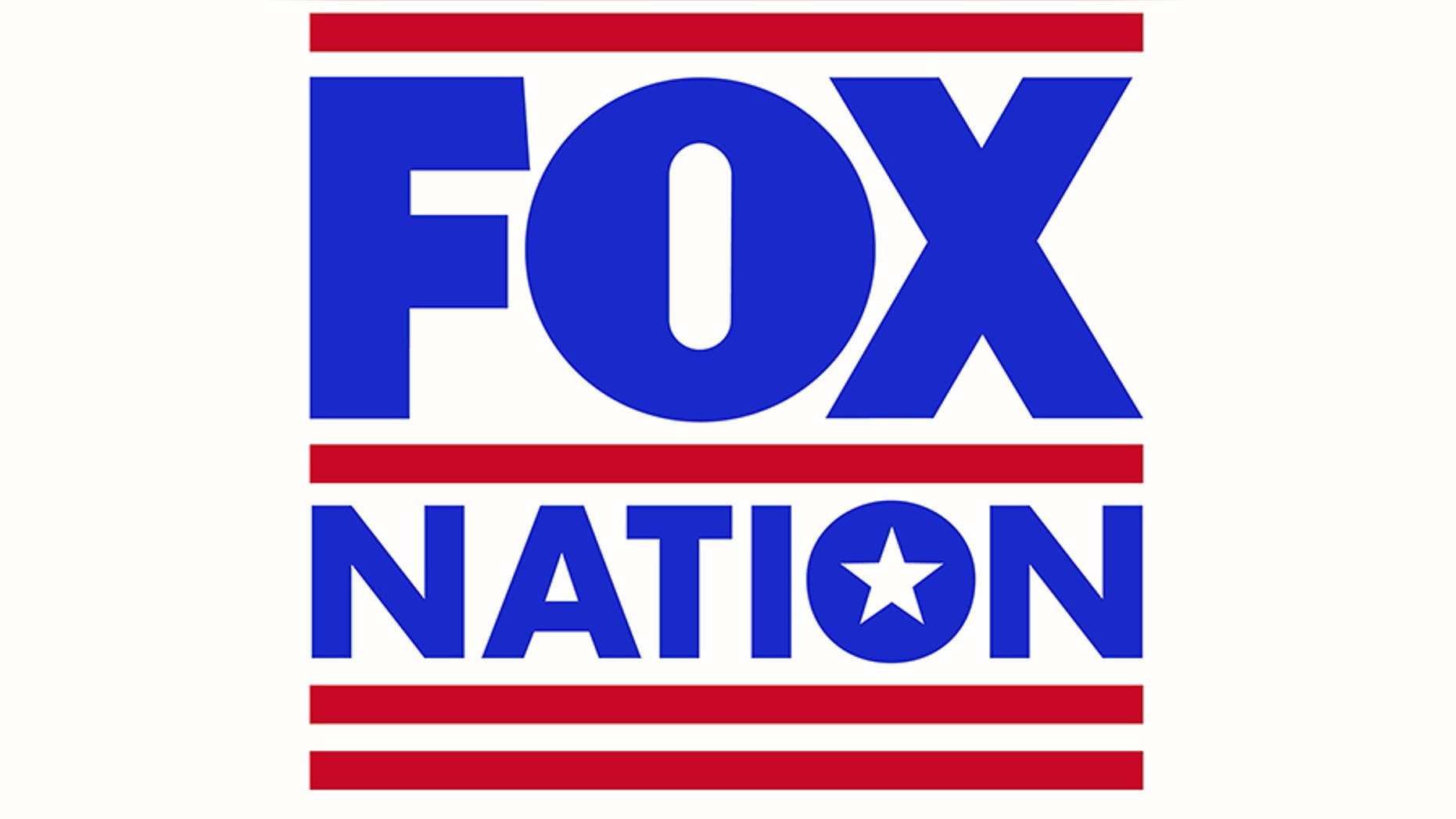 Fox News announced on Tuesday that it will launch a stand-alone subscription service available without a cable package and designed for the network's biggest fans.
The Over-the-Top (OTT) streaming service, Fox Nation, is scheduled to launch by the end of the year. Fox Nation is expected to feature commentary and original programing and will not air reruns of Fox News Channel content.
Senior Vice President of Development and Production, John Finley, said that Fox Nation is designed to appeal to the "Fox News superfan," which he described as viewers who "represent the most loyal audience in cable, if not all of television."
Fox Nation will take a further look at the big issues of the day with live, exclusive streaming content and long-form programming available only to subscribers. It will also include access to exclusive events and 20-plus years of archival FNC programming not available anywhere else. Interaction with all of FNC's popular opinion hosts and personalities will also be a mainstay of the new platform.
"This initiative will capitalize on providing that [superfan] viewer, who is among the most affluent and well educated in cable, with a highly specialized content experience on a platform they can watch anytime, anywhere," Finley said.
Fox News recently has been emphasizing digital content and finished January with its best month ever, finishing third among all news sites with 88.9 million unique viewers. Fox News has been the most-watched cable news channel for 16 consecutive years and insiders consider Fox Nation another step toward digital supremacy.
While CNN recently laid off digital staffers and MSNBC doesn't have a stand-alone streaming product, Fox News' digital staffers recently moved into a modern, state-of-the-art newsroom.
Hiring for the new venture will begin in second quarter of 2018 and will be housed at Fox News headquarters in New York.
The price of the subscription service will be announced at a later date.