FOX Cancels a Whole Bunch of Shows, But 'Empire' Still Going Strong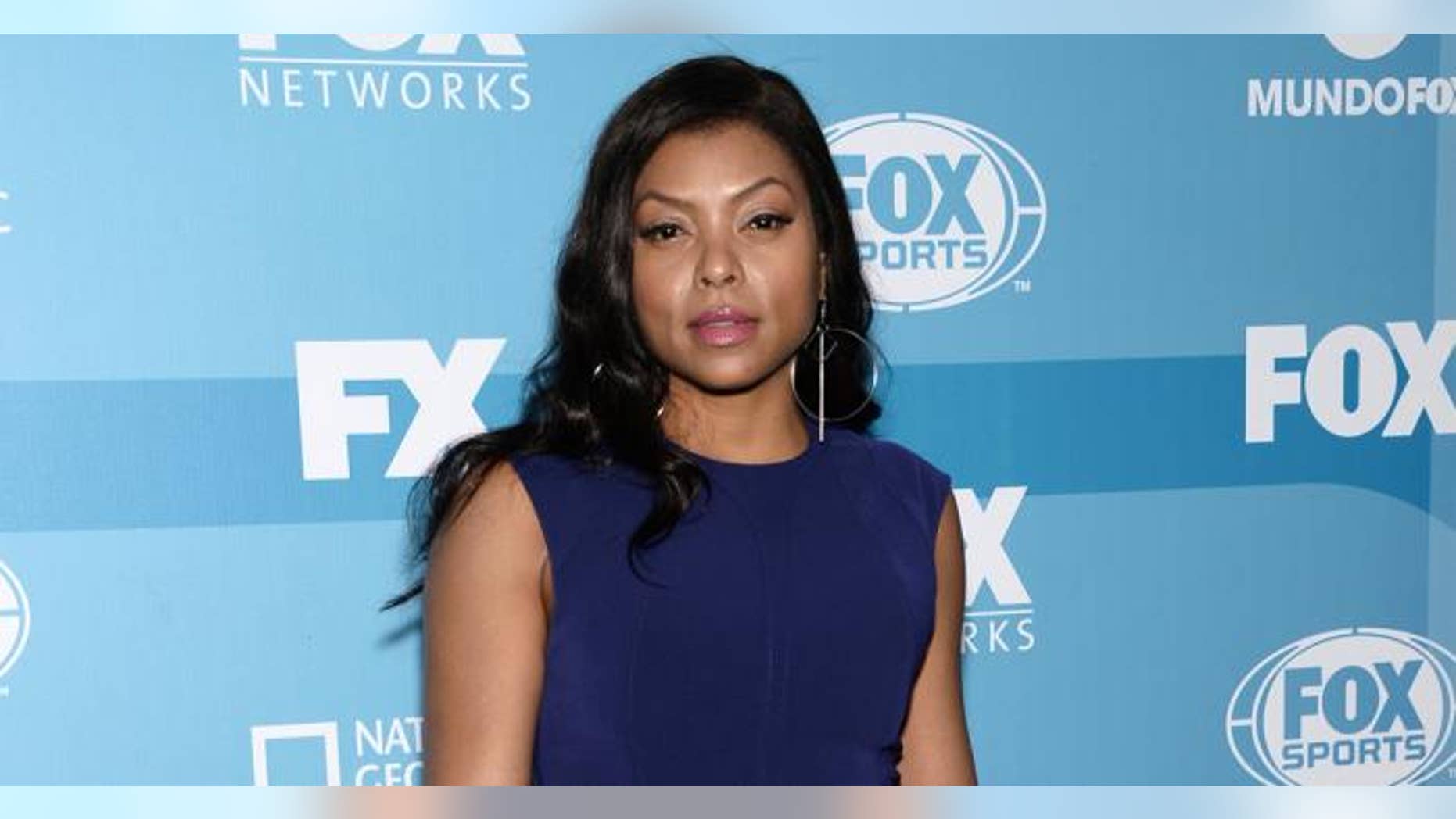 It's that time of year again, when devout fans rush to their nearest corner stores and purchase boxes of tissues because they just found out their beloved TV series was canceled.
There are endless reasons for cancellations, and depending on storylines, ratings and competition from other networks, any series could potentially to get the ax. Although fans will eventually move on and get over it, it's not particularly easy for the cast, who always anticipate their shows being renewed for seasons to come.
After three seasons each, FOX's hour-long drama "The Following" and the romantic sitcom "The Mindy Kaling Project" were both canceled on Monday. Other low-rated shows that got the boot were "Utopia," "Weird Loners," "Mulaney," "Red Band Society," "Gracepoint" and "Backstrom," each of which was only on-air for one season.
But FOX also has plenty to celebrate, seeing as they've got a breakout hit on their hands with the hip-hop drama "Empire." Created by Lee Daniels and Danny Strong, the show follows the family behind a successful record company, and the patriarch who seeks an heir to run it in his absence.
With impressive ratings from start and finish, "Empire" is definitely on the right track. According to Nielsen, the show's premiere (January 7, 2015) reached 9.9 million viewers and its two-hour finale (March 18) was watched by 17.6 million. So for this show, the word "canceled" was the last thing on the cast's mind.
"We were renewed for a second season by the second episode, so that was kind of like 'Oh My Gosh!'" says Grace Gealey, who plays Anika. "When I saw [viewership] go up a little bit the third week, and then up the fourth week, I think that's when it really sat with me."
"I think this show came out of a place of what people wanted and needed to see on television," adds cast member Taraji P. Henson. "I don't know if everybody was ready for this show five years ago. But for whatever reason, it was time and it happened. And FOX, they totally took advantage of the moment." Henson also revealed that next season, the show will deal with a lot of her character's backstory. "I'm very interested in Cookie [Lyon]. Seventeen years in prison! Like, how did that change her? I hear that we are going to deal a lot with the past and how these people became who they are."
The "Empire" cast also announced an impressive list of guest stars who are slated to make appearances in season two, including Lenny Kravitz, Alicia Keys, Chris Rock and Ne-Yo, just to name a few.
And finally, the worst news possible (or best, depending on your tastes) — "American Idol" is officially throwing in the towel.
After 13 years on TV, the show will end after its 15th season airs in the fall. The singing competition that wowed audiences back in 2002 with its laughable auditions and viewer-controlled voting isn't the ratings juggernaut it once was.
According to Nielsen, "American Idol" hit its ratings peak in its fifth season in 2006, with an average of over 31 million viewers weekly. By 2010, the show struggled to maintain viewers and saw a huge decrease in ratings. As of now, only 7.6 million viewers are tuning in. Some could argue that the show was never the same once original judges Simon Cowell, Paula Abdul and Randy Jackson left, but it's also possible the show faced heavy competition against emerging shows like "The Voice," "X-Factor" or "America's Got Talent." Fans, however, can take solace in the fact that the final season will likely be littered with old "American Idol" alums and memorable contestants.
Until then, catch up on other FOX shows that managed to stay afloat: "Gotham," "Bones," Brooklyn Nine-Nine," "The Last Man on Earth," "Master Chef," "Master Chef Junior," "New Girl," "Sleepy Hollow," and "So You Think You Can Dance."
But if those don't do it for you, and you're still sniffling over "The Mindy Project," try something fresh from this year's new crop of FOX shows: "Boom!" "Bullseye," "The Frankenstein Code," "Grandfathered," "The Grinder," "The Guide to Surviving Life," "Home Free," "Lucifier," "Minority Report," "Rosewood," "Scream Queens," and "X-Files."